Collab for Mobbs, Miller, and Mahoni?!?
Written by Atomic Newsroom on 12 February 2021
It's no secret that Toby Mobbs is about to drop new music but with a recent post pushing his Vinyl release, there seemed to be a little more going on…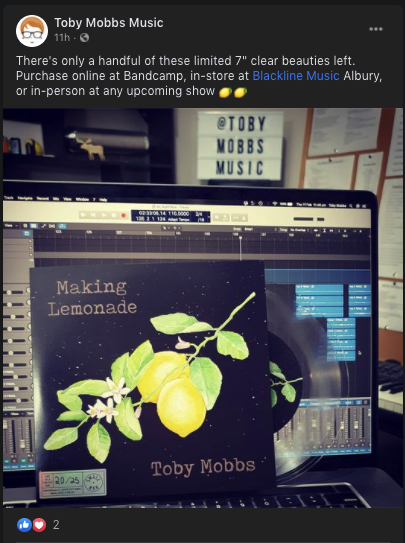 The Vinyl resting on a laptop spruking a packed Logic Session BUT zooming in… I see the names Iva and Chris… Is this a hint to a collaboration!?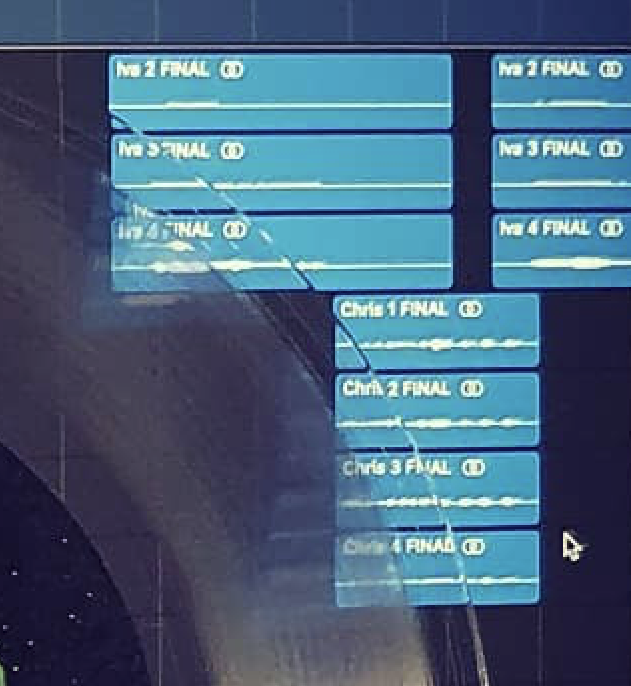 Toby Mobbs was the first Uranium Award-winning artist (3 times in fact) on the Atomic Network with his track Making Lemonade AND took out #1 on the 2020 Atomic Hundred! He has recently released one of his tracks "Moments" onto Triple J Unearthed and has hinted recently of a new, huge track dropping soon as part of his upcoming, debut album.
If it includes 6 weeks, #1, Plutonium award-winning artist 'IVA OR 6-week #1, Radium award-winning artist and mega twitch streamGod, Chris Miller in any sense, it's sure to explode!
Is this the next Making Lemonade!? Watch this space for more updates!
---