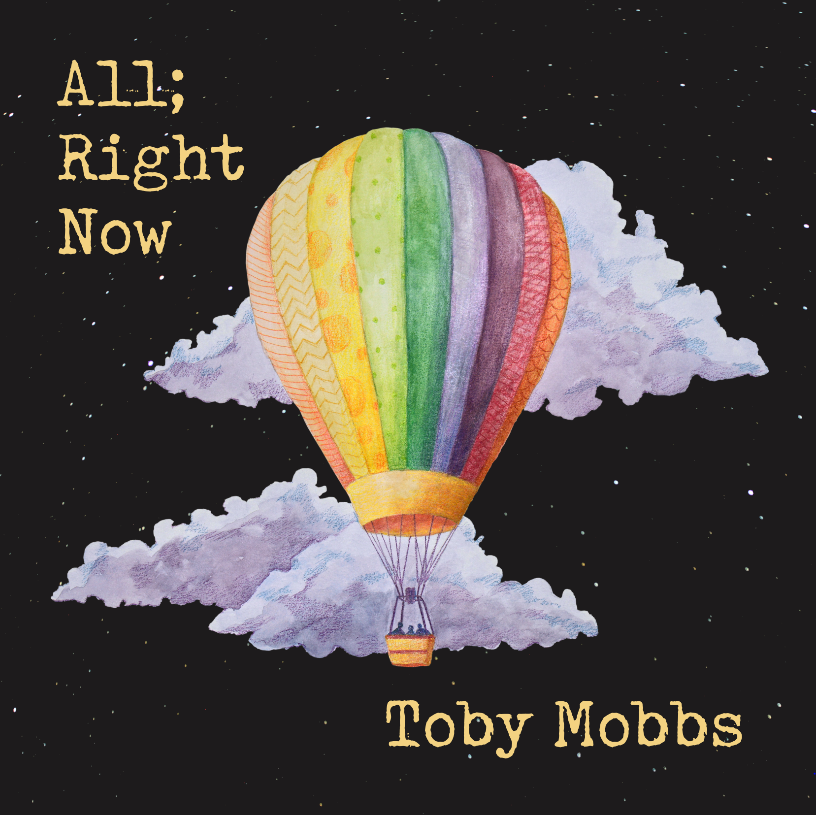 ---
All the latest from Rural/Regional Artists!
---

This week I was reminded how important perspective is. Good things come from pressure thrust upon us. Some of the most amazing people I know are those that have fought, been resilient, not always won but have continued to fight. There is no shortcut. Victory lies in overcoming obstacles every day. Some peoples are bigger […]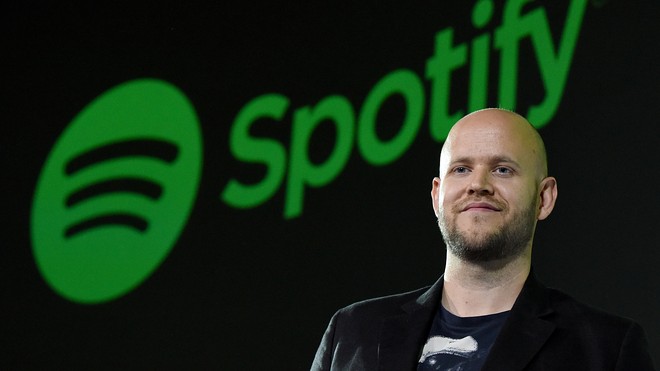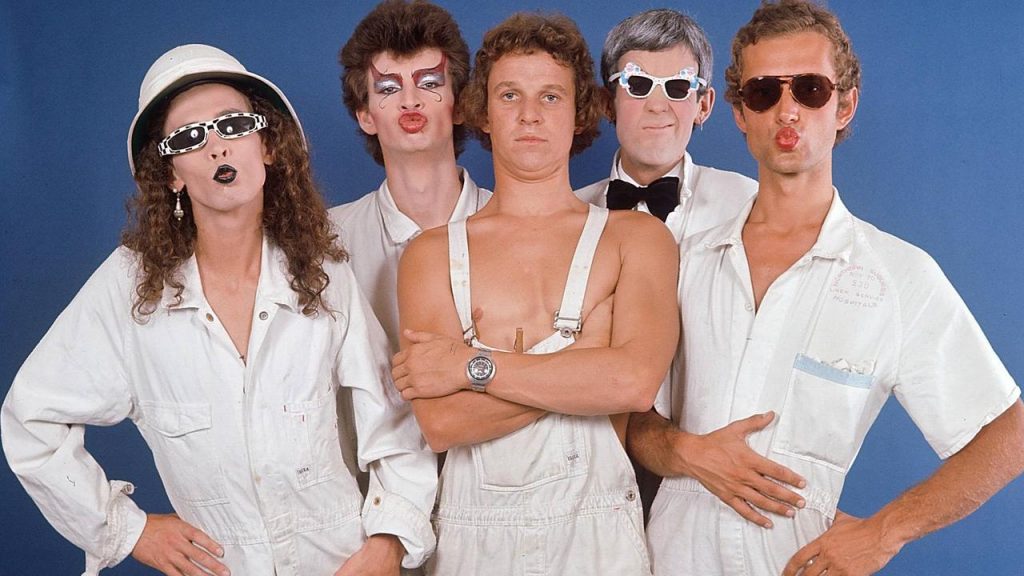 ---
What's on the digital tube?
---
---