What has been the impact of the success of "All; Right Now" on you? Countless endorsements, new cars, entrance into the upper echelon of society. I wish. Honestly it can be a real slog getting your music heard and it's a whole lot of self-promotion for a long time. I think the difference for this […]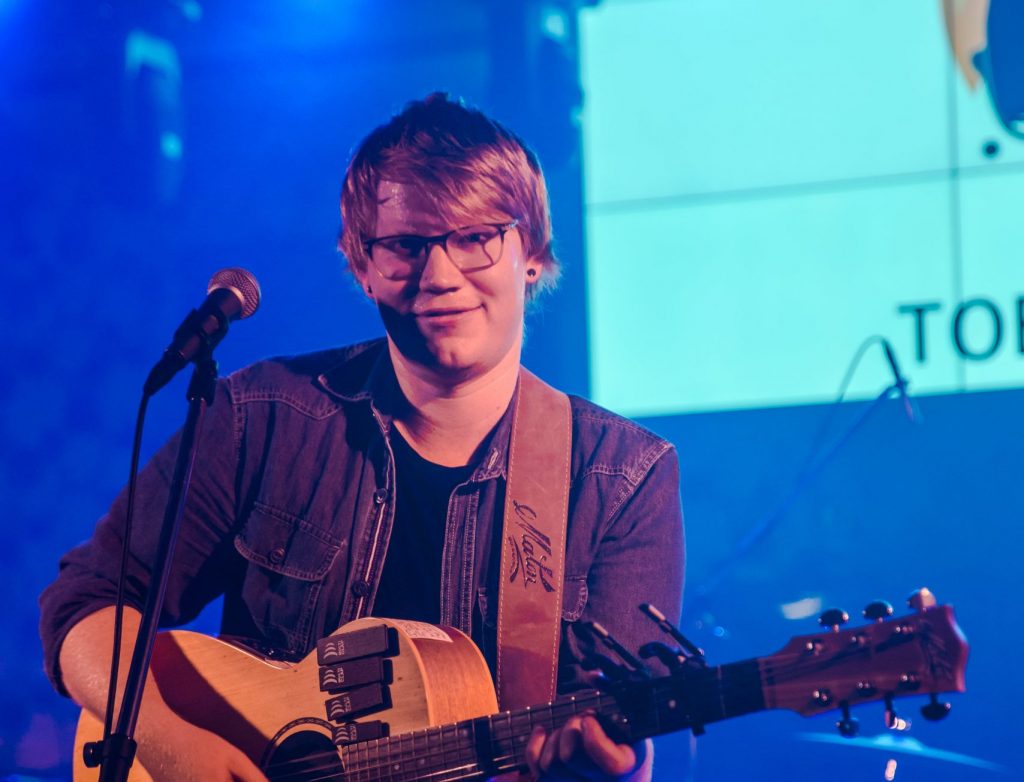 ---
All the latest from Rural/Regional Artists!
---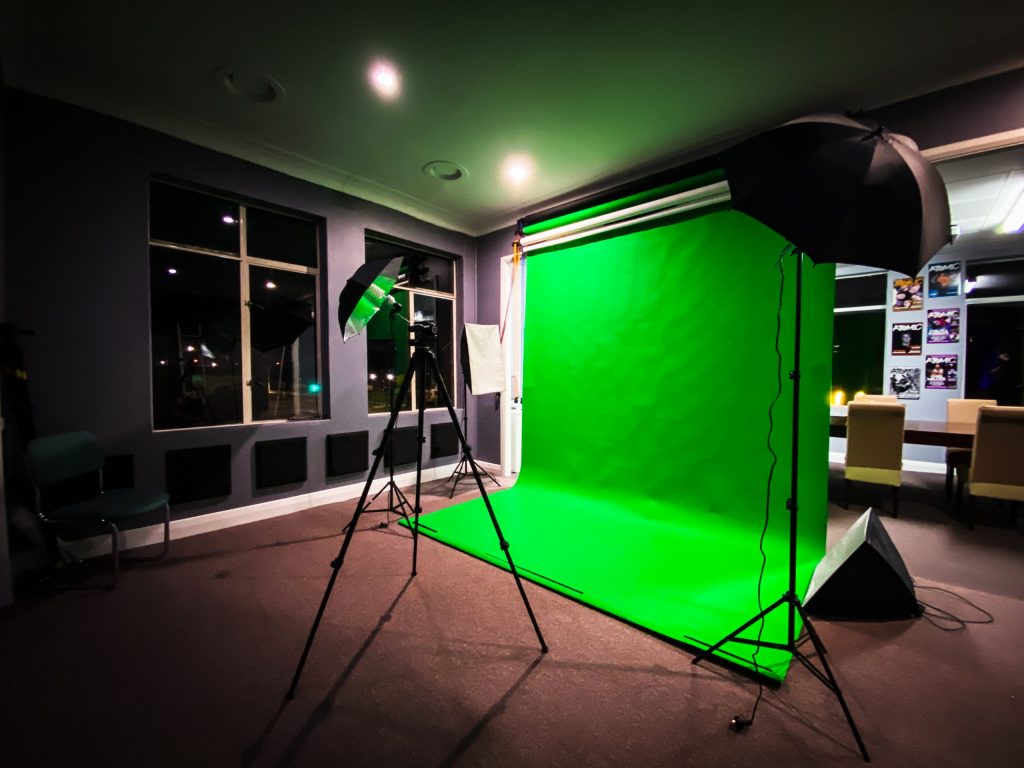 When you take public money, a small pie with a large group of hungry musicians and a national radio network focused on delivering those musicians something to eat… You end up with a lot of grumpy people all around the country! Settle in you awesome f$*kers, we have pointed our kettle at Australia's largest "youth" […]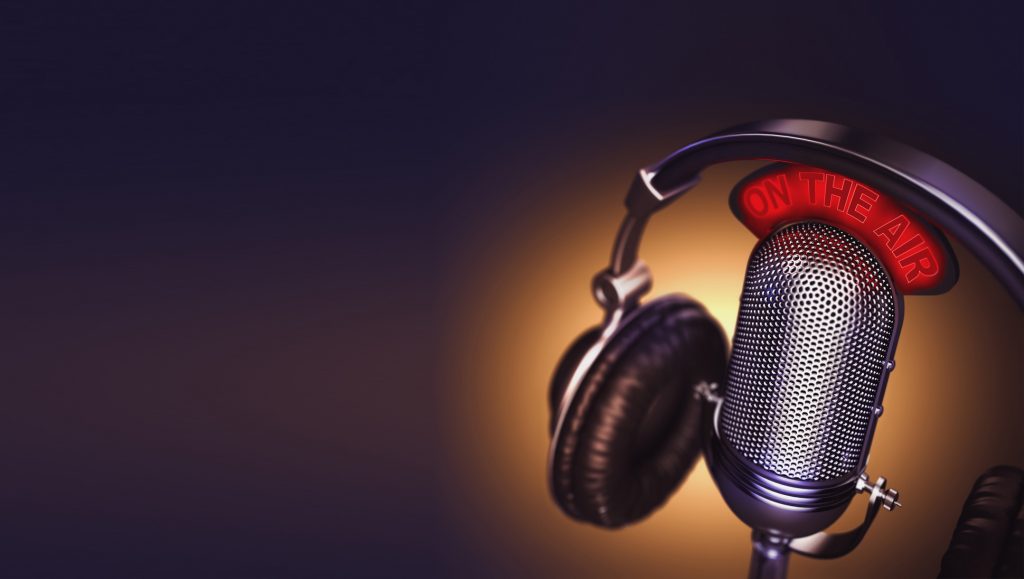 Moving Pictures was formed in 1978 and after playing up to 250 shows a year by 1981, they were signed by the Wheatley management team and Wheatley Records who were founded by former Masters Apprentices bass player Glenn Wheatley. The band released their first album in 1981, it was called 'Days of Innocence' with the […]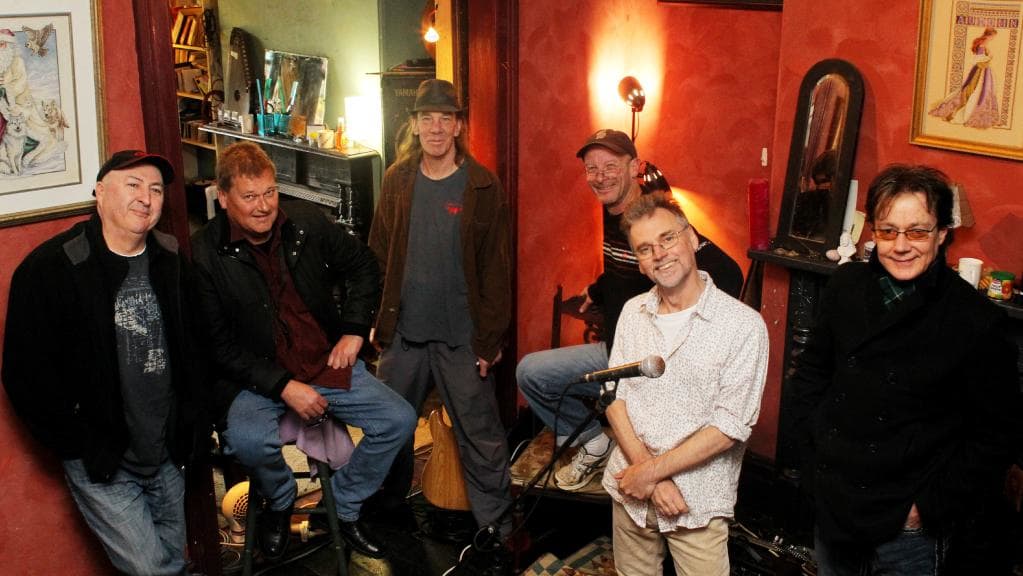 ---
What's on the digital tube?
---
---