---
Tyson Marcus shows
---
Hey! My name is Tyson. Heavy Music Lover, Host of the Circle Pit & Graphic Designer.
My beginnings in music started properly back in the early 2000s. Heading out to my first gigs at local venues Wodonga Civic Centre, Retro Youth Cafe & Albury Entertainment centre. With local bands like Hollow Point, Demonic Tempest, Master Tang & Heathen Ritual capturing my mind and signalling the start of a lifelong love of the heavy side of the music industry. As time went on I became friends with these bands and slowly began looking into histing my own shows as a way to support my new friends and do all I could to give back to the community that welcomed me with open arms.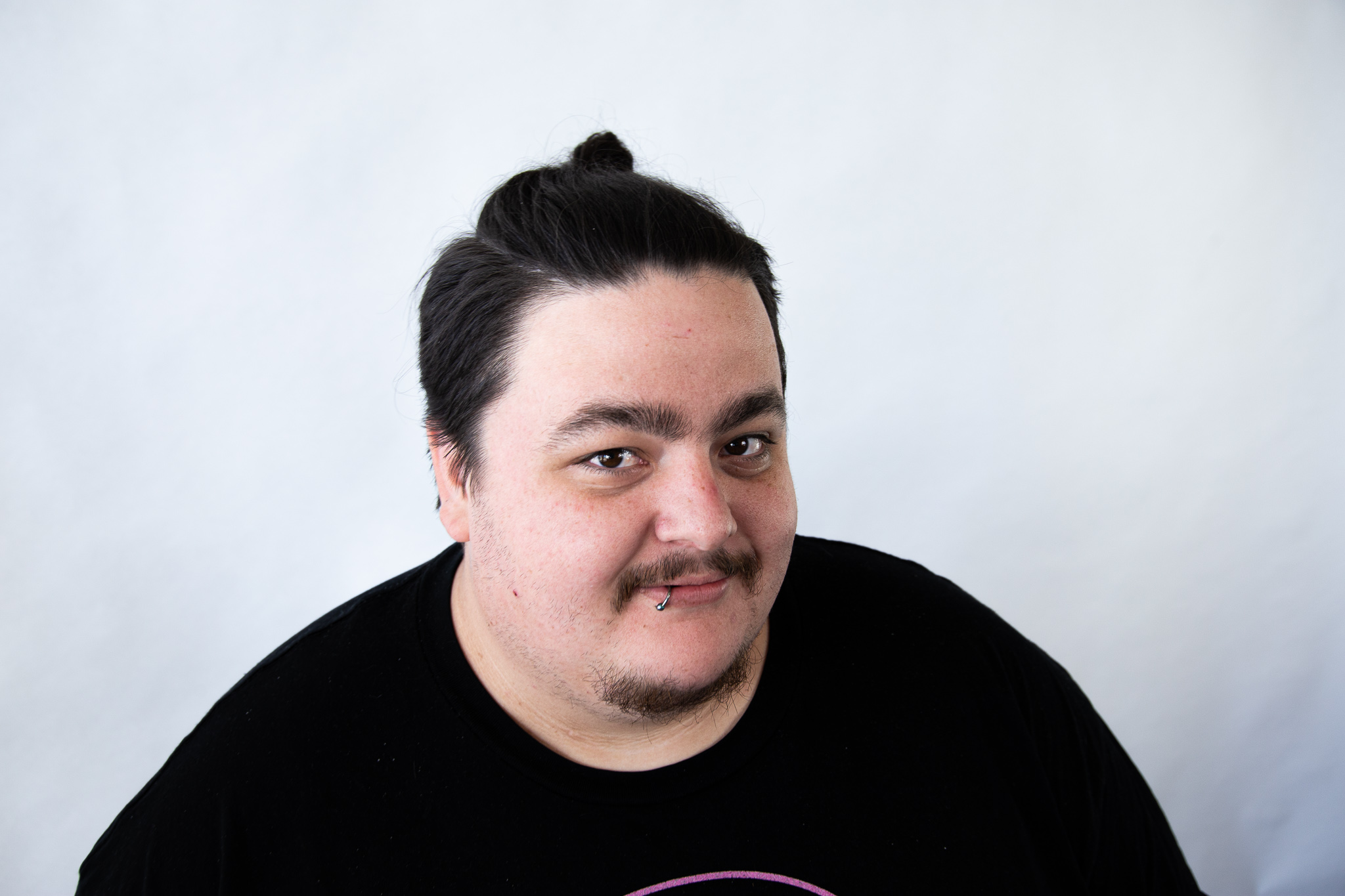 In 2010 I started my first Promotion company, TwinCity Hardcore. A Website dedicated to the Albury/Wodonga Heavy music community, where bands could make profiles. Put gigs in the gig guide and interact with fans as the days of myspace started slowly dying off. Over the next year TCHC transitioned into its second phase, Homebound Promotions (or HMBND). This incarnation of my promotional side saw the first shows I ran or was associated with. Things all kicked off with an amazing house show in Lavington featuring an array of amazing local acts, and headlined by Mt Gambiers Sierra. To this day, that show holds a very cherished part of my heart.
After a few years as HMBND, I paired up with a close friend and launched into phase 3. Anchors Fall Agency. The following years we worked our butts off and at the peak, we managed/booked for around 10 local and interstate acts. We ran a lot of shows around the local area, as well as diving into several associated shows down in Melbourne. We also pushed ourselves outside our comfort zone and even managed to sort out several endorsement deals for our artists.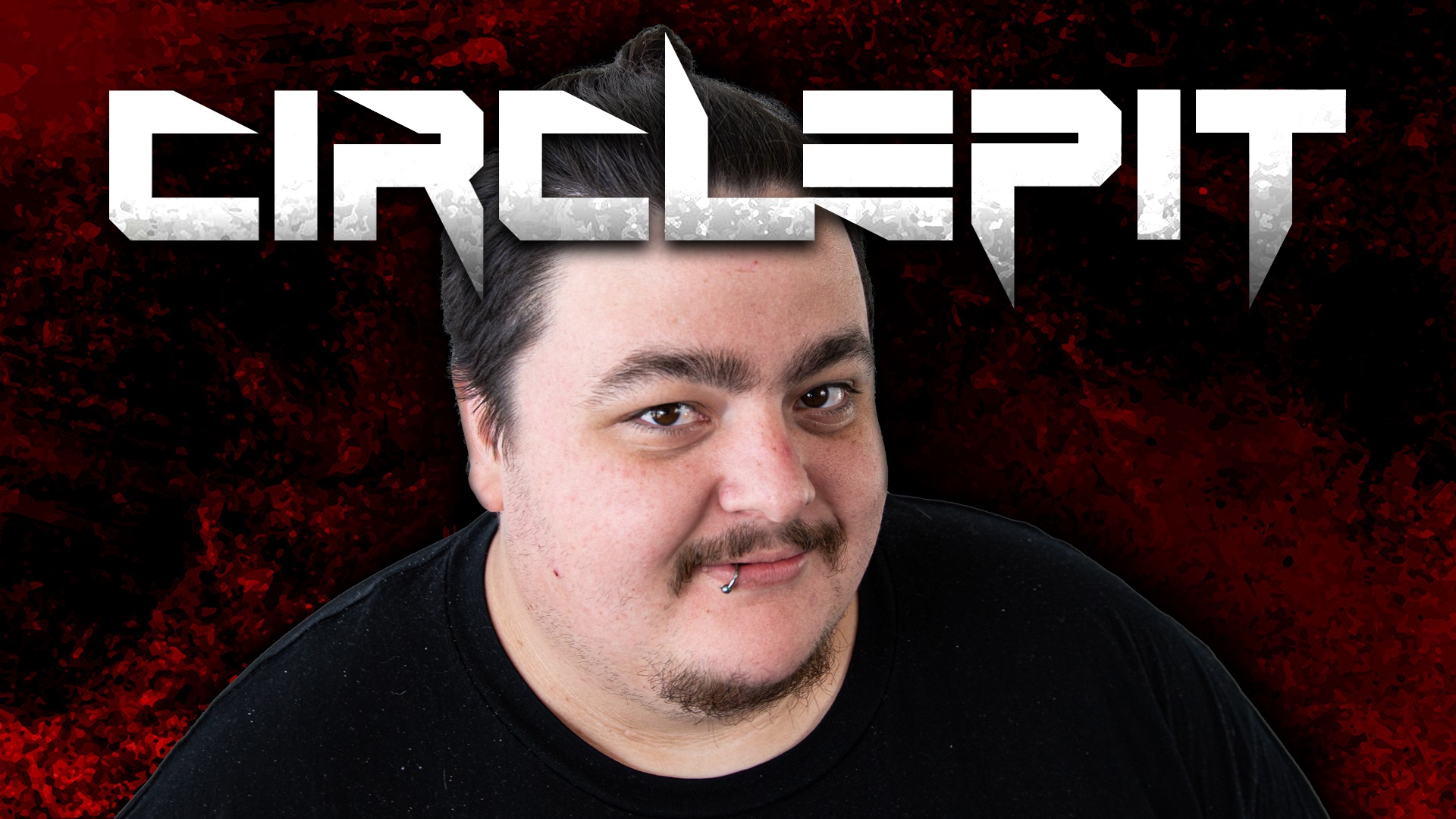 As with most things in life, Anchors Fall ran its course and Sadly we shut the doors on an amazing run. After this, I still had a lot to give to the local heavy community. So I welcomed the latest phase and launched Uprise Bookings which is still going to this day (although its a little quiet at this point as i'm very busy with other projects). While running these shows, I met a couple of amazing gentleman who I ran some show promotion with in late 2018. Little did I know, those 2 guys would manage to become some of my dearest friends to the point I joined them in their endevour as Atomic Music.
2020 brought me a lot of very alien things. Not only did I manage to go full force working with friends in a business again. I also started breaking all sorts of self confidence issues i've built up over the years. The guy who wouldnt speak to people he didnt know or have his photo taken, now hosts a radio program on Atomic Radio, and livestreams with webcam on most nights of the weak.
I look forward to bringing you the best of Australian heavy music into the future and doing what i've
---