It's December. The Atomic Hundred has just concluded and the sixth most popular song on Atomic this year was Mariah K's "Take It Slow". You'd think Mariah might be kicking back right now, settling in to take a break and enjoy a nice December holiday. But you'd be wrong. Mariah K is getting stuck in […]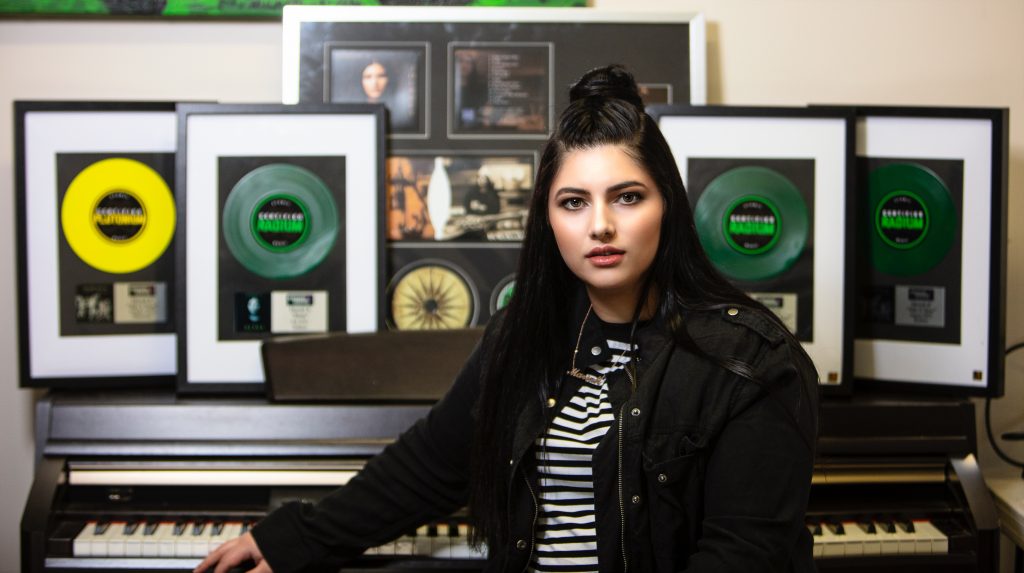 Isy is on a tear once again! Cappo, a Southern Tablelands based artist, is collaborating with U.S. rapper Big Semaj and American-based Hip Hop producer East Artifice to drop a new hot track titled, "Enough". Isy's new single, "Enough", deals with love and adult themes such as drug abuse. Isy injects the track with her […]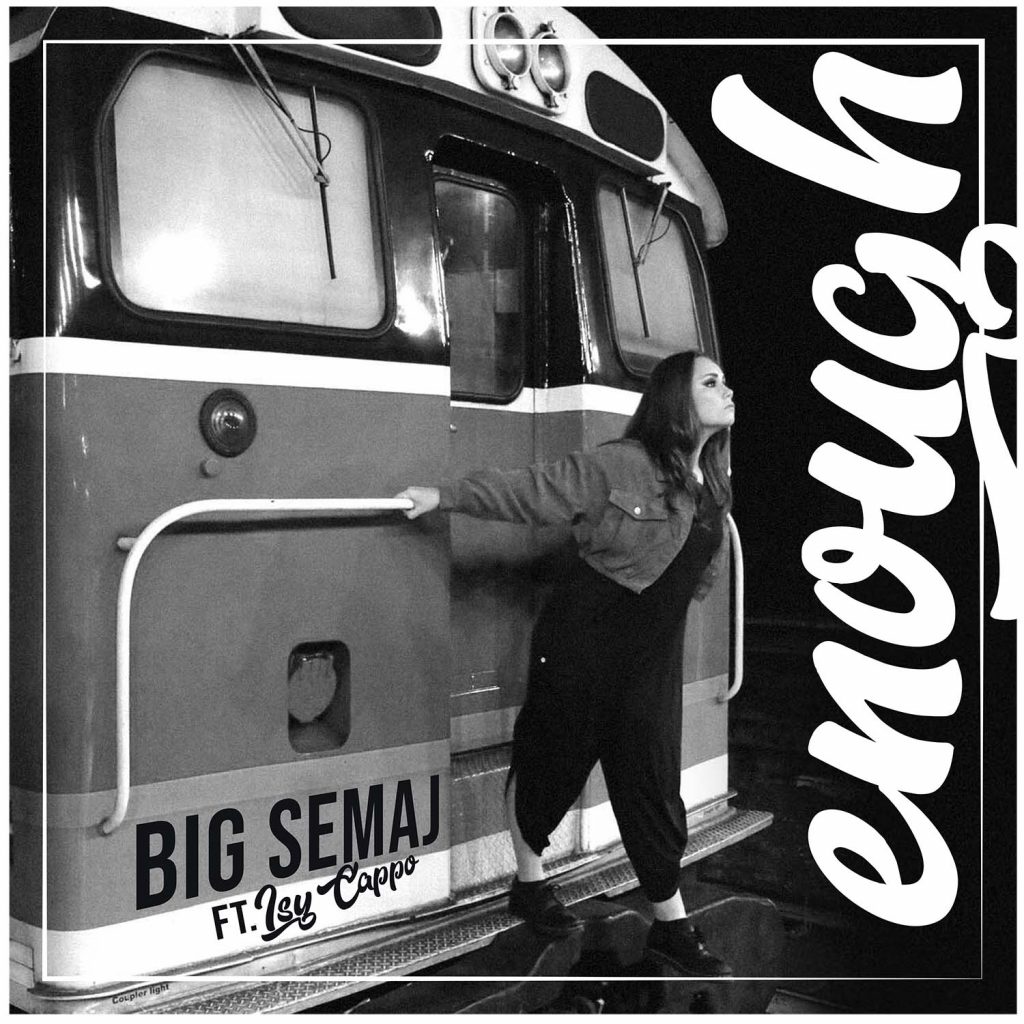 After an envious performance in the Atomic Hundred this year, Country/ Folk/ Bluegrass and most importantly, Rock artist, Deep em (DPM) is closing off 2021 with a bang and the release of a new single, "Ah-Ha!" Long-time Atomic listeners will remember DPM from his 2020 single release titled 'Expand'. The shock waves gave birth to […]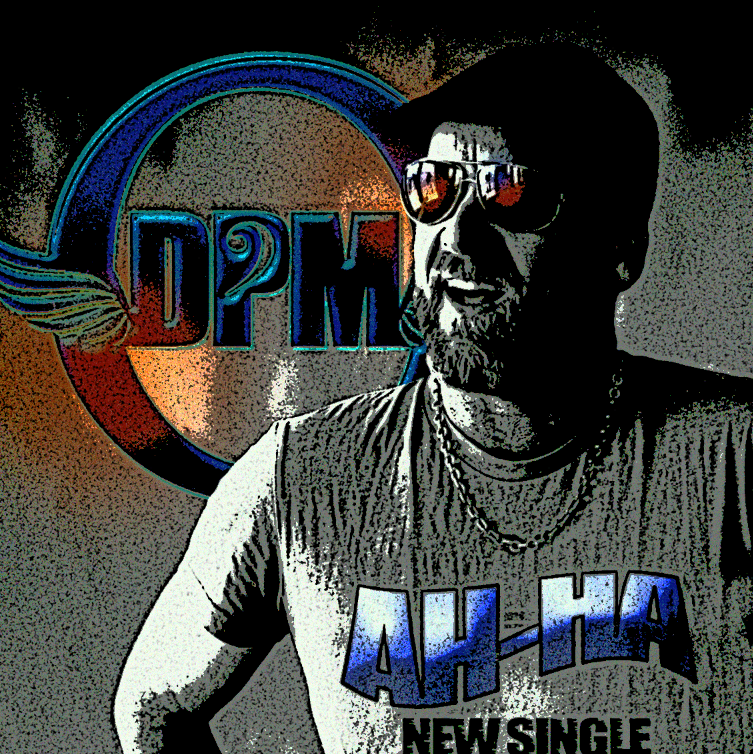 ---
All the latest from Rural/Regional Artists!
---
This Summer, all across the wide brown land, the Atomic music charts will be reaching the ears of new listeners. x4 new FM stations have partnered with Atomic to deliver the Top Twenty charting artists, being heard for the first time in QLD, WA and Sydney. Sweeping across Flinders Bay in WA's Southwestern-most tip, local […]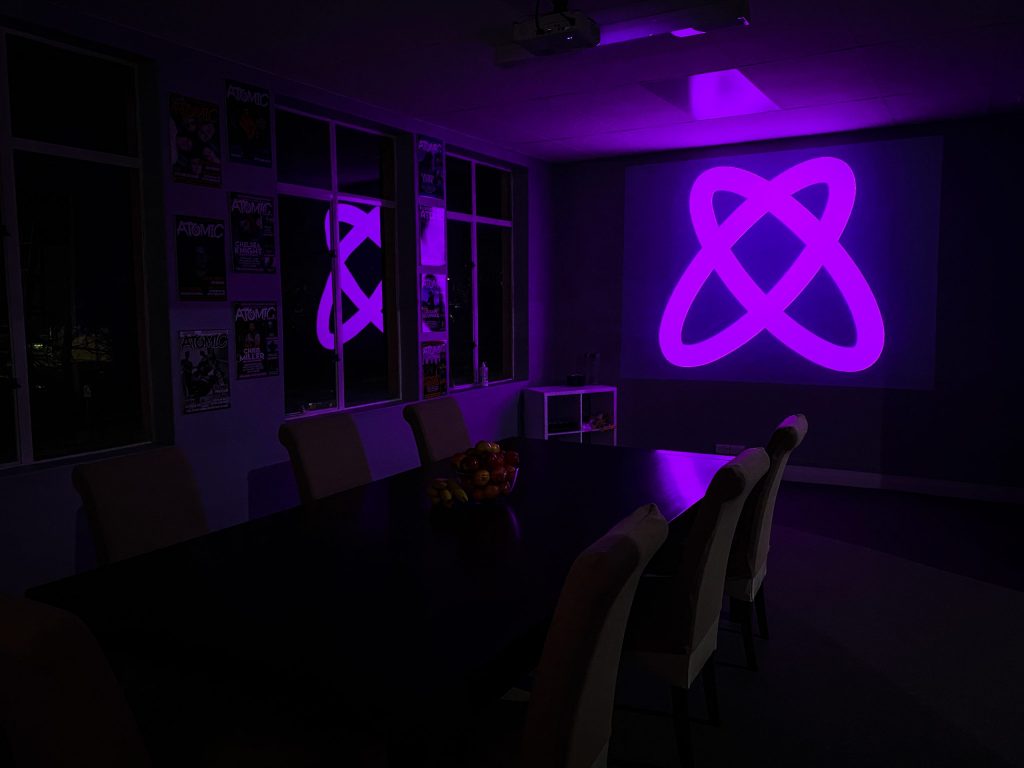 Atomic Radio welcomes Mel Naismith this week as the new host of the Atomic Countdown. The rural and regional artists top-20 countdown had been hosted for the better part of three years by Josh Groch, who announced his departure last month. This latest development will see Mel Naismith announcing to up to a million regional […]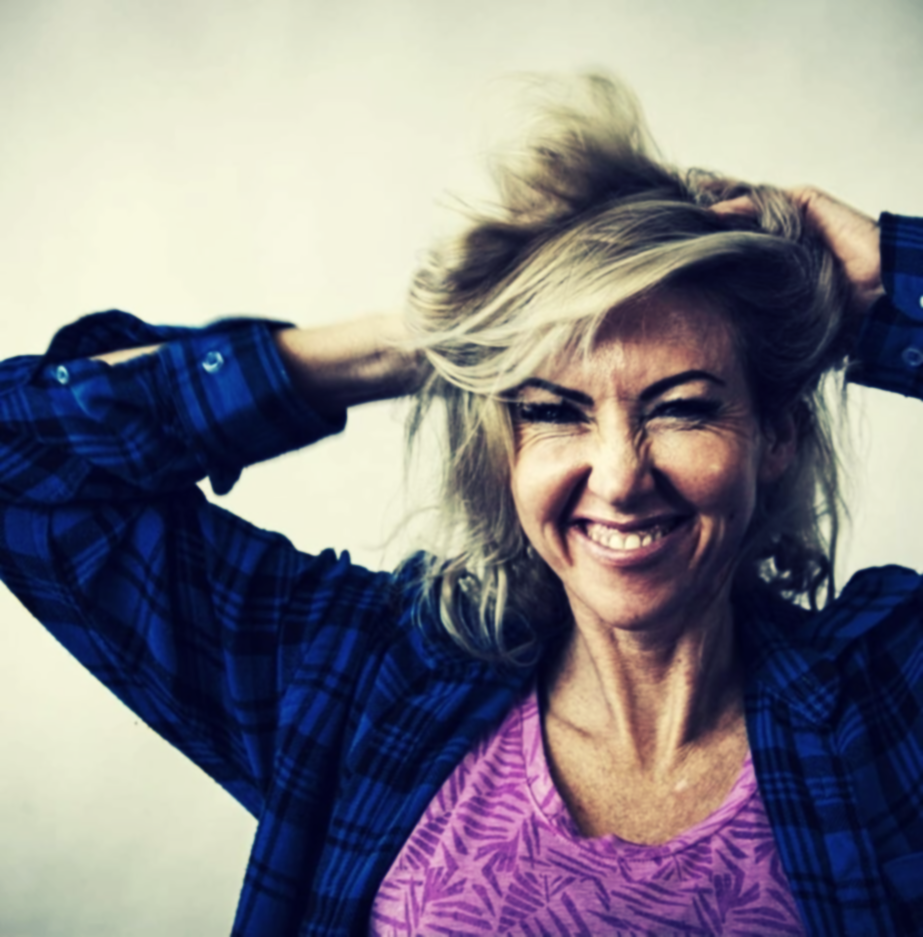 Well then… 2021 is here and well underway! Festivals are starting to pop up again, international acts are making appearances on announcements for next year, there is a masked group of people stabbing us all over the course of the next 12 months filling us with a CoVID Vaccine, giving us the possibility of getting […]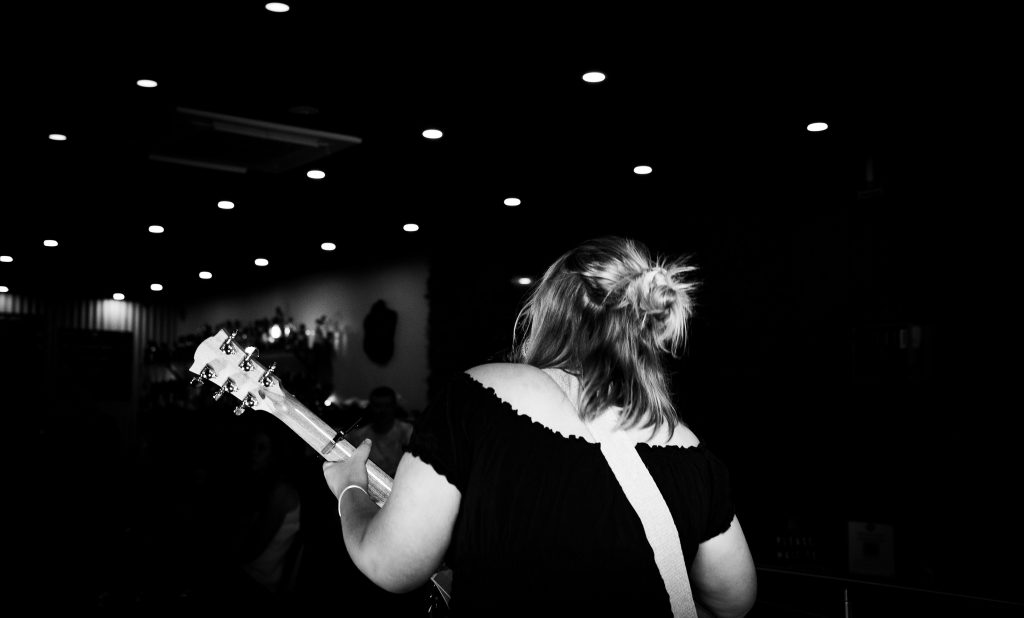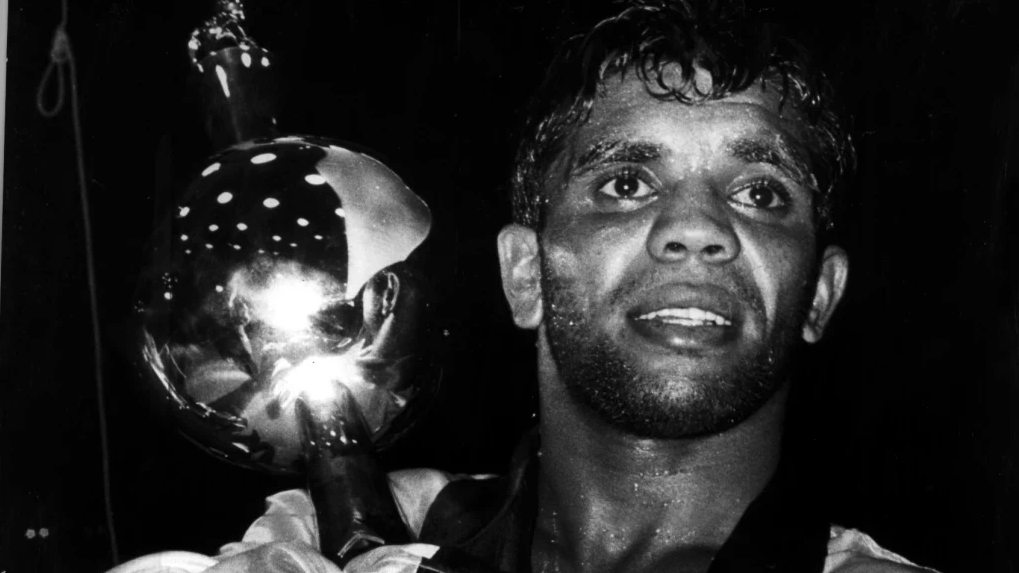 ---
What's on the digital tube?
---
---