Top Twenty Program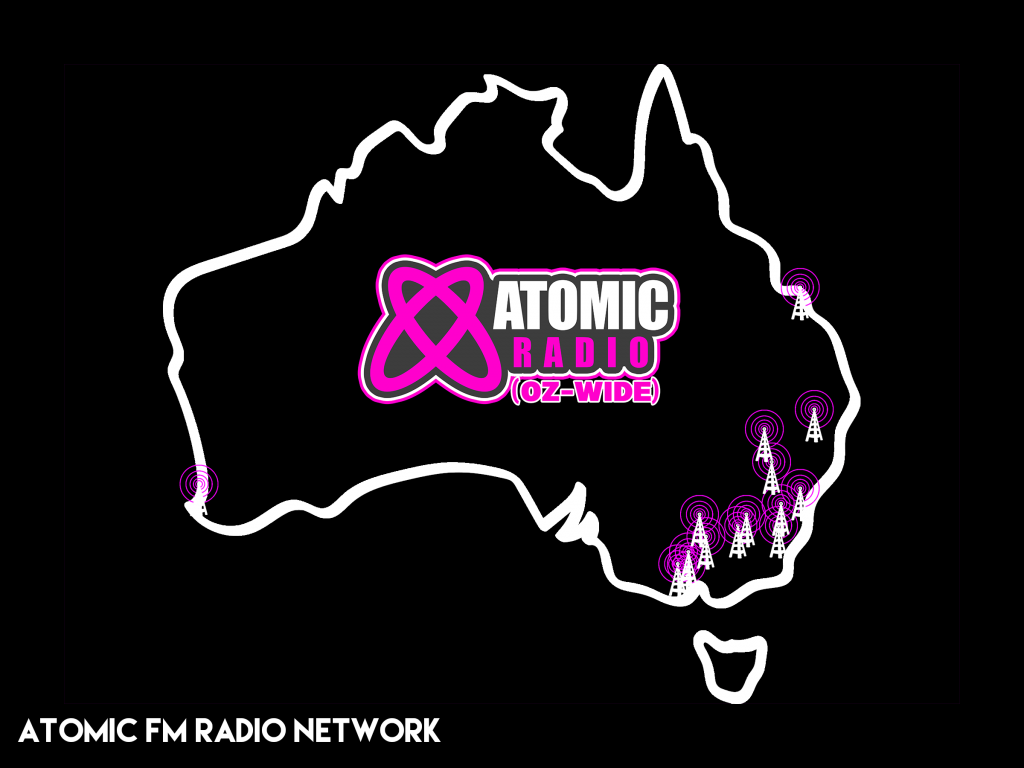 – Atomic has fostered a working relationship with a wide network of FM Radio Stations across the continent. It spans multiple states on the East and West coasts of Australia. The radio network holds a potential (capture) audience of several million people from capital cities and regional broadcast points.
The roster of radio stations have found a home for the Atomic Top Twenty, a 90-minute weekly program which showcases twenty of the most popular songs from the online streaming platform.
Artists and business can use our "Get Featured" options to obtain a 15, or 30 second spotlight audio slot in our weekly music chart program for FM broadcast nationally.
---
Reader's opinions
---