Joshua Groch is a multiple award-winning radio presenter who is one of the longest-serving members of the Atomic Team. Hailing from Albury in regional NSW Josh has been described throughout his career as quick-witted, casual and an all-round genuine true blue Aussie bloke.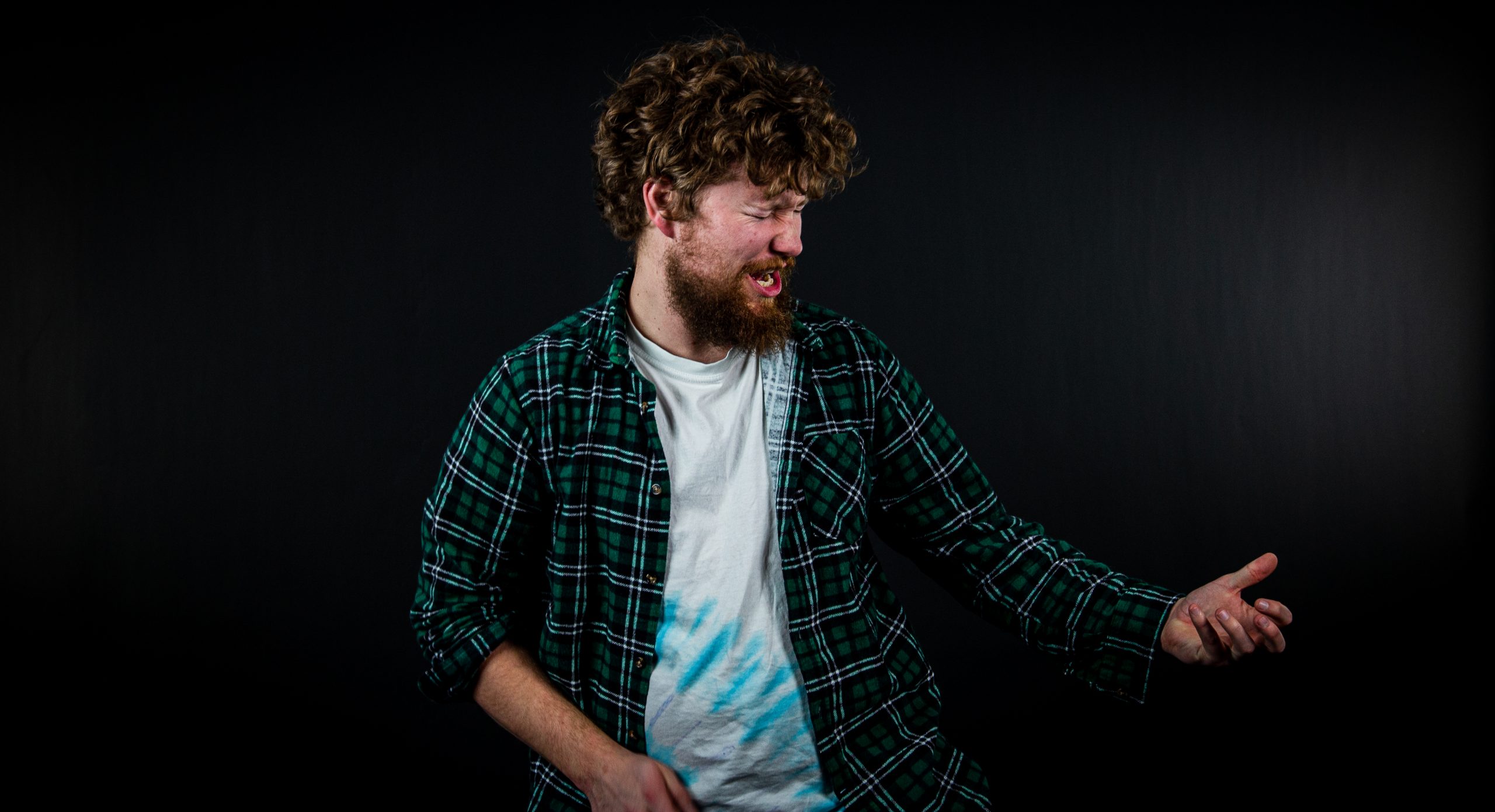 Currently, Josh is one of the primary radio voices on Atomic Radio Australia and hosts multiple shows including Josh's Jimmy Jams, The Mixed Lolly Bag and Atomic's flagship weekly countdown show "The Atomic Countdown". Josh is also one of the main sources of audio and video production at Atomic HQ and one of the main liaisons with business and artist's involved in Atomic.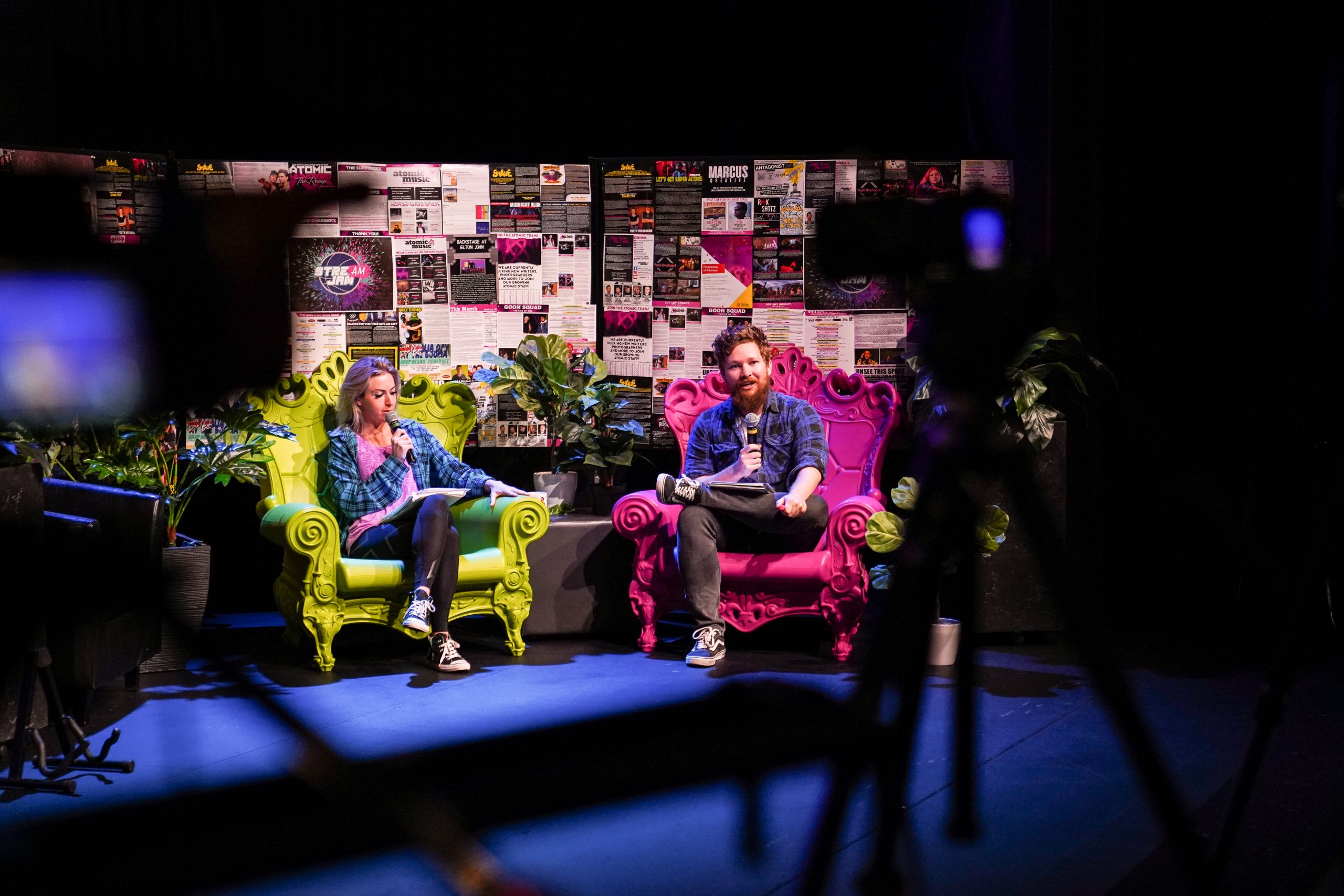 Starting his on-air career in 2017 Josh quickly developed his on-air skills and personality at Albury's very own community radio station (2REM) and quickly launched his own program promoting local and independent original musicians titled "The Mixed Lolly Bag". Josh joined the Atomic team in 2018 and soon took over the main hosting duties of "The Atomic Countdown" later that year. The Atomic Countdown had gone through multiple format changes and alterations throughout its history focusing on listener engagement and increasing the quality of the show with most of those changes being attributed to Josh. The flow-on effect was the show being picked up by multiple stations around the country and contributed greatly towards winning its first National Radio award in 2019.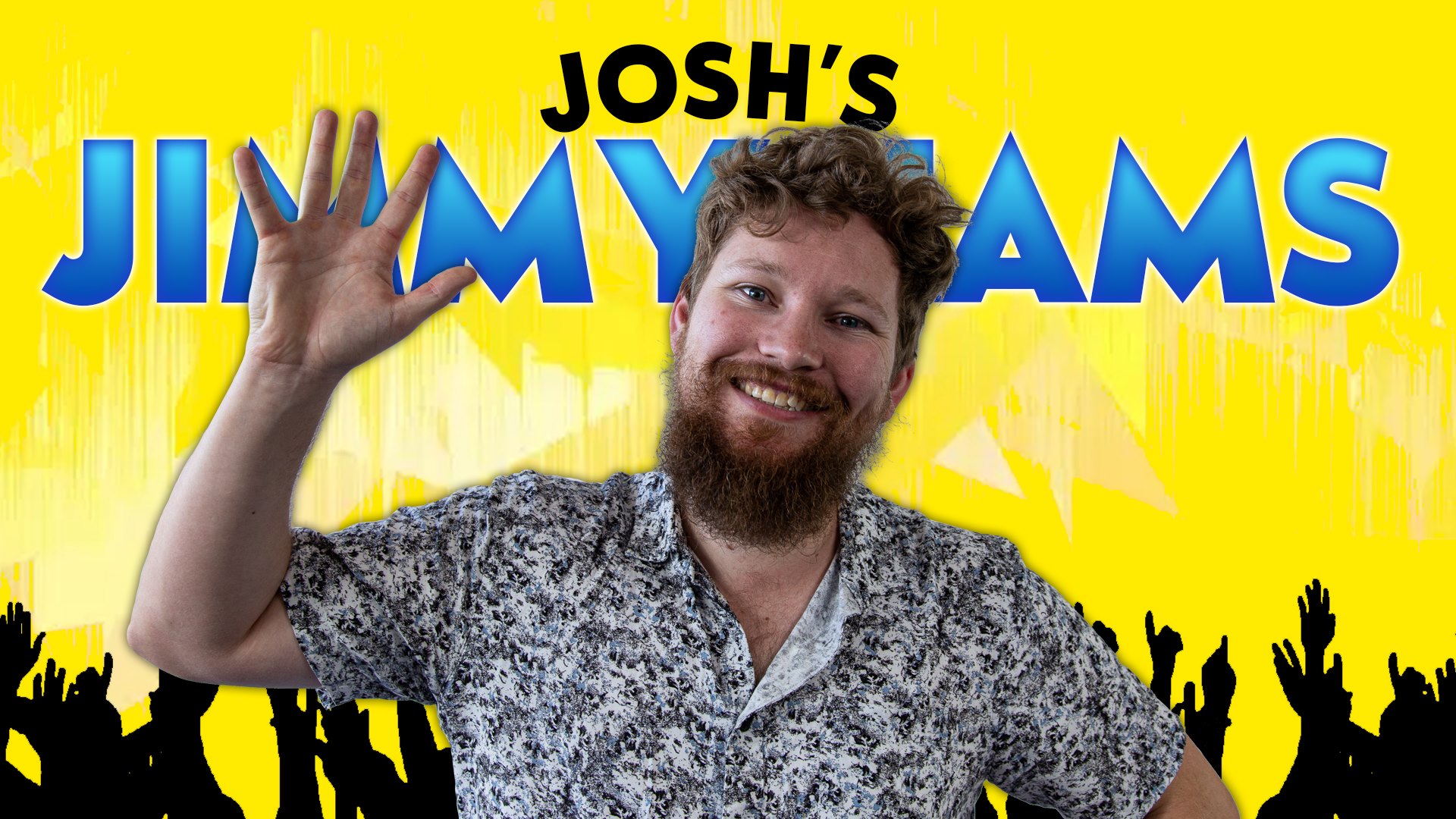 Since the award of 2019, Josh has been involved in the launch of the Atomic Stream Space and has been a massive contributor to Atomic Radio Australia which was launched in mid-2020. This includes bringing fellow award-winning radio show "The Mixed Lolly Bag" into regular rotation as well as the introduction of Josh's Jimmy Jams and bringing popular radio presenter Mel Naismith across to Atomic Radio Australia. With Atomic growing on a weekly basis, Josh's role within the Atomic Team and Atomic Radio Australia will change and develop. One thing is for sure though one way or another he will continue to bring you More Music, More Musicians and More excitement across Australia's Fastest Growing Rural and Regional music network whether that be directly or indirectly.