FOR MUSICIANS: HOW TO SWING SELF-PROMOTION
Written by Atomic Newsroom on 9 September 2022
Nothing can be harder for aspiring rock, pop and hip-hop stars than figuring out how to get your name "out there". We've composed this self-help guide to assist in musicians tighten up their game.
There are many more options available in today's world than the world of yester-year. Apps, instant-communications and social media have reduced the cost of producing and promoting media to mere cents compared to the pre-technology era. The biggest hurdle has become diagnosing content to produce that will "cut through" the immense amount of online media.
Be Unique.
Nothing could be truer than that uniqueness makes memorable. And being memorable generates an affinity by fans for an artist that copycats just cannot maintain.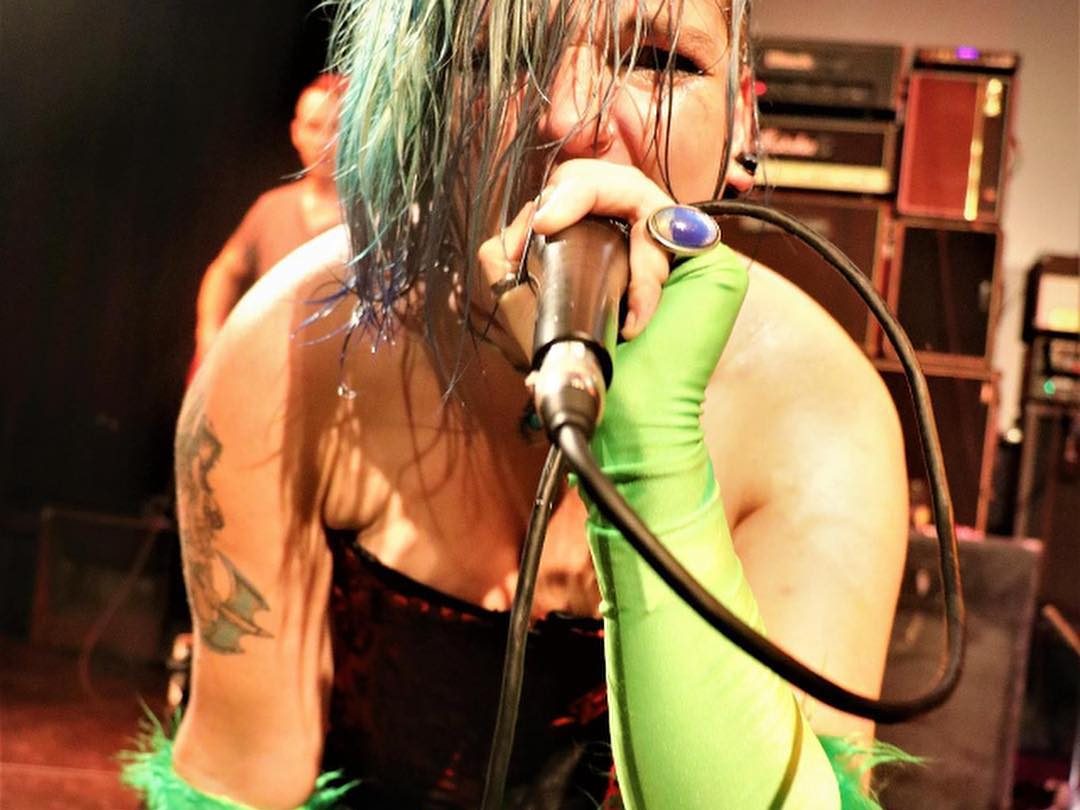 Focus on Talent.
If nothing will gain you attention quicker than uniqueness, nothing will gain you fans quicker than providing quality listening. Put in your hours in the rehearsal room, record and playback your sound until it becomes something that you want to listen to.
Find a Partner.
Getting another person or team involved in your journey affirms your commitment and keeps you accountable to your success. Ask someone you trust to come on board and assess your music, direction and strategy. Honest and well meaning feedback can help you accelerate your improvement, and it's a lot easier than finding out your music 'isn't all that' when you're on stage at your first show.
When you've got all of your unique talent and support crew behind you it's time to get messy and talk about strategy.
There is no single "best way" about devising a marketing strategy but there are some key principles which, if you keep them in mind, will help you create a brilliant strategy.
Put yourself in their shoes.
Imagine yourself as the fans who you are aiming to attract. This is a powerful visualisation technique which should help you problem solve the "when and where" of how you want to contact your fans. Whether by a blanket approach (on the Newsfeed) or with more intimate targeted messages, like through direct message, imagining yourself as a fan can help you send the right messages at the right time.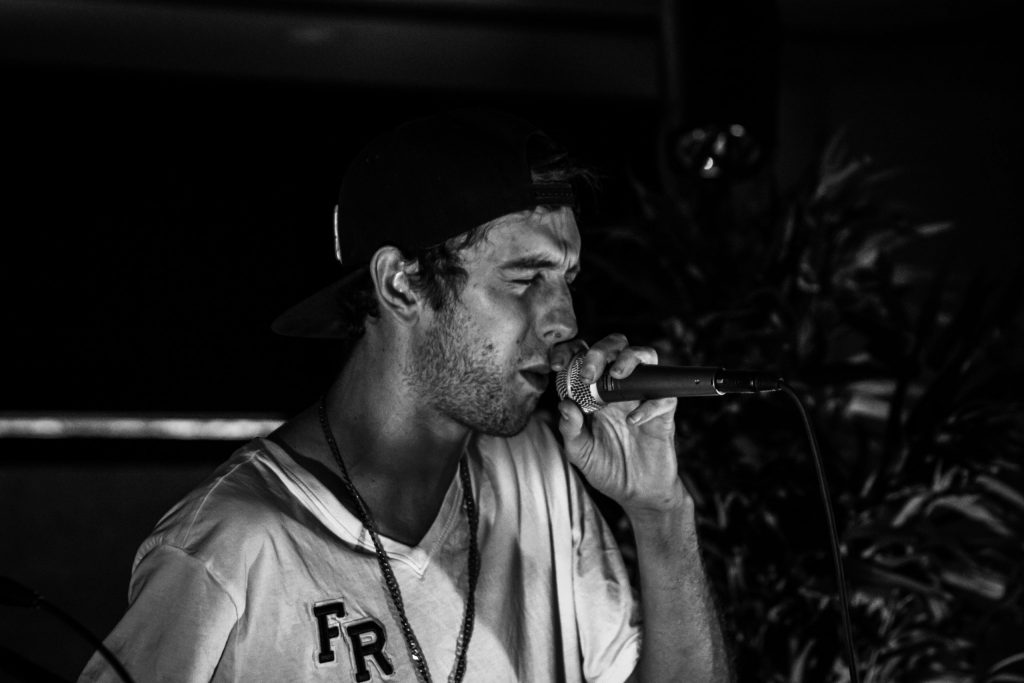 Showcase your uniqueness.
One of the best ways to imprint yourself on the minds of your fans is to be consistently repetitive. Make sure you post on socials, run ads, text message, email or pick up the phone and call your fans more than once, twice or even better seven times! If you will have done the first step properly (being unique) then you won't have much trouble creating your personal identity, but the next step is to make sure that it is on display!
A word of caution:

If you properly put yourself in your fans shoes, you probably won't be ringing them three times a day to ask if they've seen your new single on Atomic. Depending on your fans, 2-3 times a week might be fine.
There are a myriad of ways to create a communication strategy to showcase your music online. Don't forget that creating actions in the real world (think like; events, posters, parties) can be a creative extension of your digital marketing strategy and vice-versa. Start thinking like an artist when it comes to your self-promotion and get creative designing your image and marketing brand as much as you invest in your music.
Looking for a creative marketing partner? Atomic can help you create impactful real-world music hype. Check out our "

Get Featured

" page for more info.
---