Sixteen-Year-Old Muso Circles in with Breakthrough Hit
Written by Atomic Newsroom on 17 February 2022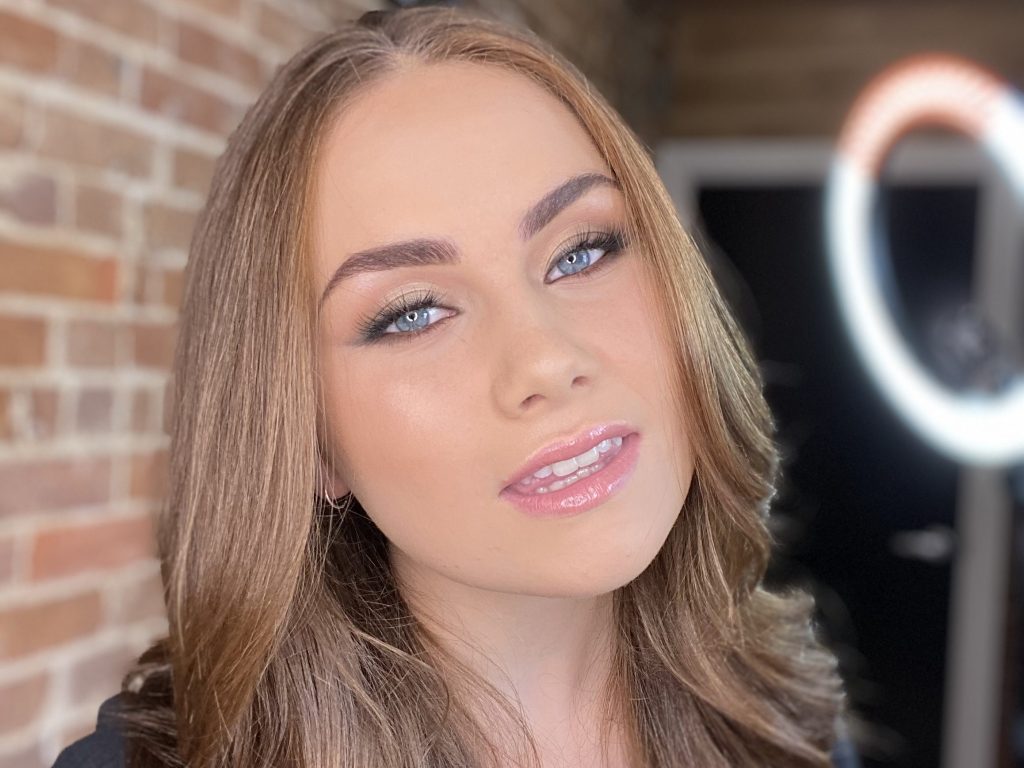 Isy Cappo makes a milestone achievement this month. After flying high in 2021, charting at No. 2 on the weeklies and No. 7 in the Atomic Hundred annual, Cappo became one of the few artists to achieve a new single debut at No. 1! We asked the hard-hitting questions to get at the core of Cappo and the singers recently minted success.
"Circles" is the latest in a line of releases from Isy Cappo, infused with jazz and blues influence, it stands apart from her previous discography of varying genres and influence. When asked about the greatest influences on her journey, "growing up in the wrecking yard," wasn't the answer we would expect! But Cappo describes being surrounded by music without knowing she was surrounded.
"My older brother played in bands," the singer recalls, "being swept up by music teachers at a young age and them seeing my potential," follows a theme we commonly see about having the influence of the steady guiding hand of elders.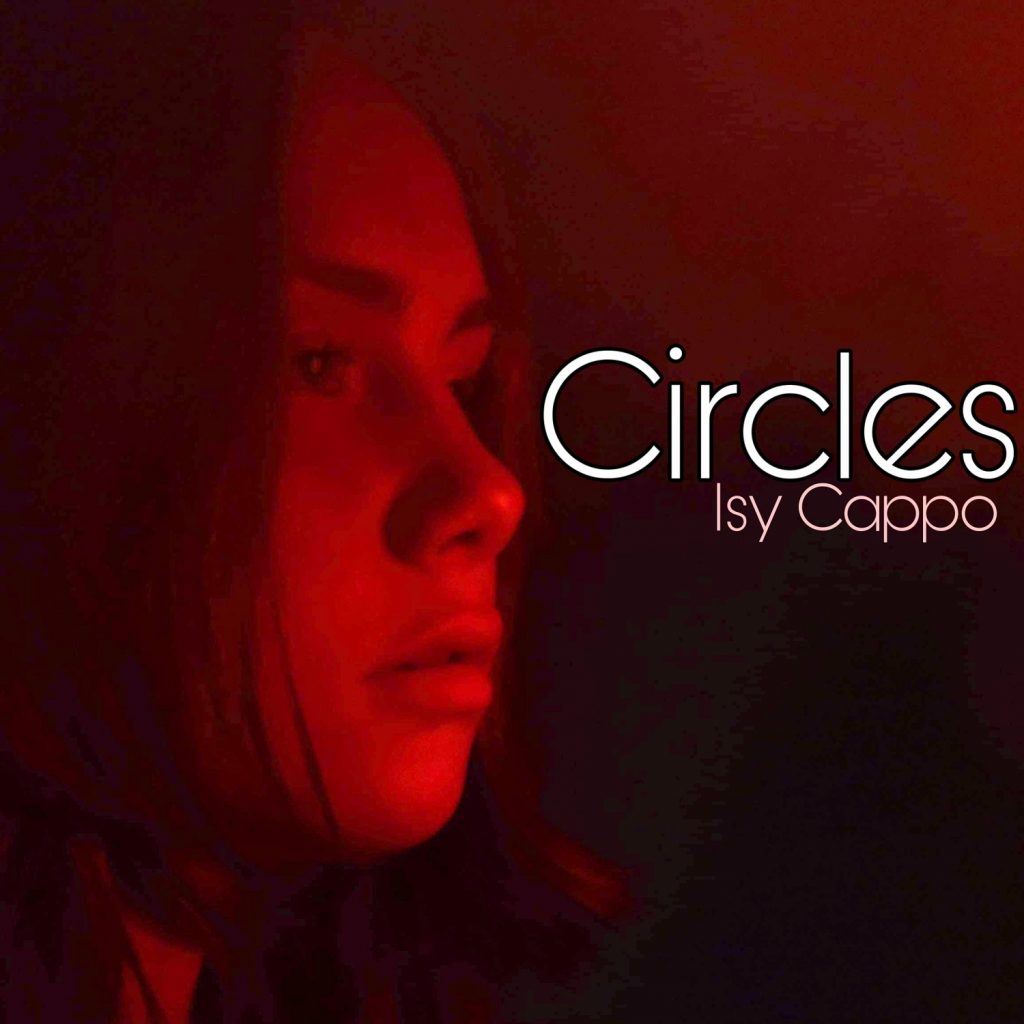 Another often heard theme is the desire to reach outside of one's small country hometown, Isy Cappo concedes finding ways "to get out there," as another major influential factor. Cappo grew up surrounded by an influence of Blues with the local Festival hosted annually in Goulburn, which the singer attributes to influencing her recent single as well.
As recently as mid-January Cappo was still in the weekly charts as a feature artist on American rapper Big Semaj's vibe, "Enough". The song peaked at No. 2. But the success of "Circles" blew everything else out of the water. "Seeing Circles shoot up to Number one in the first week of its release was insane!" she said, "I love this song and for it to get to #1 is absolutely tubular!" Cappo now has an entire wall of accolades and certified singles sitting at home. "I love them all!" she gushes.
Isy Cappo plans to continue her cross-genre experimentation with hints of an upcoming album in the "near future". Aiming for the stars she also hopes to one day play the Qudos Bank Arena, but being still in school she does find it hard to fully submerge herself in her craft. Alas, Isy Cappo always measures success in terms of how her music connects, "Seeing peoples raw emotion to my music has always been a surreal feeling!" Cappo's advice for younger muso's standing in her footsteps? "Never view the world differently, view it as YOU do."
Sage advice.
"Circes" is a Jazz and Blues infused song sure to get you into the vibe. Check it out now on Atomic!
---