BACK IN THE LIMELIGHT: MARIAH K TAKES IT SLOW
Written by Max Bruckmann on 15 August 2021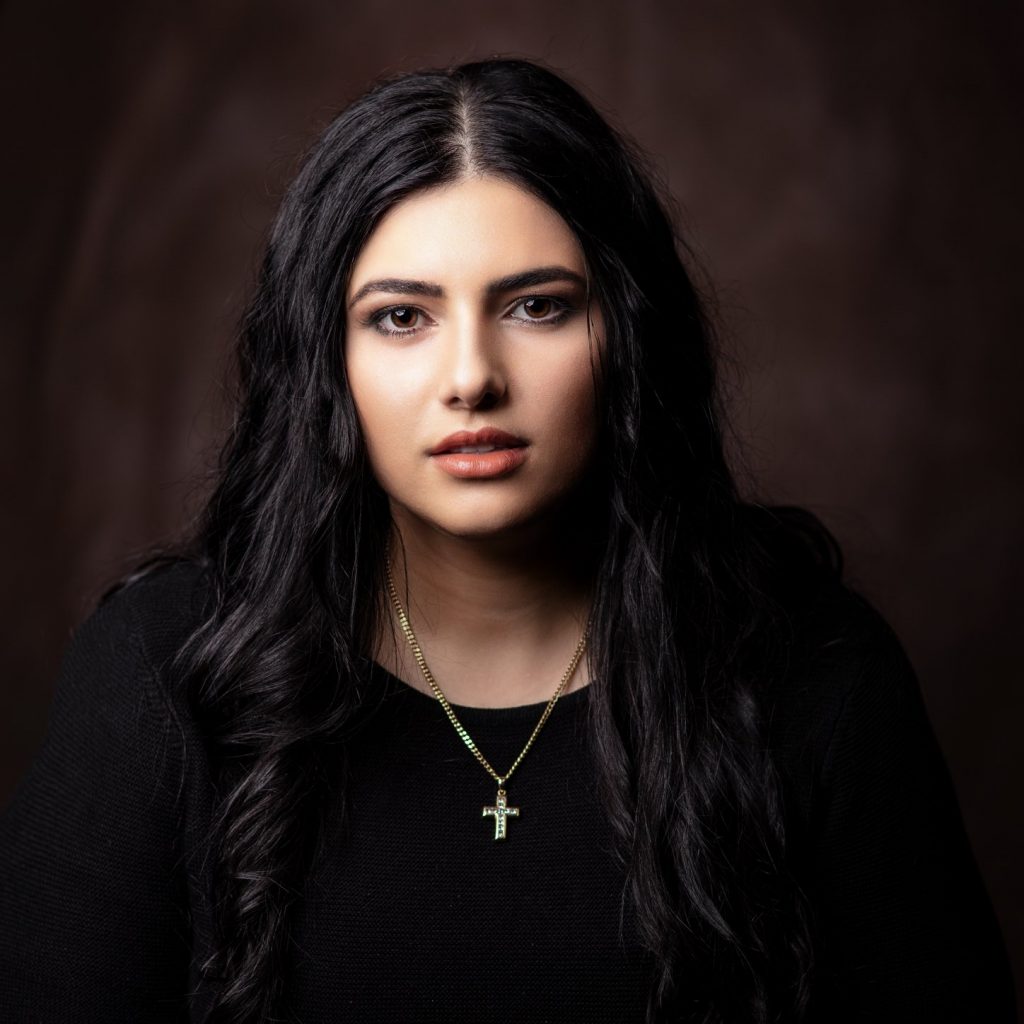 Mariah K is making splash with fans once again! The artist has followed up her previous chart-topping sensation, 'Right About That' with a new pop single, 'Take It Slow'.
Ironically, this year Mariah K has been doing anything but taking it slow. She first blessed the Australian radio airwaves back in March 2021. At this time, her single "Elada" became the first in her repertoire to debut on the Atomic music charts, it edged right up the top of the charts, peaking at #2, just behind Jade Gibson in the last week of March. "Elada" was quickly followed by another release from Mariah's "Journey" album, "Right About That".
It wasn't long before this second release outpaced the chart success of "Elada", in May 2021 "Right About That" was #2 for three weeks before it became the artists first number one single and achieved certified Radium status. "Right About That" stayed number one for two consecutive weeks. The rest, as they say, is history.
Now Mariah K is back with a new release! "Take It Slow" is an irresistibly catchy pop song, building on the perfect pop strengths of Mariah's first album. With "Elada", Mariah endorsed her Greek heritage, then she showed the country exactly what she's made of with "Right About That". Now "Take It Slow" is solidifying Mariah K fans and new listeners alike.
At just 24 years of age Mariah K has achieved some serious milestones in her music career. "Take It Slow" has only just been released and we're sure fans won't be taking it slow in their endorsement of this bop. We can't wait to see what's in-store for Mariah K and fan reacts on the new tune.
If you'd like to get around Mariah K, Crookwell-based artist from regional New South Wales be sure to follow her socials @mariahkmusic on Facebook and Instagram.

---