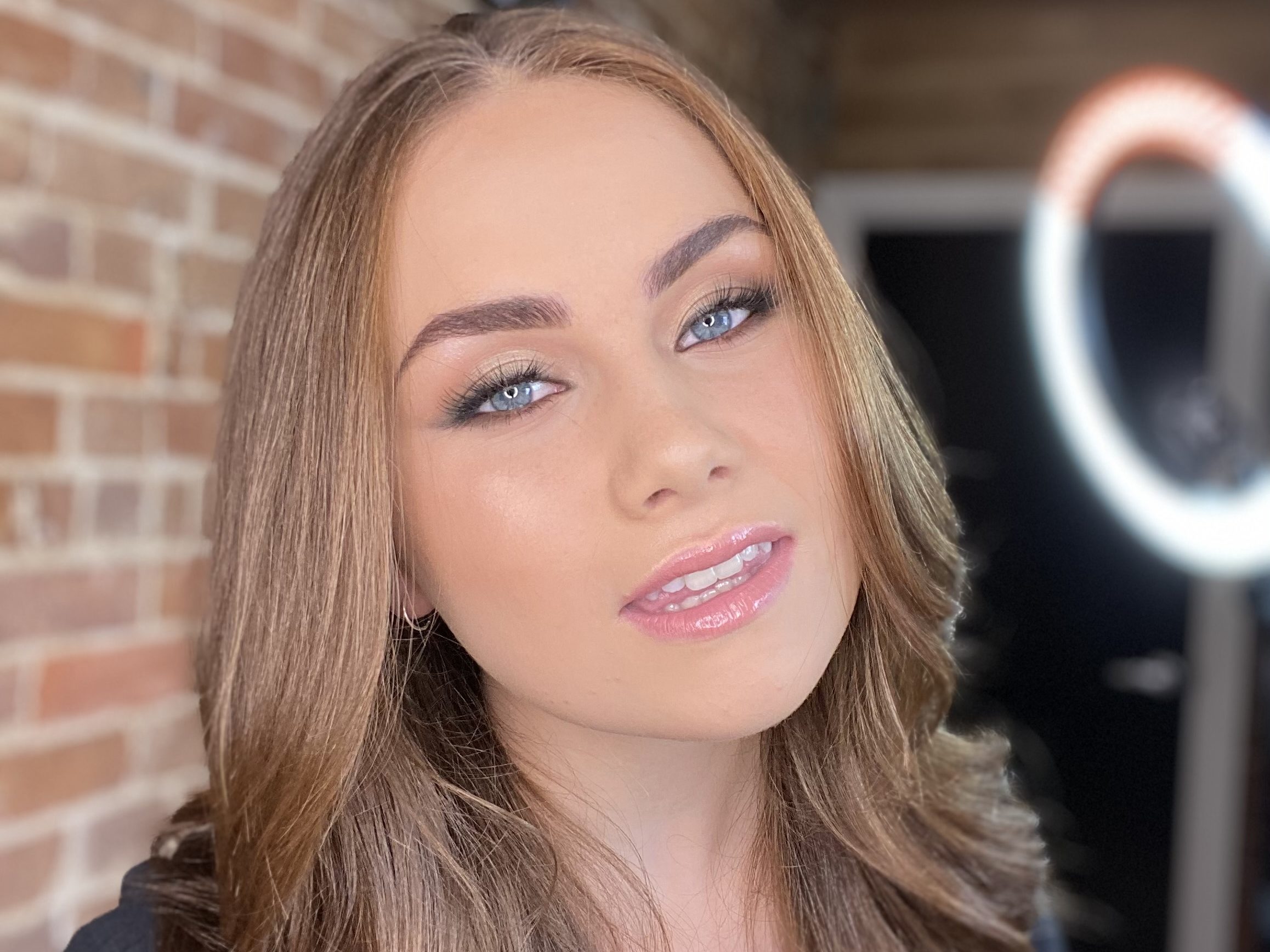 Based out of Goulburn, still only 16 and inspired by artists such as Adele, Paramore and Jessie J, it is clear from her five singles to date that she is a woman on the cusp of commercial success.
Isy Cappo has been bubbling under in the Australian music scene for the past two years and is beginning to grab the attention of a national audience. Refusing to be bound by the expectations of others, she is building a reputation as an artist that can navigate the waters of diverse genres like a seasoned professional.
Featuring on Triple J Unearthed and Atomic Radio, Isy is a multi-instrumentalist singer-songwriter whose voice soars effortlessly above her own original compositions. Powerful, emotional and addictive, her lyrics display a connection to her own truths and the sassiness of her peers. With over 100,000 plays on Spotify in an incredibly short space of time, it is clear that her music is resonating with an ever-growing audience.
Her pop sensibilities are underscored by the joy of making music and a dedication to create tracks that can speak to everyone. From straight out rock to raw emotional ballads, she pivots from one genre to another with an unerring sense of confidence that speaks to her true talents as an artist.
Responsible for every part of the creative process, Isy Cappo weaves complex harmonies and melodies with a narrative that only the dreams of youth can inspire. An old soul in a young mind, and painting sonic landscapes of a world unimagined, the power of her voice is a gift that keeps on giving.
As she continues to release music at a frenetic pace, the future is safe in Isy's hands and her journey is only just beginning. Join her on her travels and discover just what that future sounds like.
Listen to 'Rebound Girl' now on Atomic! Or, check out Isy Cappo's Linktree.

---