AH-HA! Darren Paul Maddock RETURNS TO THE SCENE
Written by Atomic Newsroom on 13 December 2021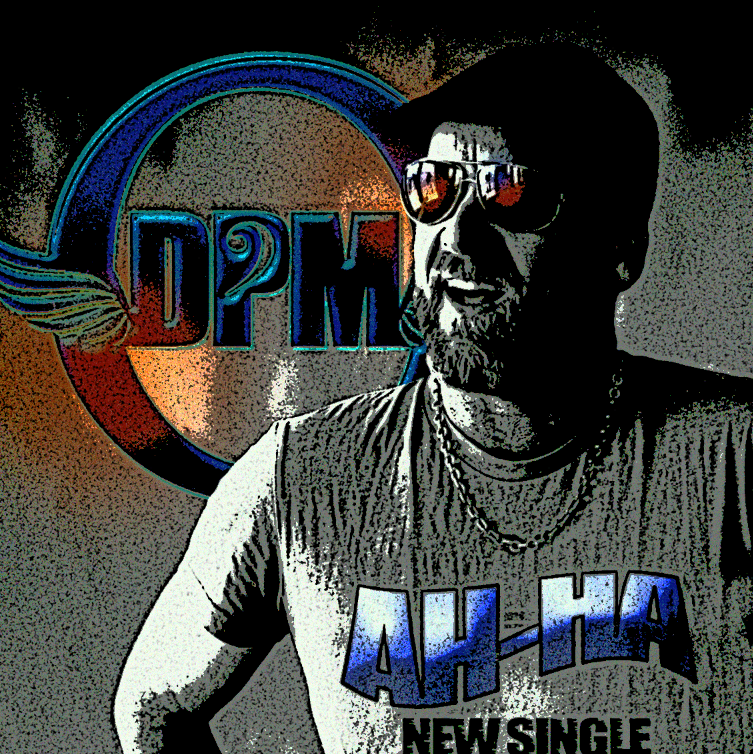 After an envious performance in the Atomic Hundred this year, Country/ Folk/ Bluegrass and most importantly, Rock artist, Deep em (DPM) is closing off 2021 with a bang and the release of a new single, "Ah-Ha!"
Long-time Atomic listeners will remember DPM from his 2020 single release titled 'Expand'. The shock waves gave birth to two mega hits on Atomic, "Expand" and "Break Down Your Wall". DPM continued to be streamed by listeners all throughout 2021, ultimately culminating in "Break Down Your Wall" being the 22nd most popular song on Atomic for the year. "Expand" also charted at No. 62 on the 2021 most popular songs of the year, despite its release dating back to early 2020.
Since late 2019 DPM has focused on writing new music to lift the spirits and be content with life's straws whilst being far less focused on playing other people's music (it may sound a little selfish and indulgent to some but as DPM shares in his lyric "you get one shot, just one shot")
His new single "Ah-Ha!" has fallen squarely in the court. With a sentiment about waking up to what you really want to be doing, the song features a sweet slide and swinging guitar rhythm and an overly full sound to go with… In fact, why don't you just press play:
Long time advocates of the artist commend him on his efforts in highlighting the impact of climate change, conventional farming practices and the importance of regenerative agriculture. In April 2021, we wrote about his single "What Are We Feeling", a February release that the singer performed at the National Regenerative Agriculture Day (NRAD) in Byron Bay. The inspiration for the song was attributed by the artist to the devastating impacts of the 2019 Summer bushfires.
"Don't shoot the breeze" another lyric from Ah-Ha also rings true as DPM takes his shot. We're glad that DPM is now "restoring the passion within", as we all benefit from the rocking, delectable tunes that result!
If you'd like to follow DPM be sure to subscribe on his social's and give him a follow on Atomic.
---