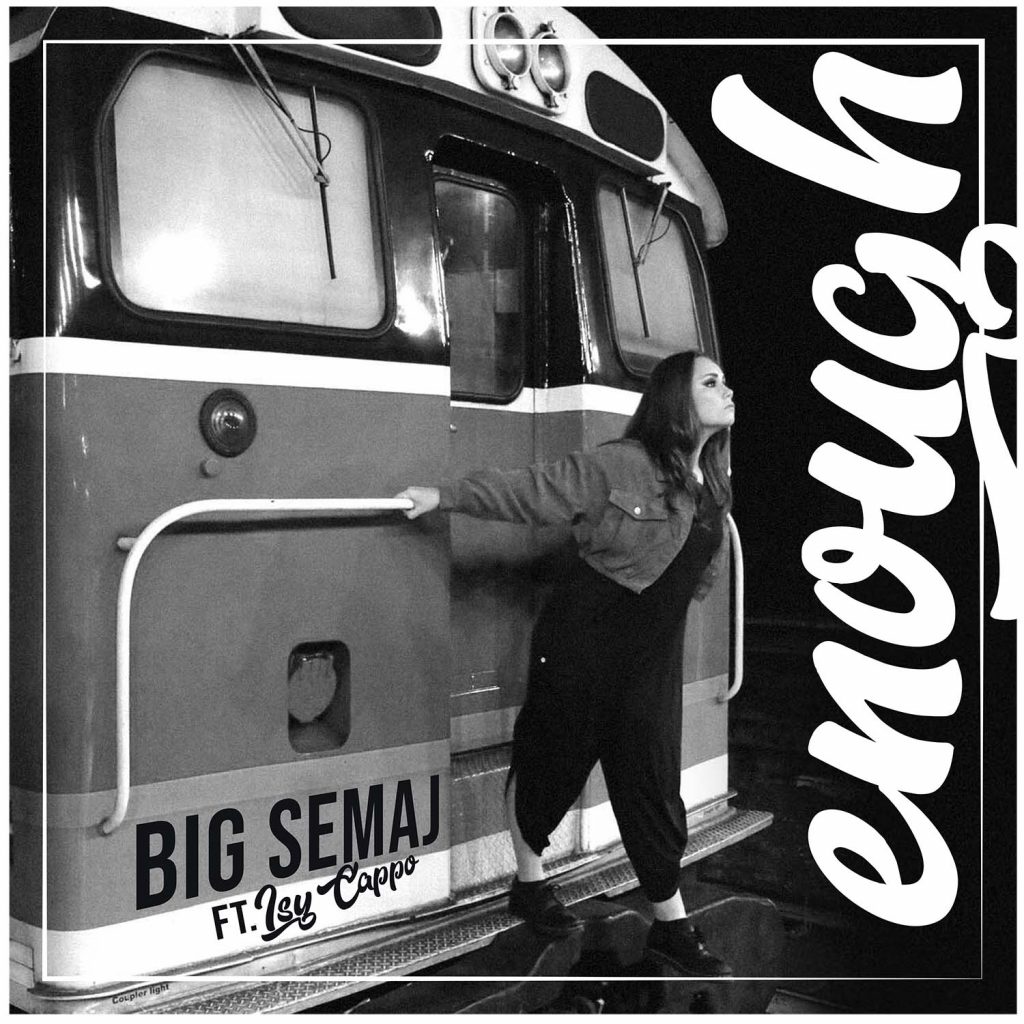 Isy is on a tear once again! Cappo, a Southern Tablelands based artist, is collaborating with U.S. rapper Big Semaj and American-based Hip Hop producer East Artifice to drop a new hot track titled, "Enough".
Isy's new single, "Enough", deals with love and adult themes such as drug abuse. Isy injects the track with her down to earth lyrics and some adventurous vocal stylization. Fans have been enthusiastic about the artist venturing into hip hop, a new genre for Isy and a marked departure from her previous work.
Give Isy Cappo's new single "Enough" a spin:
Big Semaj and East Artifice appear to have jumped on a winning ship. Cappo is fresh of scoring her position as the 7th most popular artist on Atomic during 2021. The announcement was made off the back of her upbeat pop ballad, "Rebound Girl" peaking in the top ten of the Atomic Hundred during the last week of November. All this for a song that was only released with an accompanying music video in August this year. Talk about Rebounds…
The smash hit infectious tune, which also became a Certified Plutonium selling single, was far and away the singers most popular song as voted by fans, streaming it all the way up to no. 7 in the most popular tracks on Atomic for 2021. While "Rebound Girl" was unique compared to her previous releases, Isy's other singles "Peach Tree", "Always Her" and "Without An Echo" were also ranked at 37, 77 & 95 most popular songs on the platform this year.
We eagerly await to see what kind of impact "Enough" has on the charts, at the time of writing it is currently sitting at its debut position of No. 12.
---