Sales Certified Artists of 2021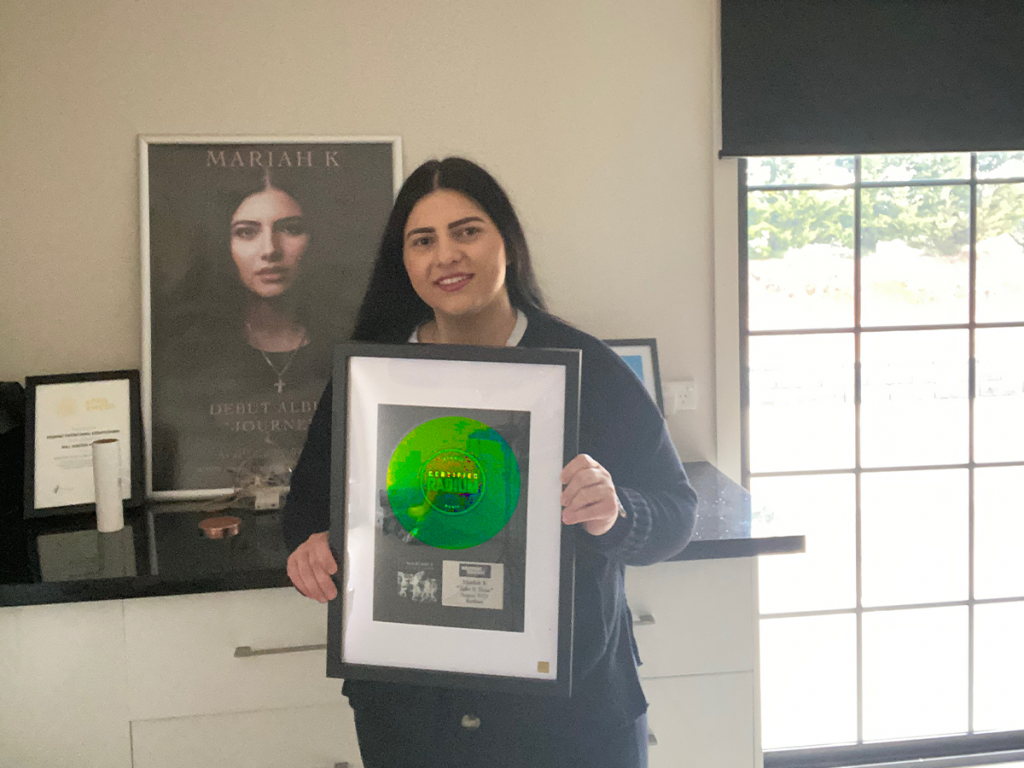 An astonishing number of Nuclear Awards have been earned this year, a testament to the grit, skill, talent and craftmanship of these independent artists.
Atomic Nuclear Awards recognize songs which have demonstrated a level of success through the platform. A standard of care is imparted to ensure that both our charting system and award certification process is fair, consistent and free from bias. To find out how we ensure the integrity of our charting system and the awarding of points, read this article from the FAQ.
To find out more about Nuclear awards and how to get one, check out this article from our FAQ.
And Now, for the 2021 Awards Listing….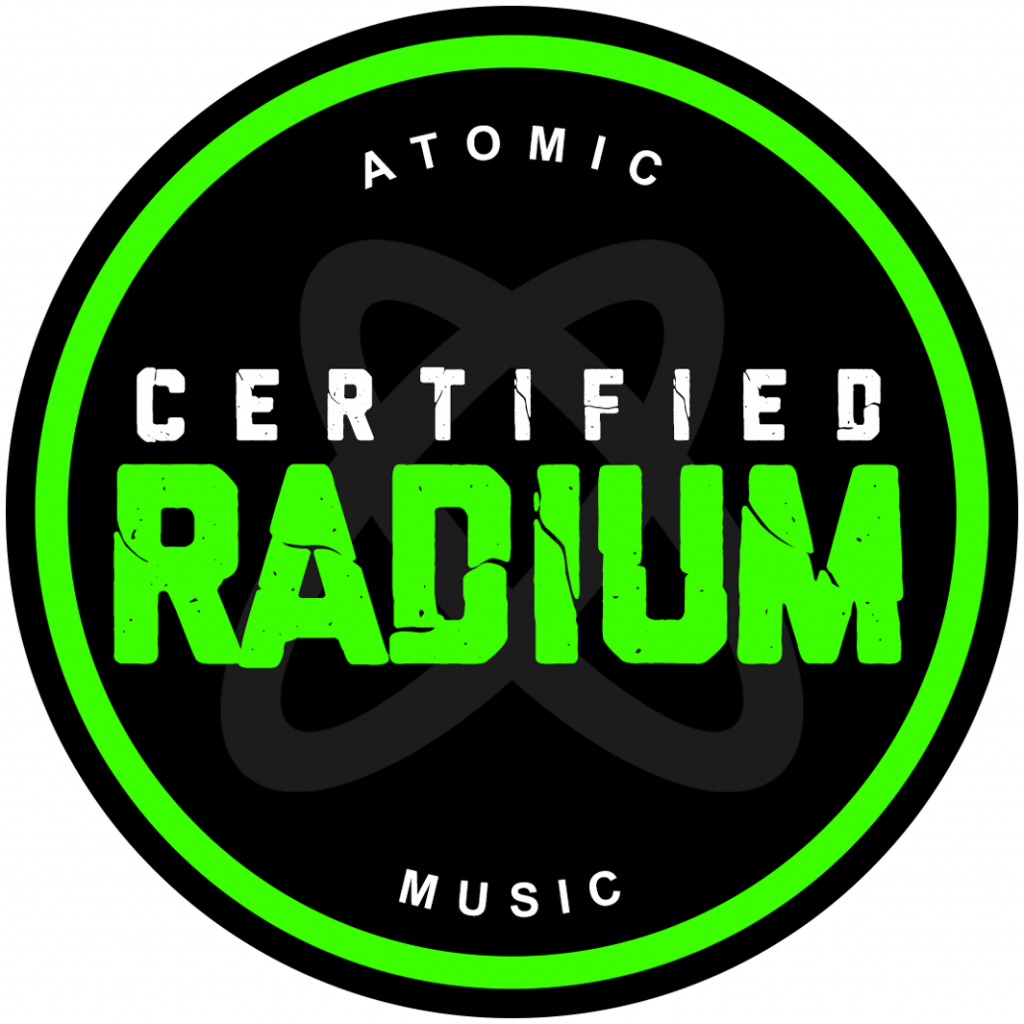 Certified Radium's (500+ chart points):
Asha Bright | Not 4 U
Catseye Parish | Working On It
Chloe Jade | Please and Thank You
David Wilson | Better in the Dark
David Wilson | RISE UP !
DeeP E.M. | Break Down your Wall
Desertlife | I Like The Beatles,
Frostbite | Edge of Bliss
`IVA | i.s.b.t.o.h
Jade Gibson | Wildfires
JaeWav | At This Point
Jake Hanney | 1000 Reasons Why
Jake Hanney | I Give a Rose to You
Jasmine Scholz | New Beginning (Feat. Bella Rispin)
Keith Nyerukayi | Kaymaan – Know Me
Mariah K | Elada
Mariah K | Right About That
Mary Roll | In The Woods
Micro Cuts | My Ego Won't Take a Day Off
Only At The Movies | Take Me Away
TAMS/N OTWAY | You
The Jazz Kings | 1. I Love Being Here With you
Toby Mobbs | Making Lemonade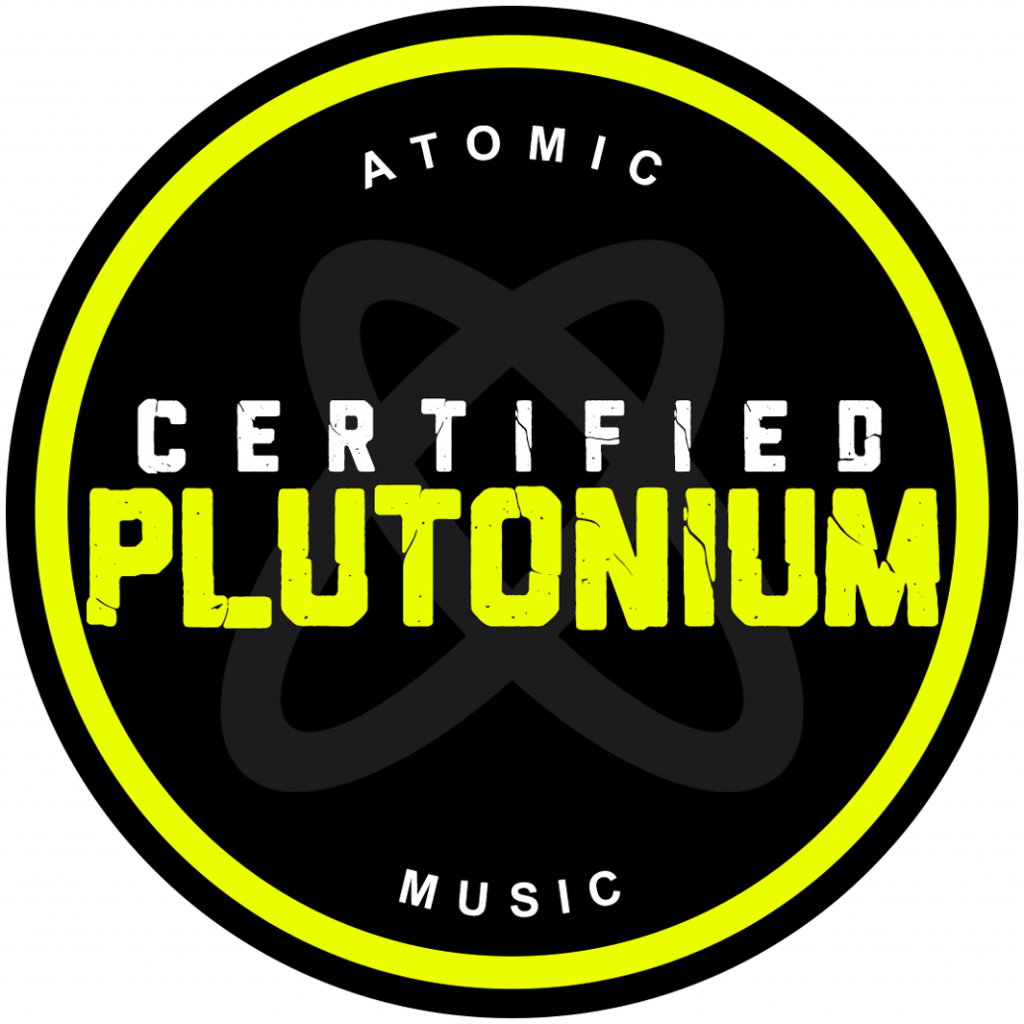 Certified Plutonium's (2,500+ chart points):
Isy Cappo | Rebound Girl
Mariah K | Take It Slow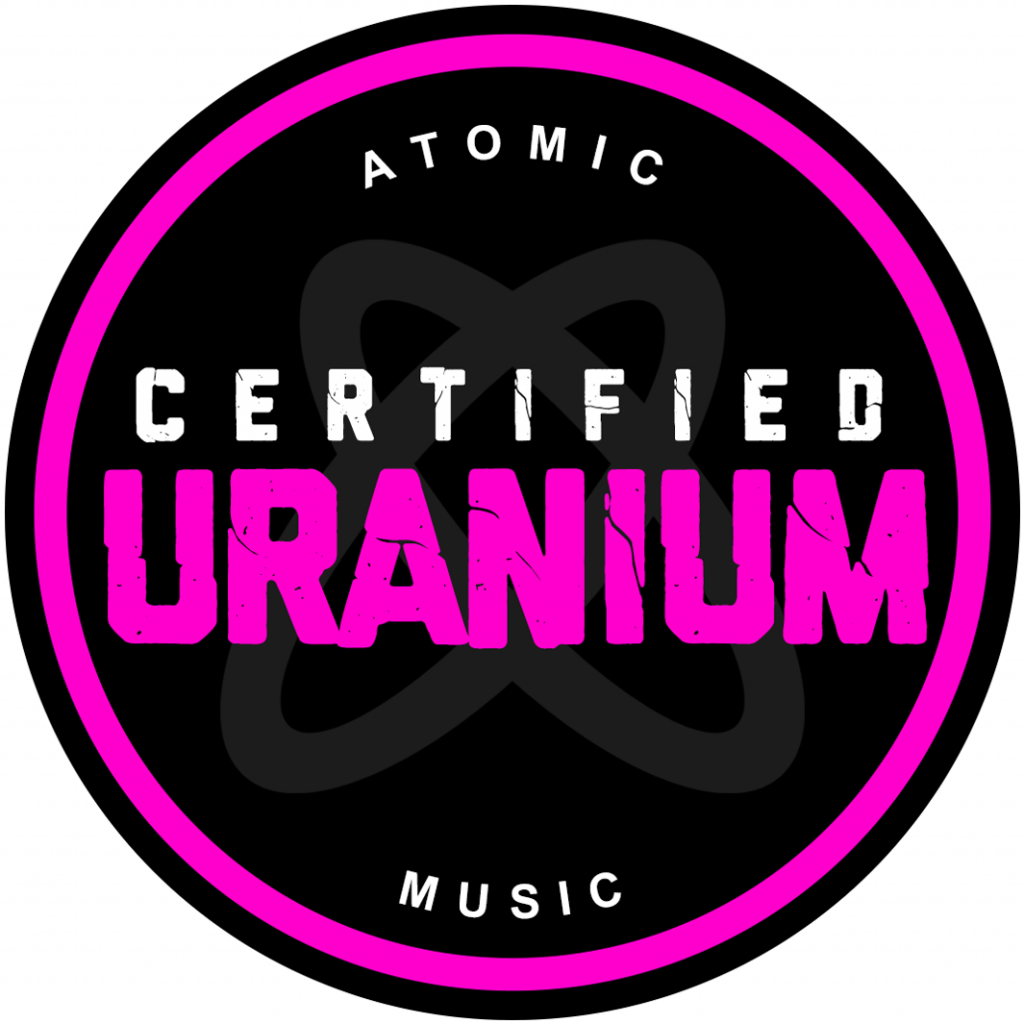 Certified Uranium's (5,000+ chart points):
Asha Bright | Dragonfruit
Chloe Jade | In My Room
Toby Mobbs | All; Right Now
Toby Mobbs | Just One Thing (feat. Asha Bright)
Toby Mobbs | Moments
Congratulations to all of these wonderful Australian independent, regional artists who achieved great things on the Atomic platform this year! We wish them the best of luck as they progress in each of their journeys and particularly as we head into the Atomic Hundred this year!

---