Toby Mobbs: Exclusive Access
Written by Atomic Newsroom on 5 September 2021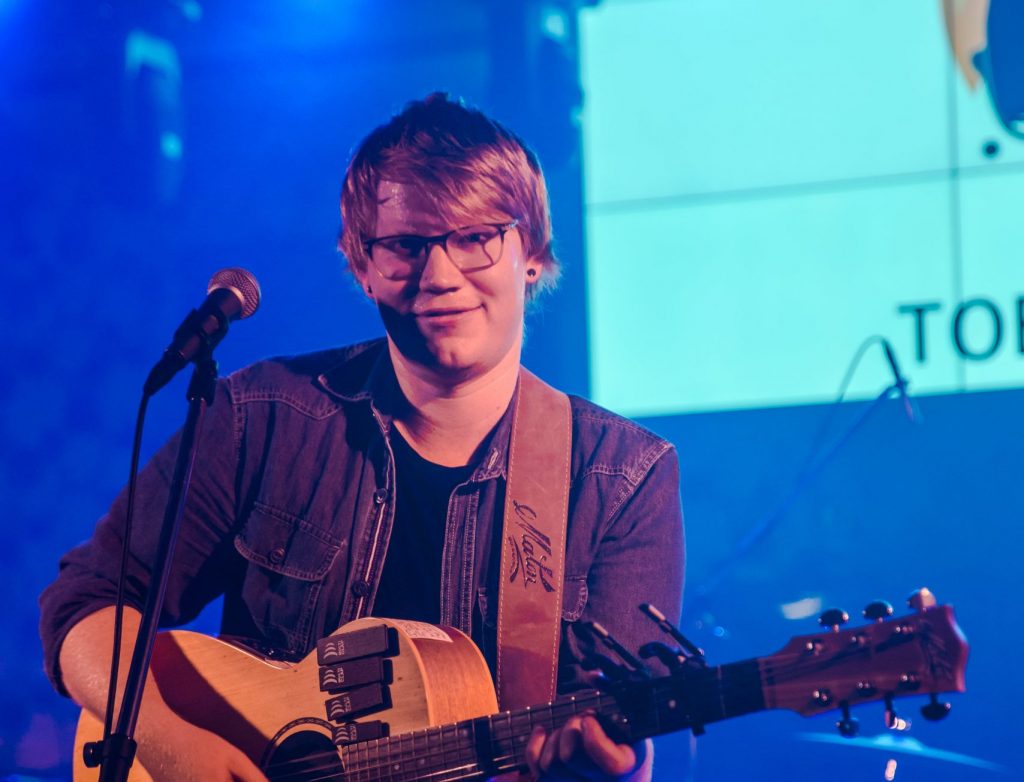 One wouldn't have to put up much of a fight to argue that Toby is the most successful artist off the Atomic platform. We wondered how he does it..
What has been the impact of the success of "All; Right Now" on you?
Countless endorsements, new cars, entrance into the upper echelon of society. I wish. Honestly it can be a real slog getting your music heard and it's a whole lot of self-promotion for a long time. I think the difference for this track has been people getting in touch telling me how much they like it, which has been nice. I can feel a bit of momentum building. To borrow a line from the song, I'm trying to keep this rolling stone from the bottom lying still. I think people are now getting familiar with the way I'm releasing music once every few months.
How has this single changed your career in ways different to, for example, your other no. 1 hits?
I wouldn't say it's changed my career, but it has made me more open to collaborations by bringing people onto songs of mine. I can sometimes get in the mindset that I should be able to do everything myself, which was the case with my debut single, "Making Lemonade". I decided I wanted to release a studio track where I do everything, play all the instruments, all the mixing, etc. It was a bit of a test for me and a way for me to get out of my comfort zone and learn/improve my skills. There has been a big growth in my music since then, and that was only three songs ago. All these songs are working towards an eight-track album being released in October 2022.
What challenges did you face convincing so many huge name artists to collaborate on this track?
……………………………………………………
THIS ARTICLE IS PREMIUM CONTENT. PLEASE SUBSCRIBE TO ATOMIC'S PLUTONIUM PATREON MEMBERSHIP TO CONTINUE READING: Article posted September 4th 2021
Patreon subscribers are given privileged access to content because their contributions help to keep the Atomic platform operational. Atomic makes no money from sales of music on the platform with 100% of profits issued to the royalty holding artist.
---