Desertlife: Exclusive Access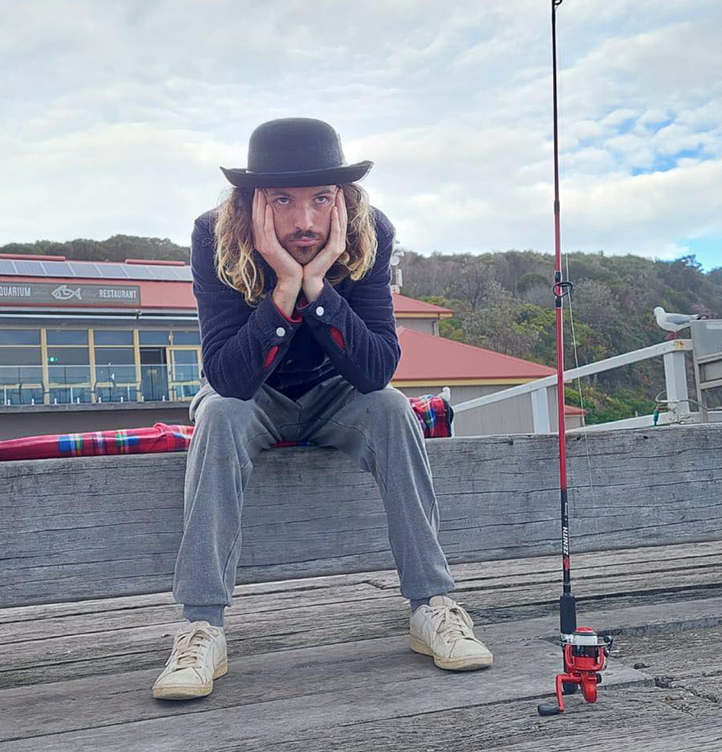 We caught up with award-winning, number one charting artist: Josef Bruckmann from Desertlife, to bring some brand new Exclusive content to our Patreon supporters.
What has been the impact of the success of "I Like The Beatles" on you?
Well, for a start it's been really surprising and reassuring how local music can be so popular and successful. I feel like there is more hope and reason being a small musician.
Your other successfully charting song "Just Relax" ft. Mixed Attraction" has had many different interpretations, what does this song mean to you?
"Just Relax" is just about not worrying about life too much because most of our problems are just b******t negative thoughts in our heads.
If you could go back in time 10 years and say just 10 words to yourself, (presumably before being sucked back in time through a Rick and Morty-style portal) what would you say?
……………………………………………………
THIS ARTICLE IS PREMIUM CONTENT. PLEASE SUBSCRIBE TO ATOMIC'S PLUTONIUM PATREON MEMBERSHIP TO CONTINUE READING: Article Posted October 22nd.
Patreon subscribers are given privileged access to content because their contributions help to keep the Atomic platform operational. Atomic makes no money from sales of music on the platform with 100% of profits issued to the royalty holding artist.
---