Anna Leeworthy – Never Have I Ever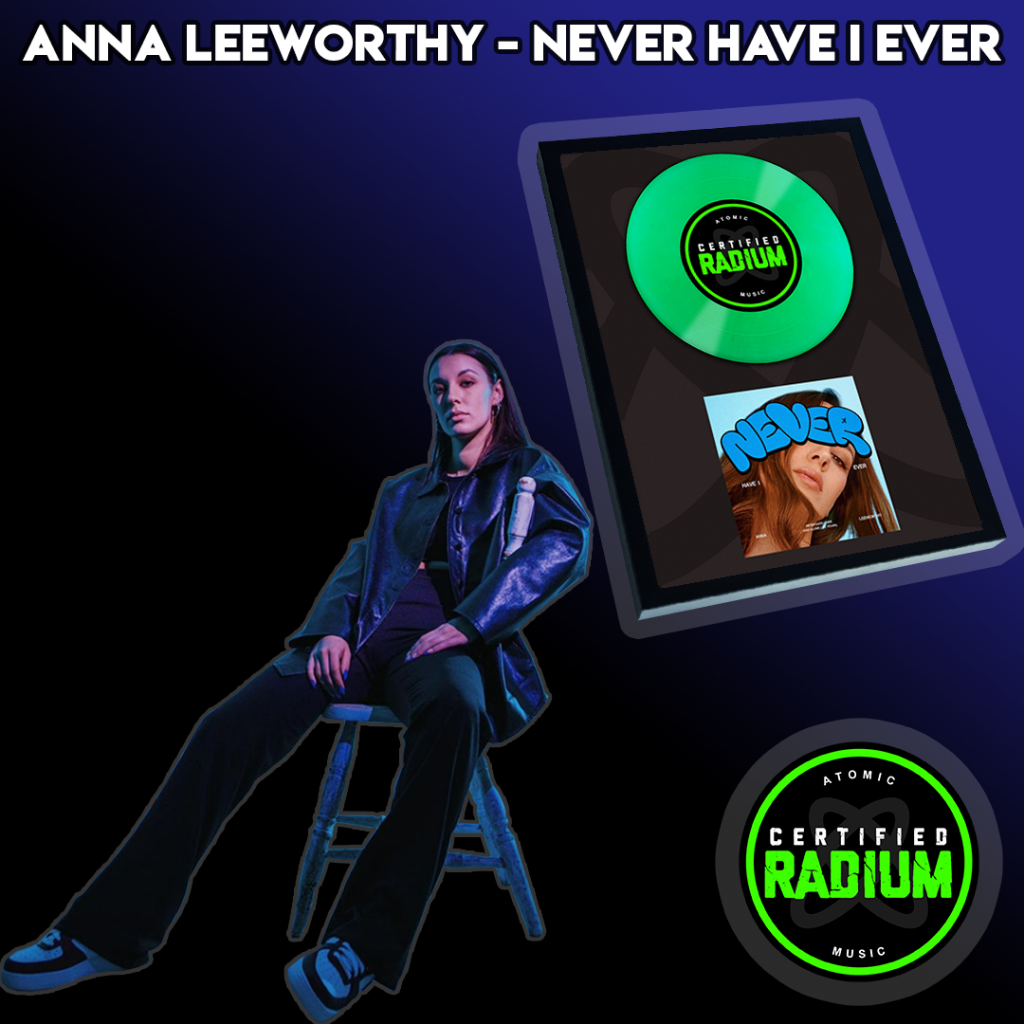 Radium Certified on the 8th October, 2022.
#indier #blues pop #Pop #poprnb #altpop
Leap frogging off the recent success of her [MTV approved] Radium Certified single, "Name Pop Up"; brings this new alternative blues pop charter. Never Have I Ever invokes sweet memories of the Uni drinking game. Never have I ever heard a song so well suited to the Australian psyche. Actual lyrics: Never have I ever had self-esteem. Oosh, right in the feels Anna, but oh so relatable! 👏 👏👏
Never Have I Ever is being recognised for it's Radium Certified listing for streams and downloads on Atomic.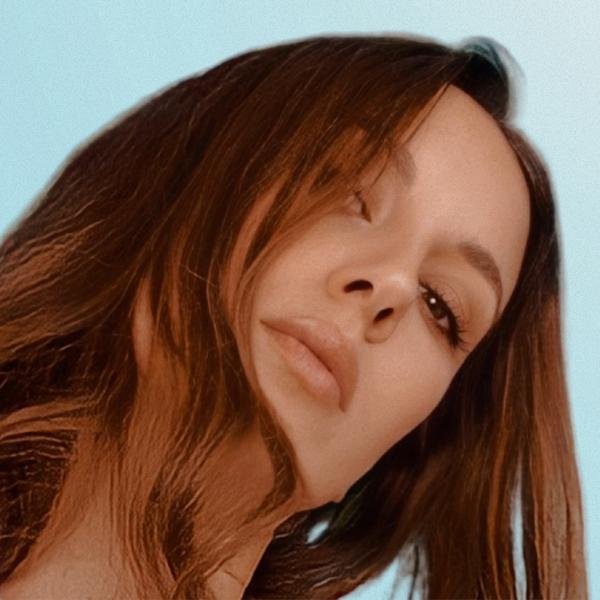 ---