Daniel Tooze – Me & You/Bermingham Ave
Radium Certified on the 8th October, 2022.
#Me & You/Bermingham Ave #Daniel Tooze #Singer/Songwriter #Family
Record Label: Tooze Company Productions
Daniel Tooze brings out the big guns; family members Oscar, Charlie & Jacinta. The song lives up to all the fabulous family-sung ditty of fame. One can just imagine the Tooze's rehearsing Kumbaya around the living room fireplace. In all seriousness though, the song is brings back bittersweet memories of Ireland, Birmingham and France, any place you may have travelled. An unexpected bridge highlights the final third of this song, so, stay on your toes! 👌
Well done Daniel Tooze on earning this Radium Certification!!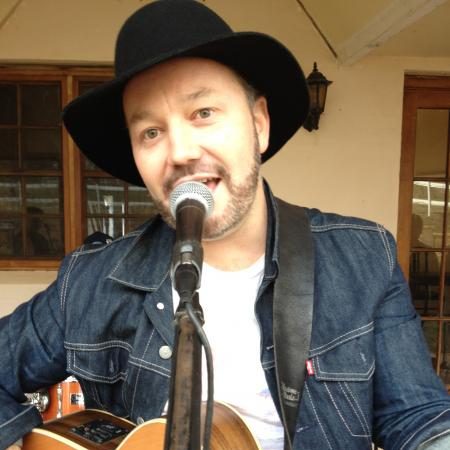 ---