Mary Roll – Welcome To The War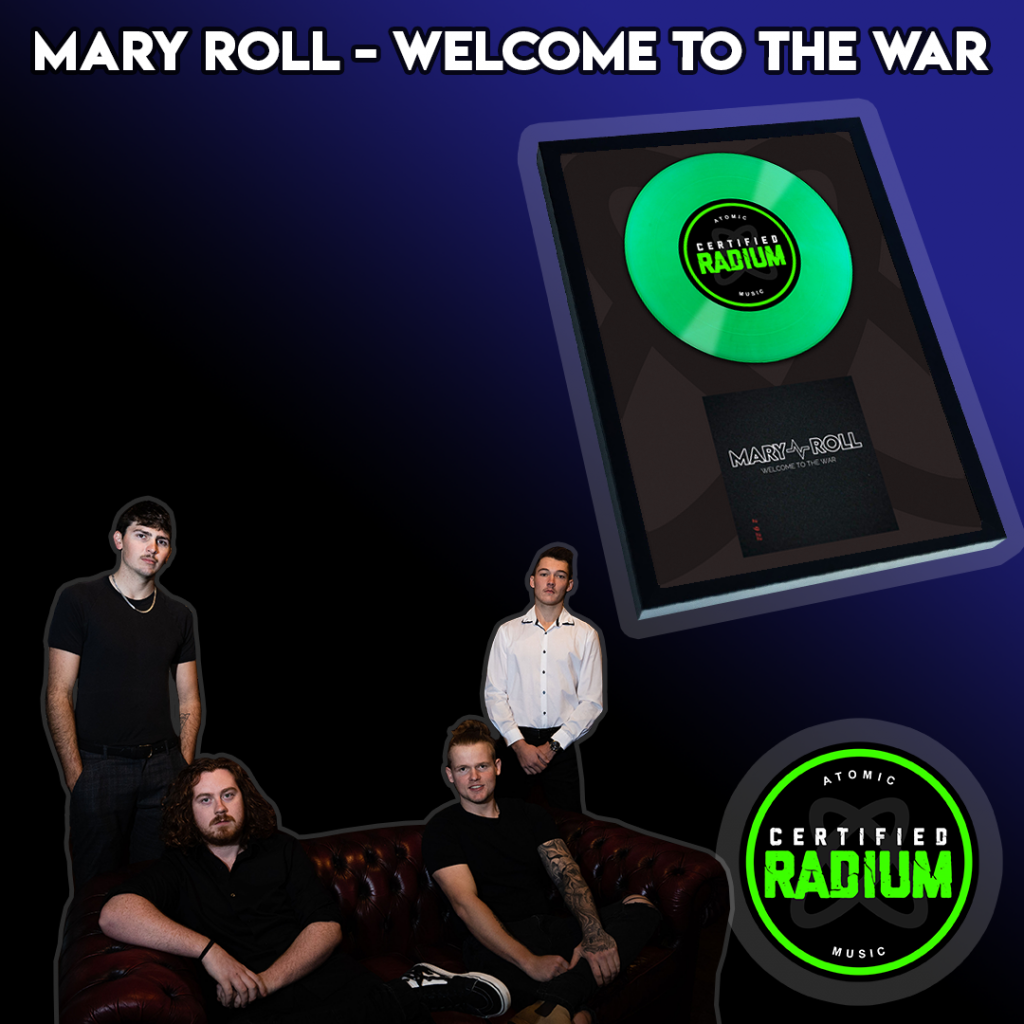 Radium Certified on the 8th October, 2022.
Our newest track! A fun tune with a catchy chorus, give it a listen!!
Infamously described as "Deep, Dark.. Dope", "Welcome To The War" has etched out a name as one of the defining tracks of 2022.
Sounding the undeniable return of Mary Roll into the new music industry, this single narrates the determination, grunt, uncertainty and devotion of a world gone mad. Taking a walk on the darker side with the band we featured this single and Mary Roll as the front band on our Spring '22 digital magazine cover.
It's no surprise then that this release has achieved a Radium assessment by fans and listeners who streamed and downloaded all the way to Atomic's first certification level.
Congratulations Mary Roll!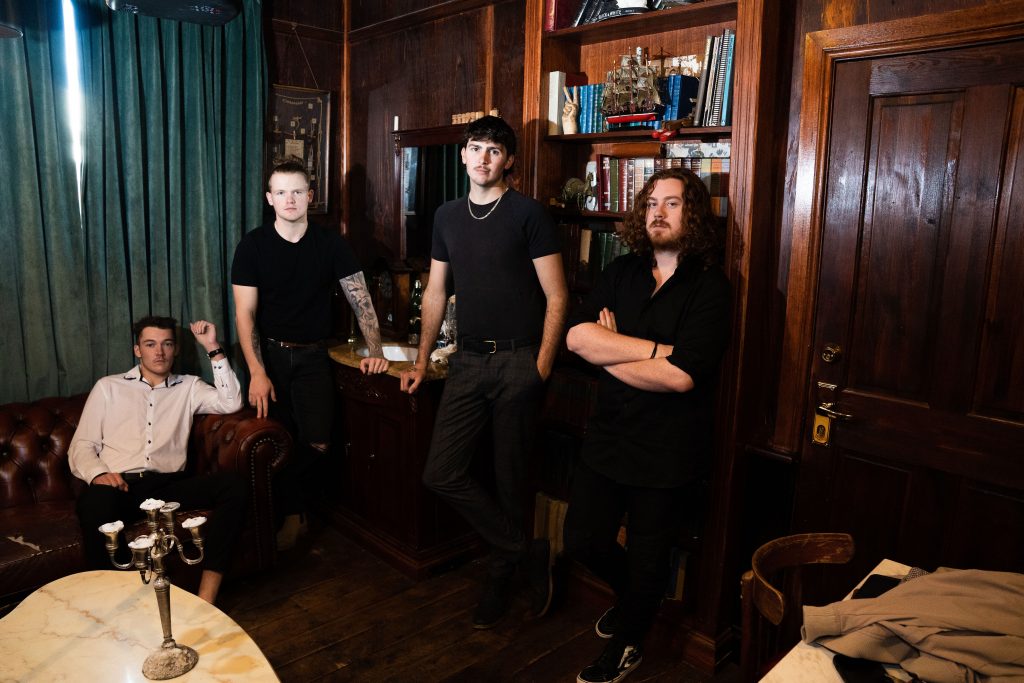 ---