Chloe Jade – Please and Thank You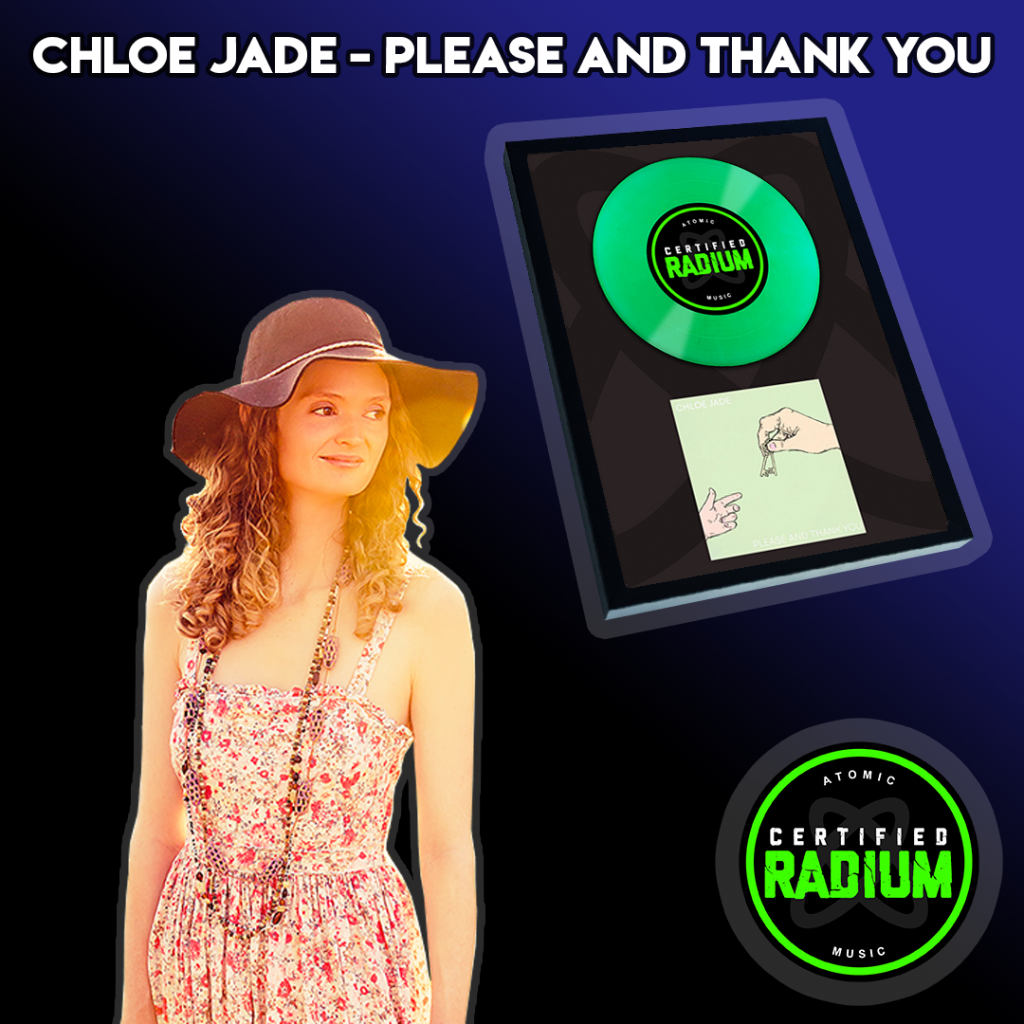 Radium Certified on the 19th September, 2021.
#Feelgood #Pleaseand thankyou #Chill
A feel good tune that narrates the values that are passed down throughout childhood and how they should be carried with you wherever your journey leads. Recorded and produced by David Wilson
This Wangaratta based pop-folk singer songwriter trained in classical violin stole our hearts when she dropped her first single. "In My Room" prompty charted up to no. 1 where it stayed for 6 consecutive weeks!
Her second single release "Please and Thank You" is now being officially inducted into the Atomic Music Hall of Fame. A feel good tune narrating the value of principles passed down in childhood.
There's nothing like a wholesome message to pass along with a hit single. Well done Chloe Jade!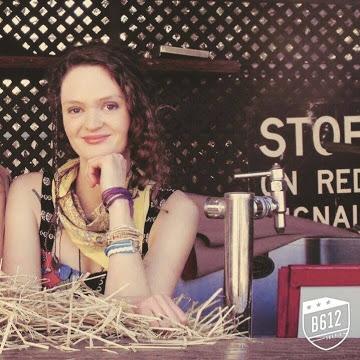 ---