Chess Brothers – Steps Of A Black Man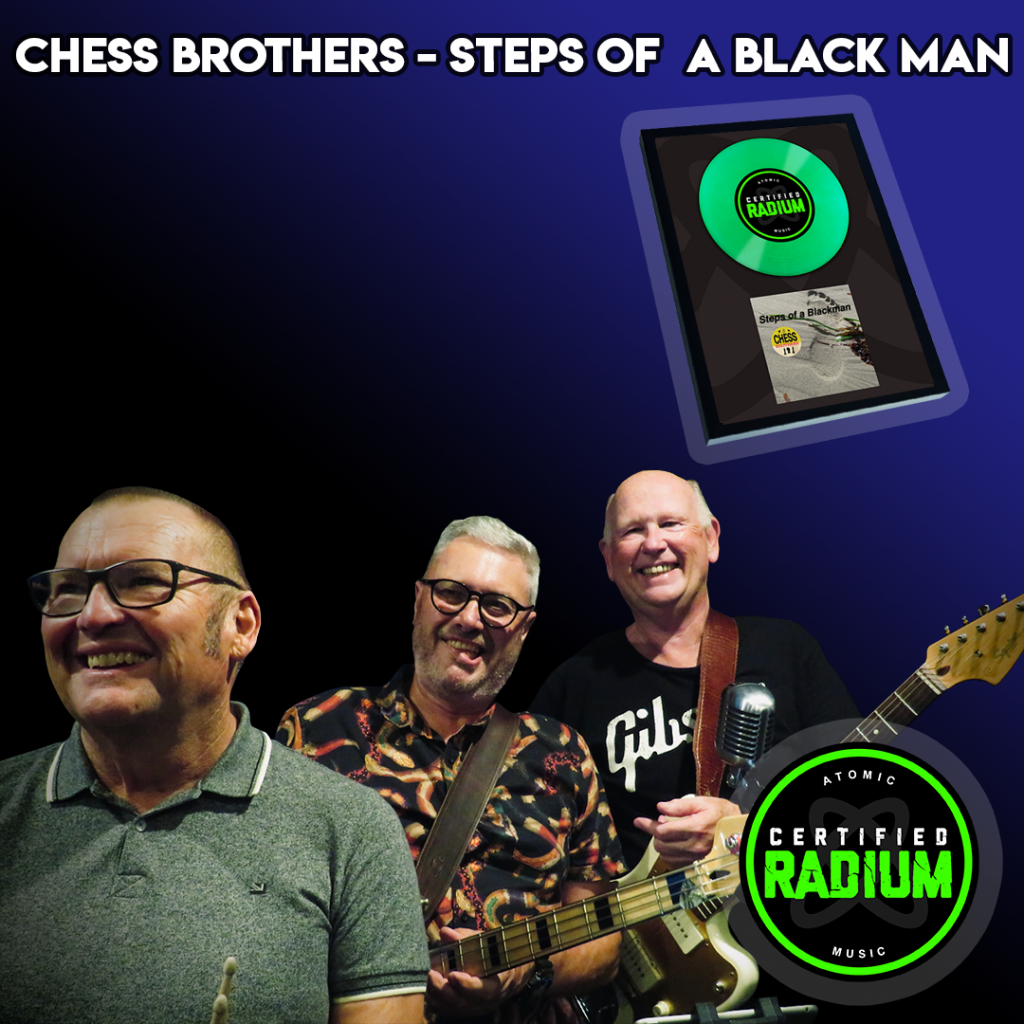 Radium Certified on the 19th March, 2023.
#blues #rock #Awabakal #Coastline #Newcastle
Steps of a Black Man was written by Steve after going on a field excursion to the Awabakal Nature Reserve in the Dudley/Redhead area. Redhead Lagoon and the sea cliffs have quite large middens left by the indigenous inhabitants indicating 'banquets' of shellfish enjoyed long ago. Pictures/sketches of Biraban, a local Awabakal leader from the 1830s can be found online. Steve said, "Joseph Lycett's paintings and Lancelot Threlkeld's accounts of the time (with Biraban) make me imagine what the area was really like 200 years ago and more. A younger me felt like I was walking in the steps of a black man." This song has been part of our live set-list for some time now and is well received. Musically, the arrangement has been re-worked several times. This version uses 2-note chords (or dyads) in some places and full chords in others. As Sting once noted, with 2 note dyads, the bass player arguably determines what the chord actually is! We think that use of dyads provides an interesting musical counterpoint beneath the vocals.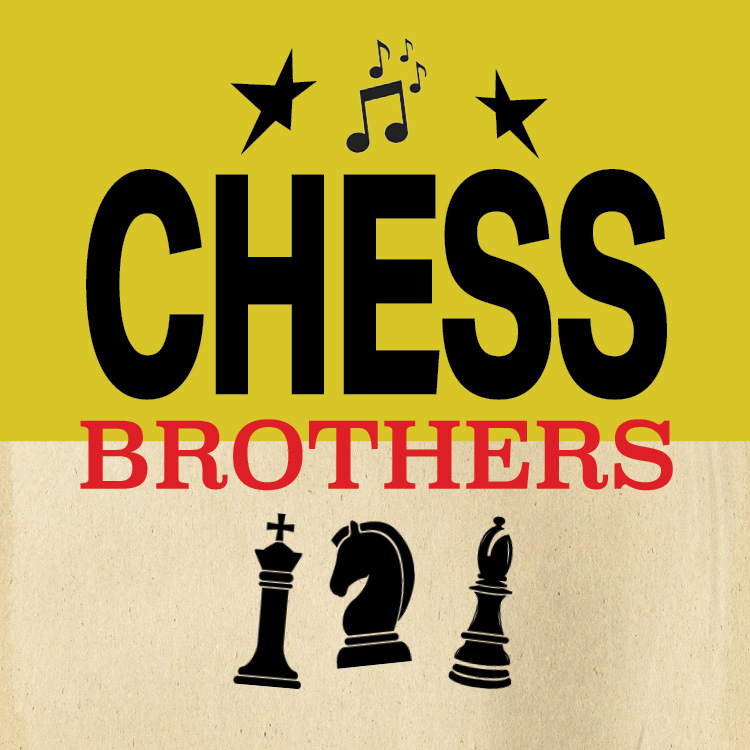 ---