A Huge October for Independent Music Programming
Written by Atomic Newsroom on 17 November 2022
October and November have been nothing short of phantasmagorical for our growing list of regional and rural radio broadcasters!
Partnering up to bolster the independent music platform, were no less than five FM and online stations. From across the Eastern States and Western Australia.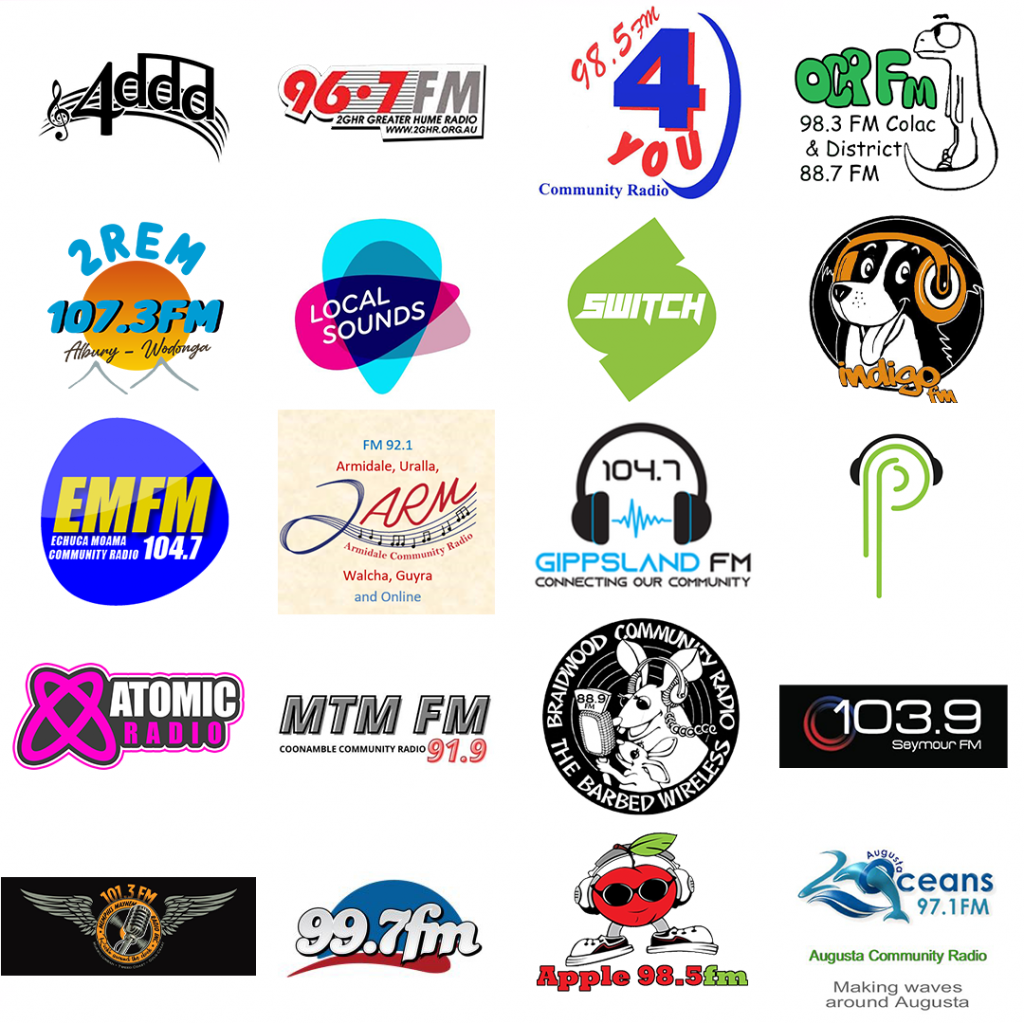 The additions bring our total broadcasting entities to twenty, and over 24 towers (including short-band relays).
To date, this tallies out our broadcast population, at an eye-watering 3,676,354 people!
Our focus remains with rural and regional, and 90% of our broadcast partners are located in regional towns.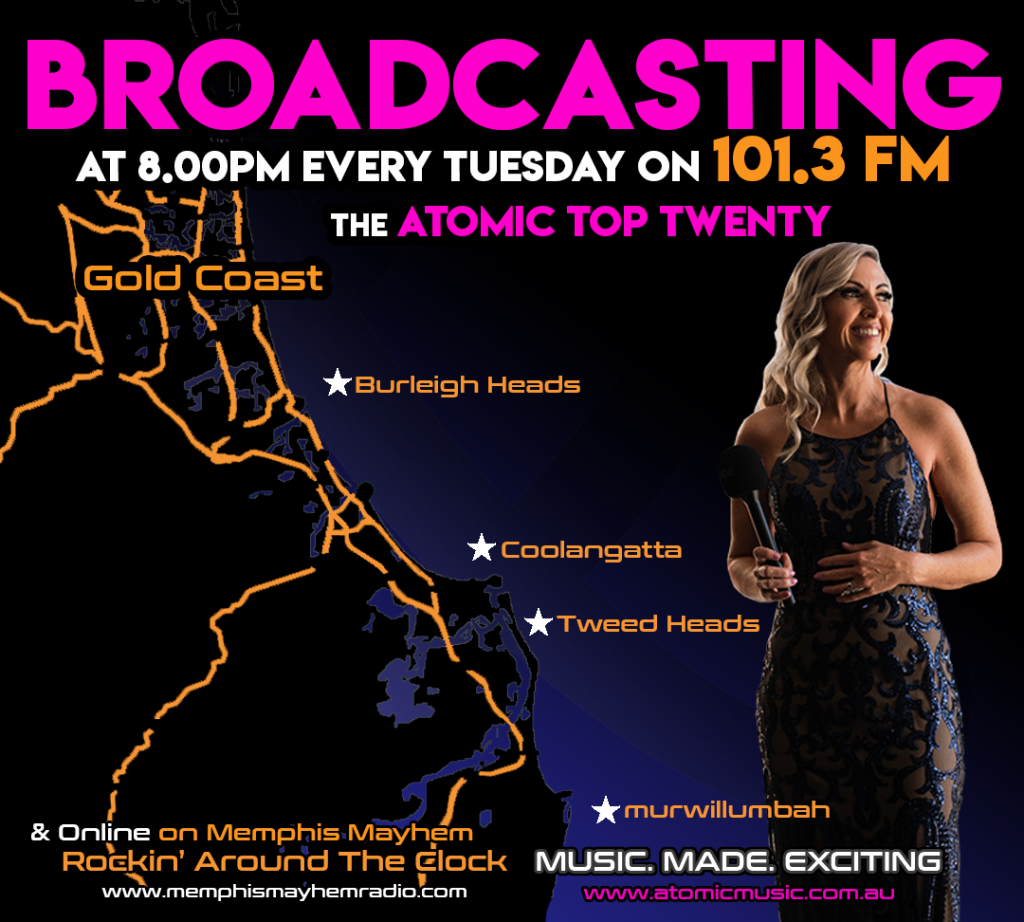 Despite this our largest listener base is now Brisbane – through Switch Brisbane broadcasting on 1197 AM.
Between the populations of our two metropolitan broadcasters, 77.8% of our listeners are now in metropolitan areas, owing to the concentration of people living in Brisbane and Geelong.
We are most happy to welcome our latest suite of regional stations:
– Local Sounds Armidale,
– Local Sounds South Burnett,
– Gippsland FM,
– Memphis Mayhem Radio, and
– Radio Goolarri in Broome!
Here is a full list of broadcasters and times:
104.7 FM – Morwell, VIC (Saturday at 4.00pm)


89.9FM

– Dalby, QLD (Friday at 8.00pm)


Radio Goolarri

– Broome, WA (Thursday at 8.00pm)
Switch Brisbane – Brisbane, QLD (Tuesday at 11.00pm)
2REM 107.3FM – Albury, NSW (Tuesday at 10.00pm)
Local Sounds Lismore – Lismore, NSW (Thursday & Sunday at 9.00pm)
Local Sounds Armidale – Armidale, NSW (Thursday & Sunday at 9.00pm)
Local Sounds South Burnett – South Burnett, QLD (Thursday & Sunday at 9.00pm)
101.3FM – Tweed Heads, NSW (Tuesday at 9.00pm)
Indigo FM – Beechworth, VIC (according to rostering)
103.9 FM – Seymour, VIC (Sunday, 10.00pm)
2GHR Greater Hume Radio – Holbrook, NSW (Friday at 10.00pm)
Apple 98.5 FM – Bacchus Marsh, VIC (Friday at 10.00pm)
OCR FM – Colac, VIC (Monday at 6.00pm)
MTM FM 91.9 – Coonamble, NSW (Monday at 9.00pm)
94.7 The Pulse – Geelong, VIC (according to rostering)
EMFM 104.7 – Echuca, VIC (Wednesday at 1.00am)
88.9FM – Braidwood, NSW (Friday at 5.00pm)
2ARM FM92.1 – Armidale, NSW (Tuesday at 6.00pm)
2OceansFM – Augusta, WA (Friday at 10.00pm)
4YOU 98.5fm – Rockhampton, QLD (Wednesday at 6.00pm)
---