Nuclear New Happening! Launch Codes Poised. Something Nuclear Is On The Horizon..
We are about punch in the launch codes to a Nuclear bomb!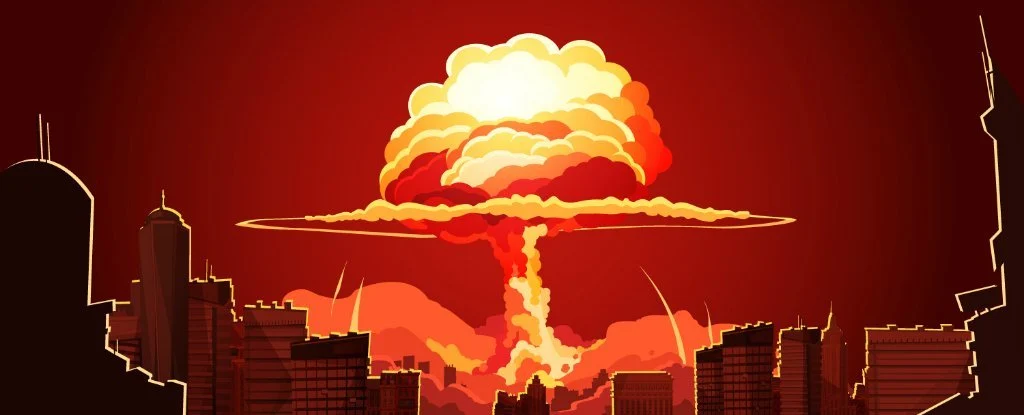 Not really….
But, later this week we'll be revealing the Atomic 'Hall of Fame' – a collection of independent artists who have achieved nuclear rankings on the platform. Many of these artists have flown under the radar this year, and the Hall of Fame will be rectifying that.
The Hall of Fame will throw the limelight on great results achieved by artists all over the platform. A number of artists have seen milestone stream and sales numbers, thus becoming "Nuclear Award Certified".
Since the start of this year, 22 artists have achieved an Atomic Nuclear. Two tracks have achieved the highest Award level, 'Certified Uranium'. We'll be making sure that these and future artists get their due credit for their hard-earned efforts and radio-active results.
The Hall of Fame will officially be launched on the June 3rd. It will become a fixed feature in the Atomic universe on our website homepage.
---
Reader's opinions
---