Isy Cappo Runs Up The Charts
Isy Cappo ain't nobodies rebound girl, but she has definitely rebound into the charts once again with her latest hit "Run Baby".
Let's delve into the goss!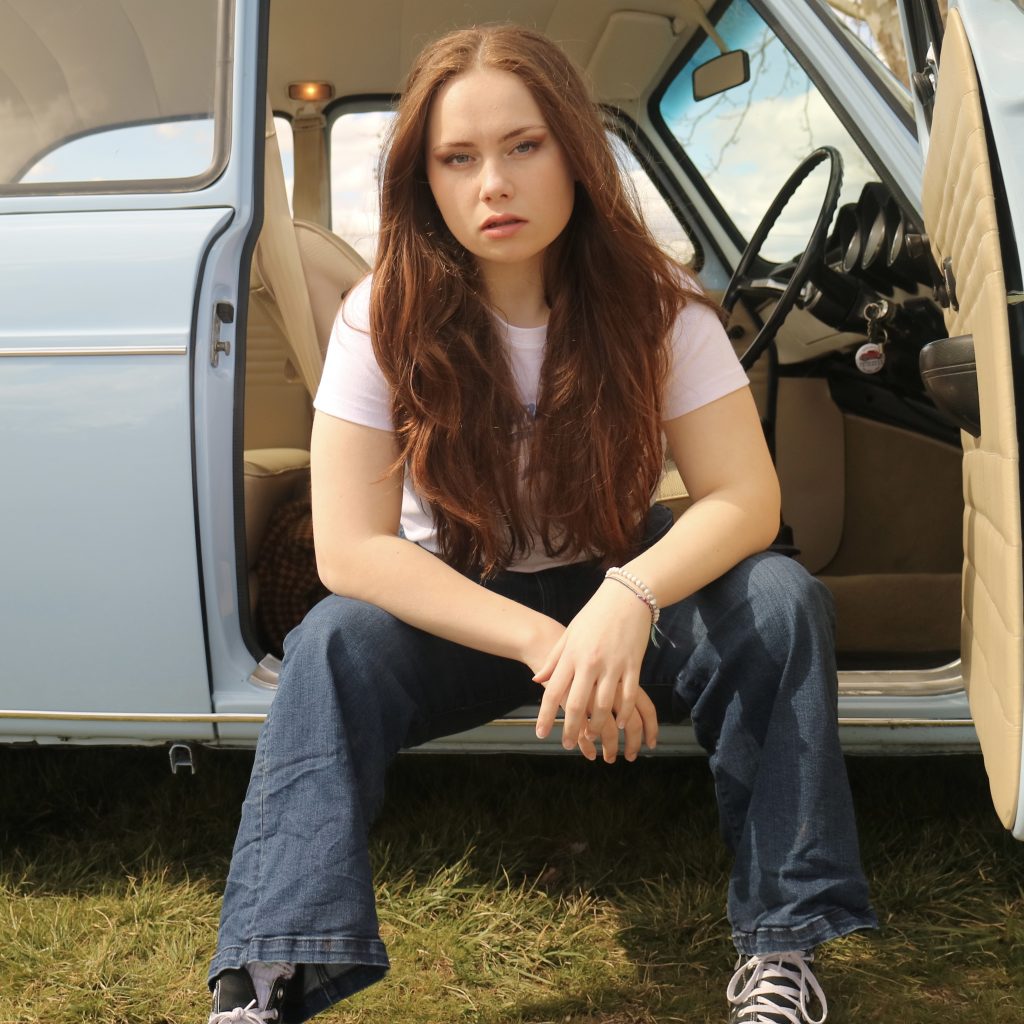 Cappo really started to draw widespread attention in August of 2021, when, at the age of just sixteen, she published a red-hot official music video to her then release, "Rebound Girl".
The singer displayed as much talent on-camera, as she evidently possessed off-camera. At just 2 min 21 seconds, the song was short, but shortly saw its position ascend to No. 5; earning a Plutonium Certification.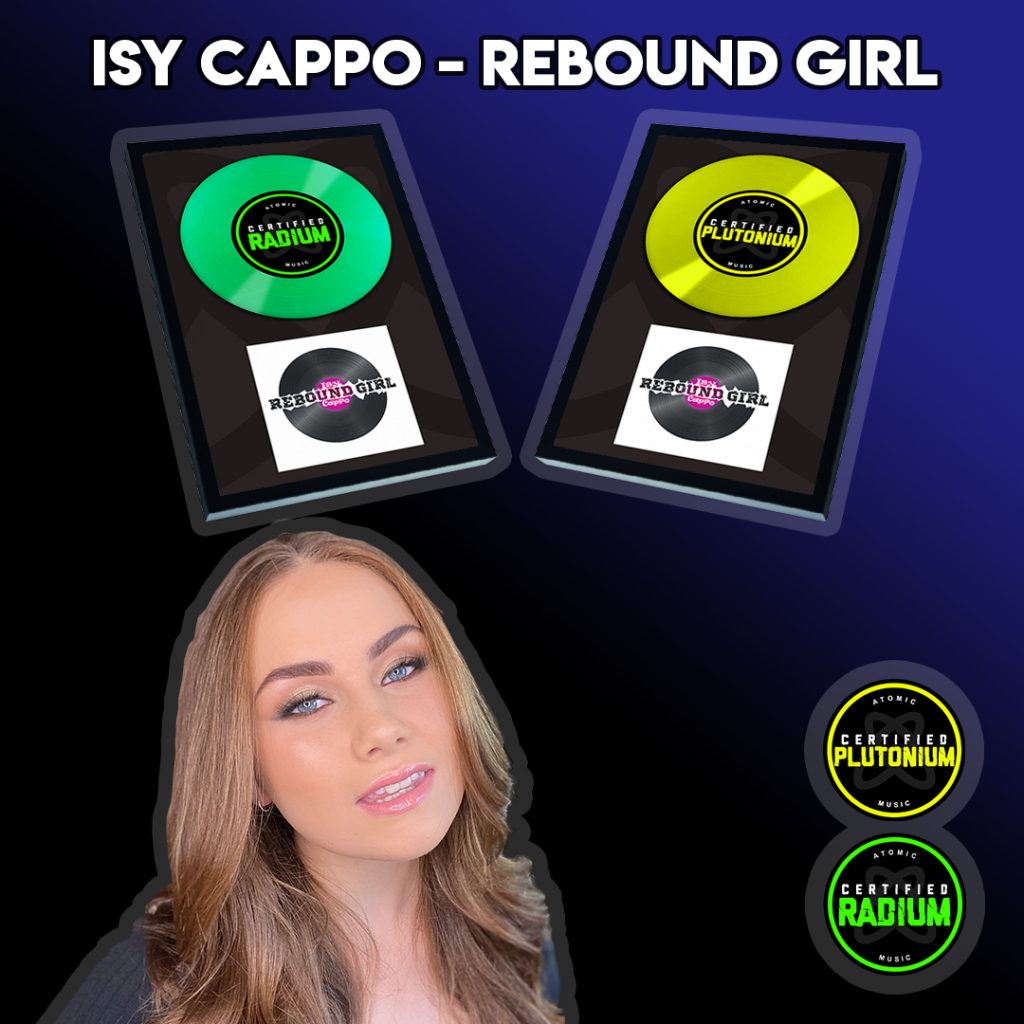 By November, it was the seventh most popular song in Atomics 2021 Hundred, and peaked in the weeklies at No. 3.
Running circles around the competition, Cappo's next release (aptly titled), "Circles" was the singers first No. 1 charting single. At the time, she was receiving over 100,000 streams across all platforms.
There it stayed for three weeks, and Isy Cappo had notably embarked on a journey into jazz, which resonated strongly at the time. This journey seems to have come fully into fruition, with the release of her latest single "Run Baby".
"Run Baby" speaks of sassiness, Saxophonic jazz, interspaced with contemporary pop movements, and an ever-talented vocal display. In the latest testament to Cappo's appeal, Run Baby scored a Radium Certification status within just 24 hours of its release.
It is currently placed at No. 12 in the weekly music charts.
Telling the story about blurry vision of "disguised love", becoming just a memory. Casey Donovan describes the track as "beautiful" and "stunning".
USA Studio Talk remark on Cappo's "big" voice, expressing disbelief, and in awe of the singer's young age.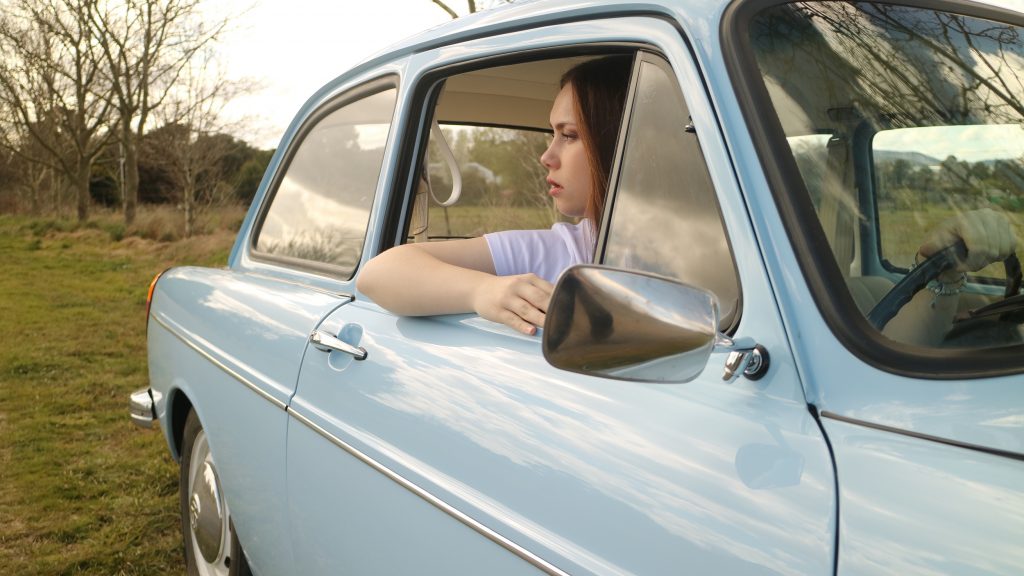 With now over 300,000 online streams, it's probably just a waiting game until Cappo gets picked up by a big label. Perhaps by Oceanic Records, who describe her as, "a musical freak".
At least Isy gives us her word, she'll keep uploading her tunes to Atomic, no matter how big her releases become!
Check out Isy Cappo's latest single, "Run Baby", right now on Atomic!
---