Rising Star Mariah K Takes the Music World by Storm with New Single 'Valentino' and Idol Appearance
Written by Atomic Newsroom on 13 February 2023
Mariah K is back and better than ever with her latest single, "Valentino", available now on Atomic Music. This electrifying track showcases the talented singer-songwriter's stunning vocals and captivating lyrics, making it the perfect addition to any summer playlist.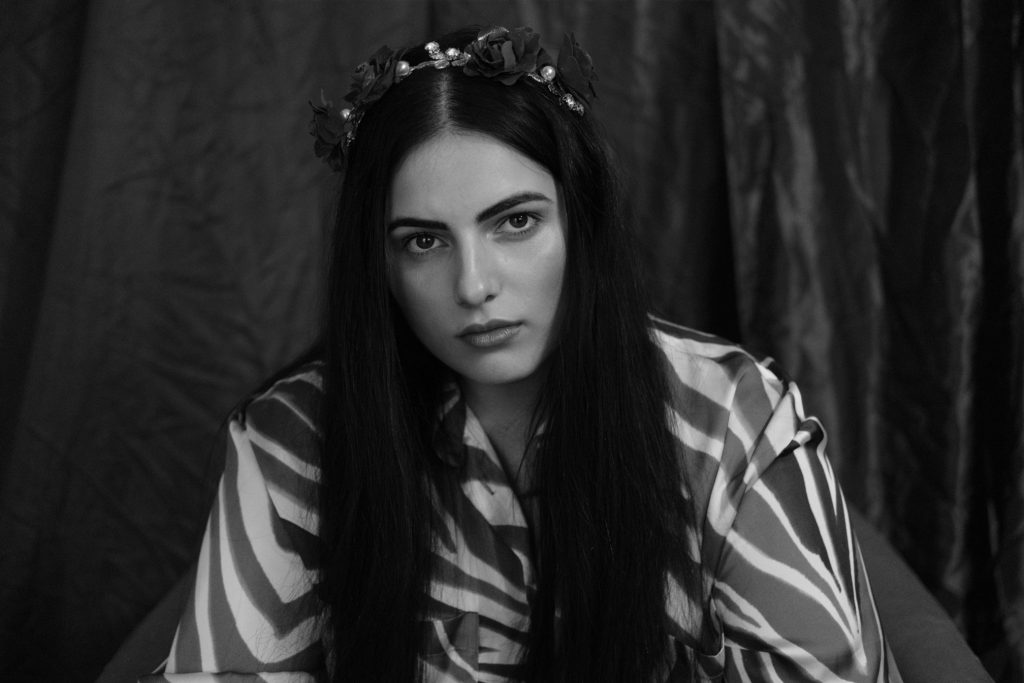 After a hugely successful appearance on Australian Idol, Mariah K is quickly becoming one of the most talked-about artists in the country. Her powerful performances on the show captured the hearts of audiences everywhere, solidifying her status as a rising star in the music industry.
"Valentino" marks Mariah K's latest release and demonstrates her growth as an artist. With a unique sound that combines elements of pop, R&B, and soul, Mariah's music is sure to have you tapping your feet and singing along in no time. Her soulful voice is front and center on this track, highlighting her incredible vocal range and ability to convey deep emotions through her music.
Mariah's journey in music has not been without its challenges, but she has never let that stop her from pursuing her dreams. Her hard work and dedication to her craft are evident in every note of her music, making her a true inspiration to aspiring musicians everywhere.
In "Valentino", Mariah K sings about the thrill of falling in love and the rush of adrenaline that comes with it. The upbeat tempo of the song, combined with its catchy chorus, makes it the perfect choice for a summer love anthem.
So, what are you waiting for? Get your hands on Mariah K's latest single "Valentino" today and experience the magic of this talented artist for yourself. Whether you're a long-time fan or just discovering her music, you won't be disappointed. Stream "Valentino" now on Atomic Music and be a part of Mariah K's journey to the top of the charts!
Edit: 2023/02/26
Just Released – Official Music Video!
Mariah K's Official Music Video release to Valentino just dropped on the singer's YouTube channel.
Check it out!
Mariah K Australian Idol Auditions 13th of February:
Mariah Keramianaki sings 'Proud Mary' from Creedence Clearwater Revival, and gets a golden ticket, going to the top 50.
---