JOURNEY TO THE TOP… Mariah K drops new song and debut Album!
Radium Award winning, Southern NSW artist, Mariah K is back and has come armed with her debut album "Journey"!
Writing songs on her lunch breaks at work, 'Journey' is a "dream come true" album that is 2 years in the making!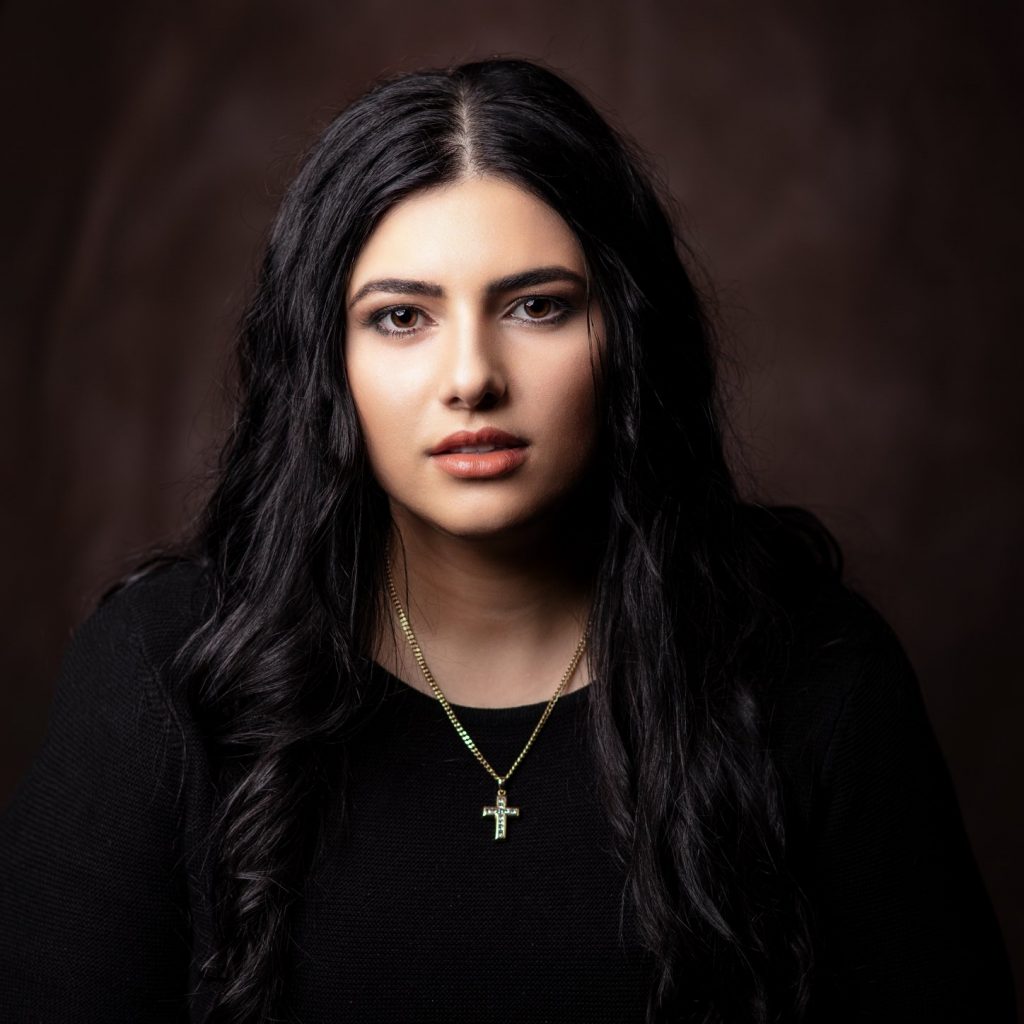 "This album represents my journey so far as a musician.. Loss, love, discovery, happiness, disappointment – just living life!".
The album holds credits to Tommy Tsonis, Steve Lindsay and ARIA award winning, grammy nominated producer Carl Dimataga.
It's a solid mixture of driving, mainstream pop with dabs of deep, emotional works telling the story of a young girl who came from behind her families Greek Cafe and takes a journey into the mainstream.
"Being in a country town, I find it to be a little limited and with CoVID.. It's been hard to get my music out there. I just want people to hear my story."
Growing up and living in the small country village of Crookwell in Southern NSW, Mariah K has been singing since she was 9 years old. She has been featured on Rob Mill's "Homegrown Superstars" programme, worked with the likes of Abbey Road Studios and the London Symphony Orchestra as well as with Laura-Leigh Smith from The Voice.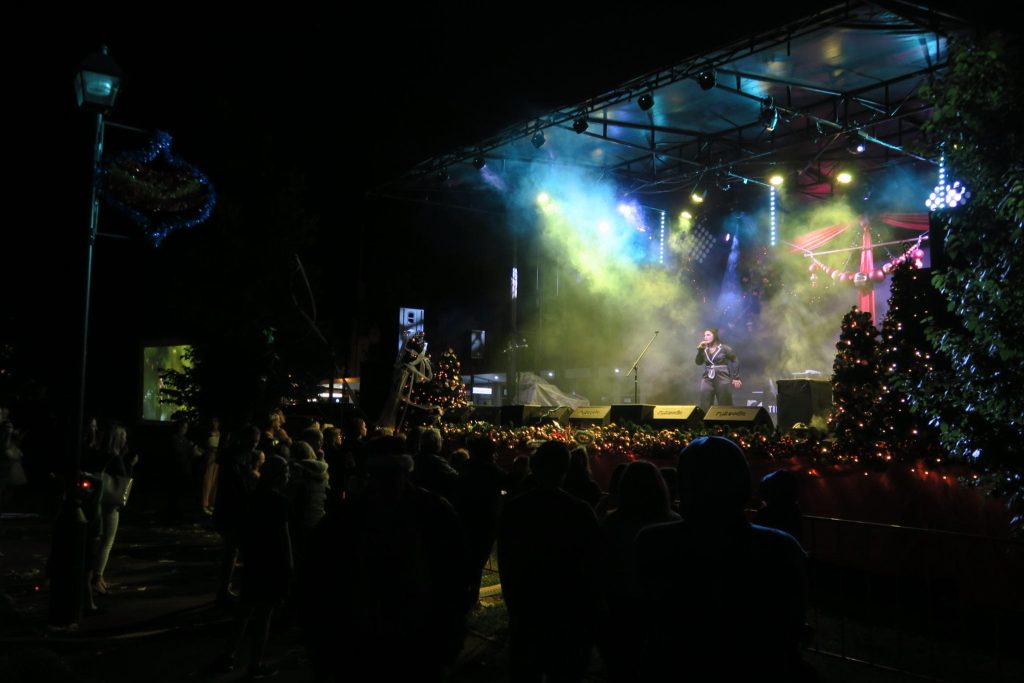 Mariah K is no stranger to success having gone #1 on the Australian Atomic Countdown and rapidly gaining Radium status on her track "Elada".

I guess the question is, will her first single from the debut release, "Right About That" take on the same success?
Released under Oceanic Records, Mariah K's debut album 'Journey', alongside her first single 'Right About That' drops TODAY and is available on all streaming services including right here on Atomic! Check it out!
More info and Media Contact @mariahkmusic on Facebook and Insta
---