New Northern Rivers Local Broadcaster Receives Atomic!!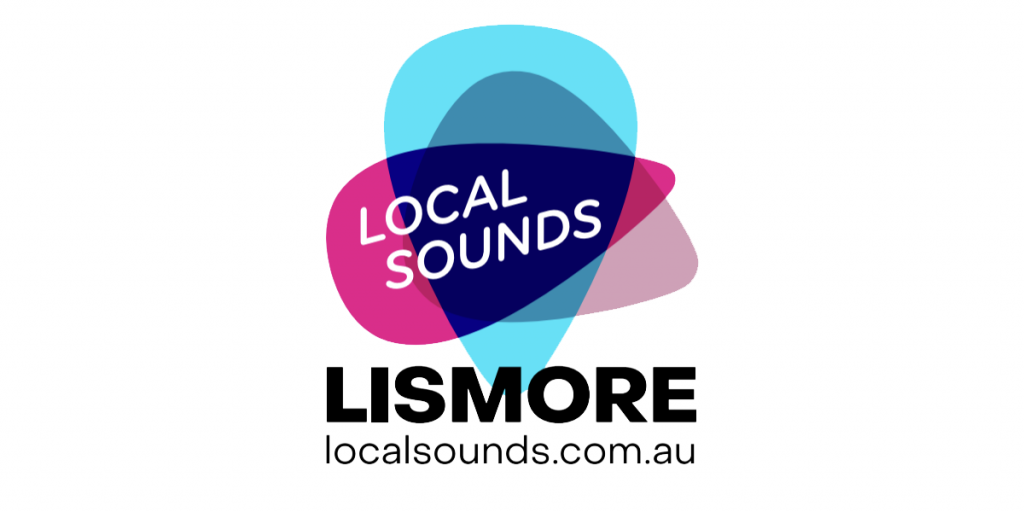 Digital radio broadcaster Local Sounds Lismore has teamed up with Atomic Music to broadcast the Atomic Top Twenty in a key east coast radio market.
Local Sounds Lismore launched in early 2022 and delivers local content including music, news and events programming to residents of The Northern Rivers and North Coast NSW. The station has seen exponential listener growth with thousands of monthly listeners in the first six months. Atomic is stoked to be able to share our independent artists with this niché new listener base out of Northern NSW!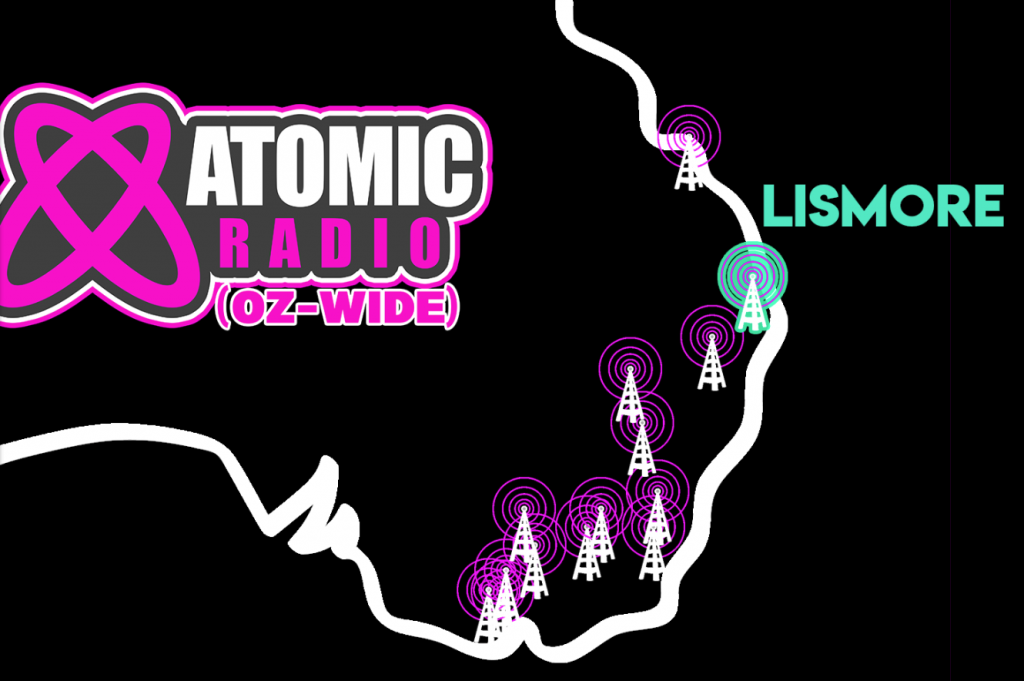 The Northern Rivers and North Coast NSW represents a regional area that strategical connects the original Atomic charts broadcasting areas in the south, all the way up to Queensland. To date 4YOU 98.5 FM in Rockhampton remains the only interstate broadcaster in Queensland. The Atomic strategy is to continue fielding new Queensland radio partners, as we aim to service the majority of the east coast population, before casting a focus back on more regional, inner rural area's once again.
A massive shout out to the Local Sounds team for facilitating this partnership.
We look forward to delivering quality independent music content to the Northern Rivers!
---