#1 Charting Newcastle Trio Resonates With Indigenous Voice To Parliament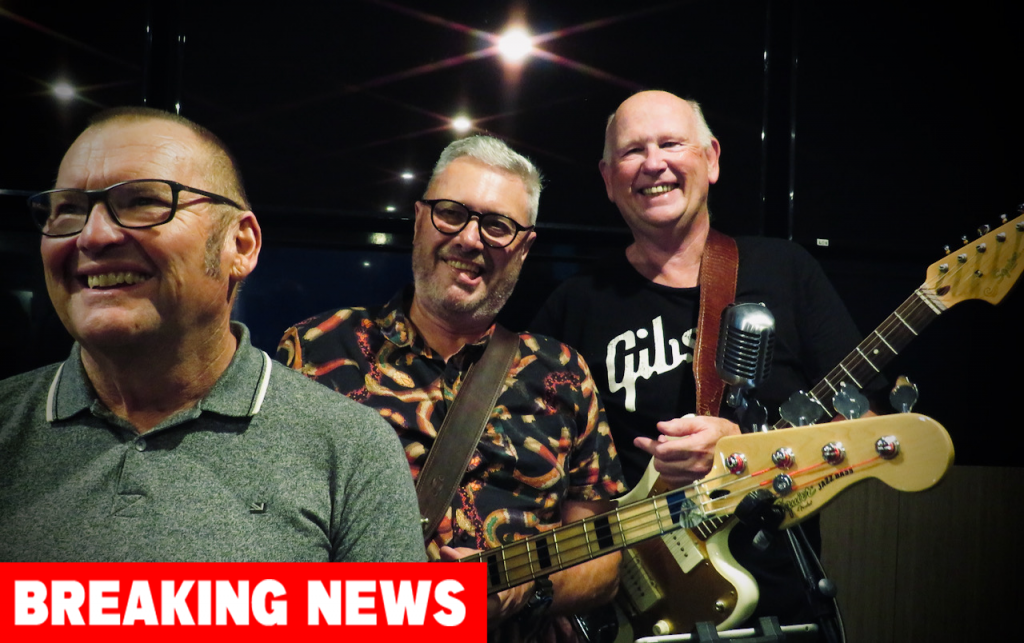 The Chess Brothers are making waves in the Australian music scene with thought-provoking songs about real things! The Newcastle-based band is comprised of three musicians (Steve Rounsley, Ian Taggart and Peter Ramsay) who are just as passionate about their community as they are about their music.
Recently the bands single "Who Took the Sand Away", topped the music charts! It was written to highlight the ongoing loss of the sand from Stockton Beach, NSW. Stockton beach is a beautiful stretch of coastline that some in the community suspect may have been damaged by the government's revenue-raising infrastructure. The song was written for a community-sponsored event that sought entries to describe what the beach means to the local Stockton Beach community and what can be done to protect it.
In addition to their environmental activism, the Chess Brothers have also been vocal about the plight of Australia's First Nations people. Their latest song "Steps of a Black Man" was inspired by a field study trip to the Awabakal Nature Reserve, named after the local Awabakal tribe.
The reserve is noted for its beautiful lagoons, flora and fauna, and significant traces of early Indigenous life. The experience of walking along the white sand pathways and past large middens of oyster shells left a lasting impression on band member Steve Rounsley, and he was inspired to write "Steps of a Black Man" many years later.
Listen To The Song That's Causing Such A Stir!
The song has resonated strongly with audiences, and it is currently charting well on the

Atomic Top Twenty

.
The name Chess Brothers is a nod to the famous Chess Recordings label from 1960s Chicago, which promoted legendary performers such as Muddy Waters, Howling Wolf, and BB King.
The Chess Brothers' music is raw and powerful, and their message is resonating more strongly than ever as the Australian government takes steps towards recognising First Nations people in the Constitution through the enshrinement of the Indigenous Voice to Parliament.
The Chess Brothers are a testament to the power of music to raise awareness of issues that are of import to the community. Their musical compositions on issues such as the environment and Indigenous recognition has helped to raise awareness and create a platform for important conversations.
As the band continues to create original music and play live gigs, they are sure to be a force for positive change in the Australian music scene and beyond. Their commitment to writing about social and environmental issues is an inspiration to us all.
---