Newcastle's Noteworthy Trio: Chess Brothers Charm with Raw and Rootsy "Steps of a Black Man"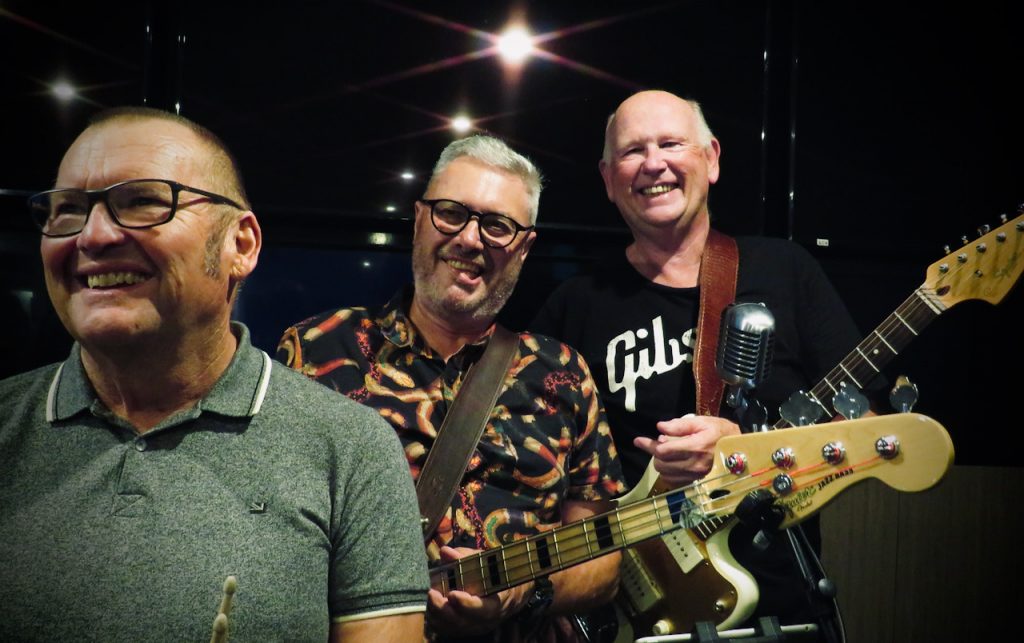 Are you ready to take a step back in time and walk in the footsteps of the past? Look no further than the Chess Brothers' latest hit single, "Steps of a Black Man."
This Newcastle-based trio, comprised of Steve Rounsley, Ian Taggart, and Peter Ramsay, are making waves across the music industry with their unique sound and powerful message. The band recently gained national attention when their single, "Who Took The Sand Away," climbed to the top of the Atomic Top Twenty chart all across Australia.
Their latest release, "Steps of a Black Man," is a nod to the local Awabakal tribe and their rich history in the Newcastle area. The song was inspired by Steve's personal experiences walking through the Awabakal Nature Reserve and passing by the large middens of oyster shells, imagining the lives of the people who came before us.
Listen Now!
The song is more roots than blues, but the Chess Brothers were after that rawness and 'liveness' that make Chess Recordings so distinctive. The band recorded the song in a single take at Newcastle's Sawtooth Studios, capturing their live energy and passion.
The Chess Brothers are known for their love of R&B and their name is a tribute to the famous Chess Recordings label from 1960s Chicago, which published and promoted legendary performers such as Muddy Waters, Howling Wolf, and BB King.
Their music is raw, powerful, and deeply rooted in the history and culture of the Newcastle area. The band's message resonates more strongly than ever as Australia makes steps towards recognition of its First Nations and establishing the Indigenous Voice to Parliament.
If you're a fan of original, soulful music with a powerful message, then the Chess Brothers are the band for you. Their latest hit single, "Steps of a Black Man," is a must-listen for anyone who wants to take a step back in time and experience the rich history of the Newcastle area.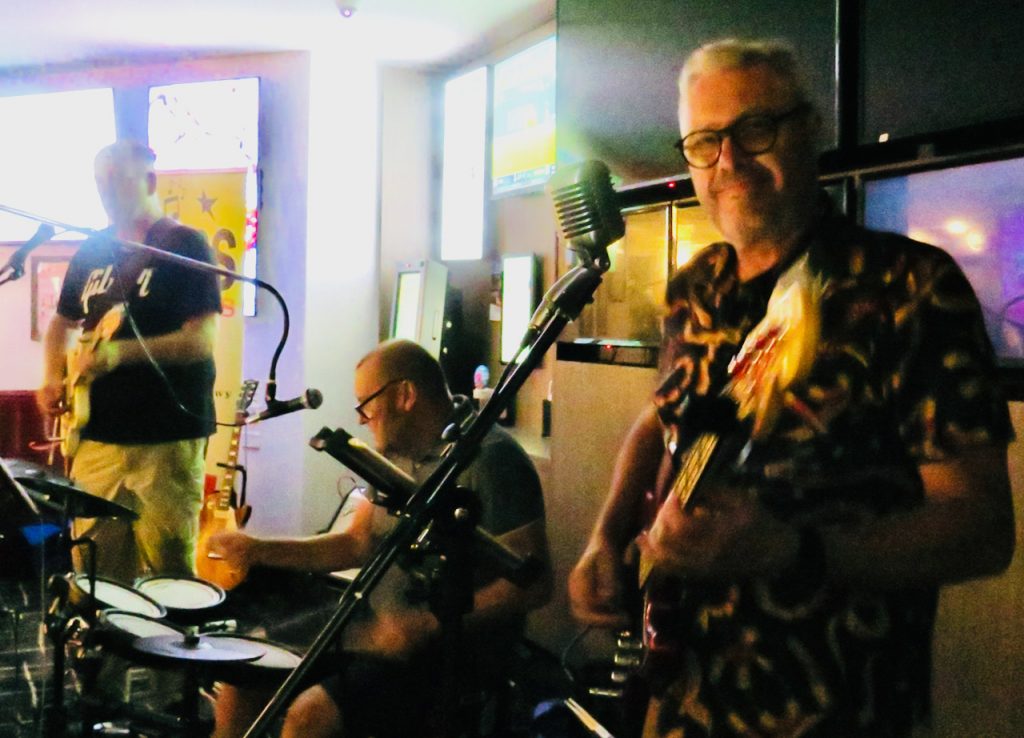 So put on your dancing shoes and get ready to groove to the sounds of the Chess Brothers. Who knows, you might even find yourself walking in the footsteps of the past.
---