What Are We Feeling About Climate Impact?
Written by Max Bruckmann on 20 April 2021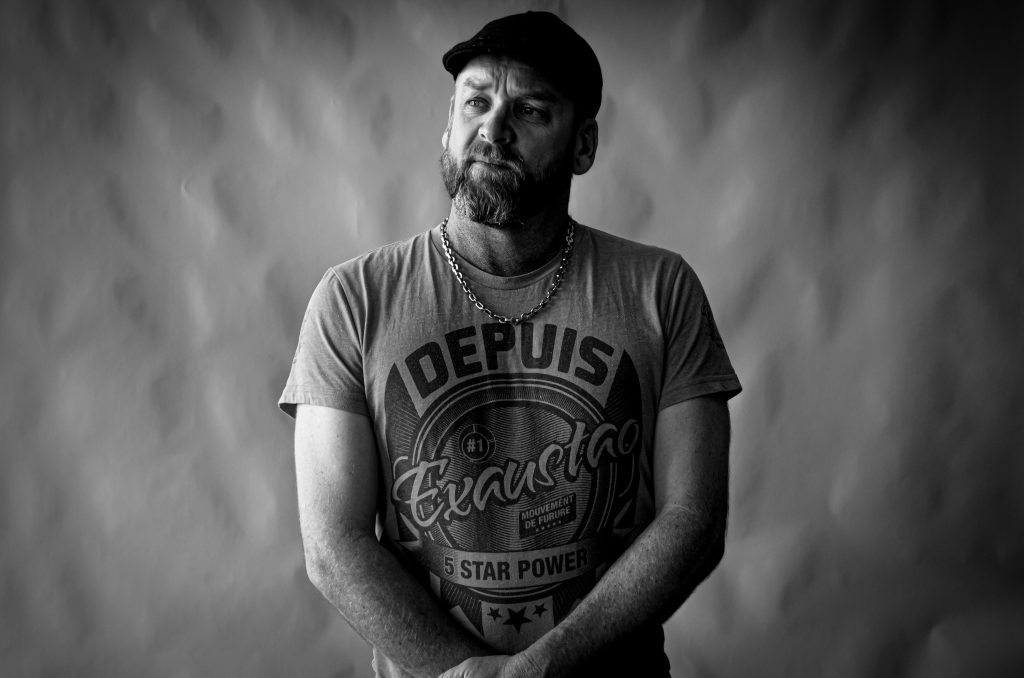 Written in January 2020 in the thick of the Summer bush fires, 'What Are We Feeling' is the latest single from DPM. The song reflects the plight of animals lost in (arguably) human influenced fires and the continual decline of the health of the planet due directly to human ambition, innovation, progression (actually should be called regression). And how are we feeling about these things? (not to mention drought and pandemic!)
"I wrote this song at a distressing time for fire affected areas in Australia. It is slow, but emotive and is a special song. The pedal steel guitar adds country vibes, but it's otherwise more non-genre musically." -Darren Maddock. And if one must put a label on it, we would go with alt-country or soft rock/country folk.
Released softly on February 14th 2021 at the NRAD event. National Regenerative Agriculture Day (NRAD) is a united national day to raise awareness around Regenerative Agriculture and the benefits of helping heal the land and our waterways. This is a movement of people who are standing true for the future of Australia and Planet Earth.
DPM was fortunate enough to have connections with NRAD and they did overhear that he had written a song (What Are We Feeling) in 2020 that aligned with the values, and emotions of NRAD and were interested in using it on their national and sacred day.
DPM was ultimately invited to attend the national NRAD at Newrybar just out of Byron Bay to perform and also show an earthy related simple music video to a large audience, a mixture of amazing indigenous performers and custodians of the land, farmers, and a sprinkling of national and international celebrity's were there to support the movement also.
What Are We Feeling was recorded online with players from around the world. The mix and master and drums were re-recorded at The Aivary studios in Melbourne. Rumour has it that DPM will also be releasing a more funky and acoustic version of the song.
DPM has released two singles in the last 6 months, Break Down Your Wall (which charted prominently here on Atomic), and What Are We Feeling. He has two more singles recorded and in the pipeline to promote and release in time.
On top of that he finished recording a 5 song EP in November 2020 at Albury sound studios with Simon McKenna producing, recording, mixing and mastering. It will be marketed as The Expand EP as it includes the song Expand that dpm put out as a demo on the Atomic Stream Space back around New Years Eve 2019, as his NYE and new years day gigs were cancelled due to the fires. Therefore being disheartened and at a loose end due to cancellations he chose to look further into the previously mysterious world of the Atomic Music Space. And the rest is, well not history, but has been an enjoyable time of discovery and creativity, and connecting with the encouraging and supportive staff at Atomic Music.
All the songs on the Expand EP are also positive in lyric and message (deliberately to align with the EP title) and without being preachy offers encouraging vibes and affirmations around striving or expanding oneself in life mentally, physically, in learning and spiritually. The songs range from country/blues to funky/soul and a little folky.
The Expand EP is likely to be released in August/September with the aim of holding one or hopefully many more, outdoor house concerts (50-200 people), with the help and or collaboration of other local artists to also perform and or have the opportunity to release music to a live crowd as a celebration of a digital release, for example.
You can stream What Are We Feeling right now on Atomic or check it out on Youtube.
You can also follow DPM on his socials, here.
---