We have been hiding a huge secret from you all and it's time to fess up…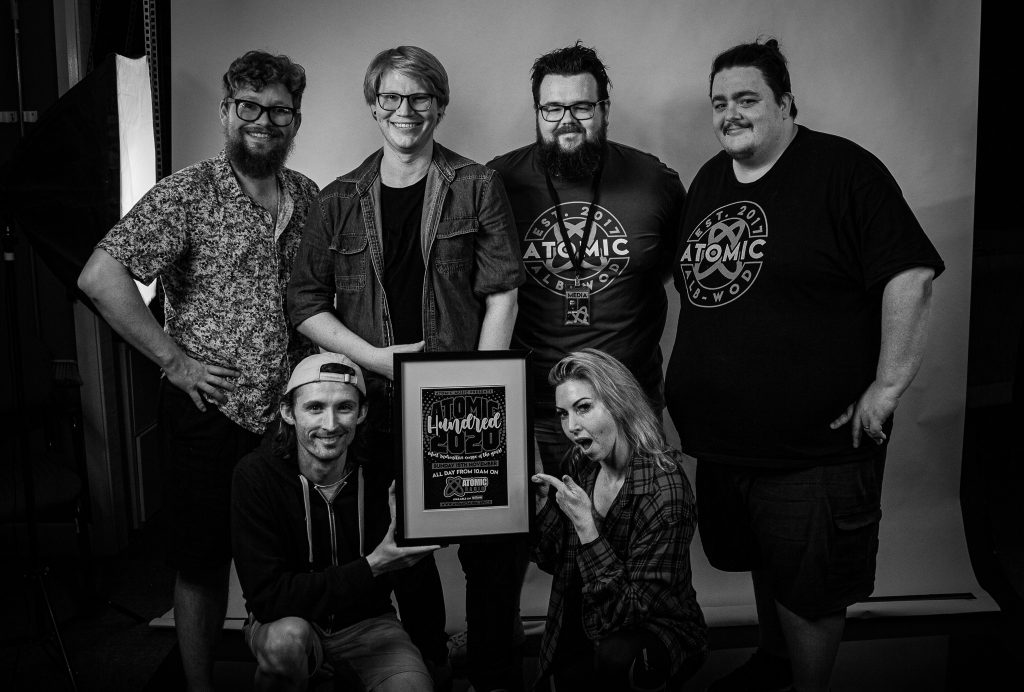 To put this in short, ICE Entertainment Pty Ltd, which was the parent company for Atomic Music was acquired by Brookehill Pty Ltd for an undisclosed figure and with this, Directors; Joshua Groch, Tyson Marcus and Joel Sulman are stepping down from their positions and departing the team.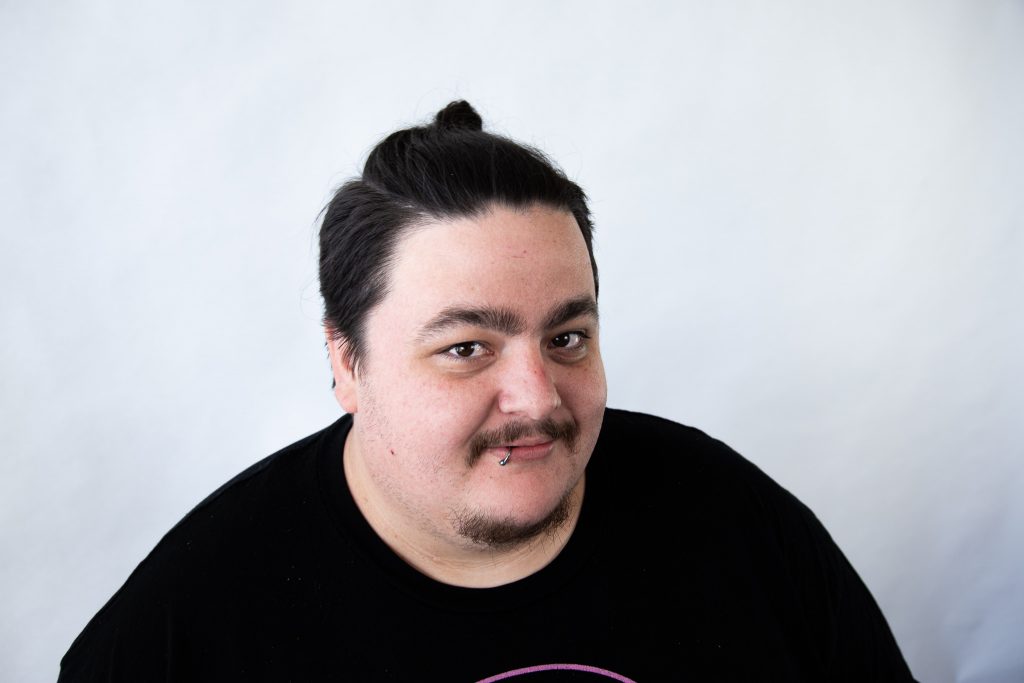 So what does this all mean?
Well officially, Max Bruckmann will take on the company going forward and resume duties of Managing Director, he will form a new team to manage Atomic going forward.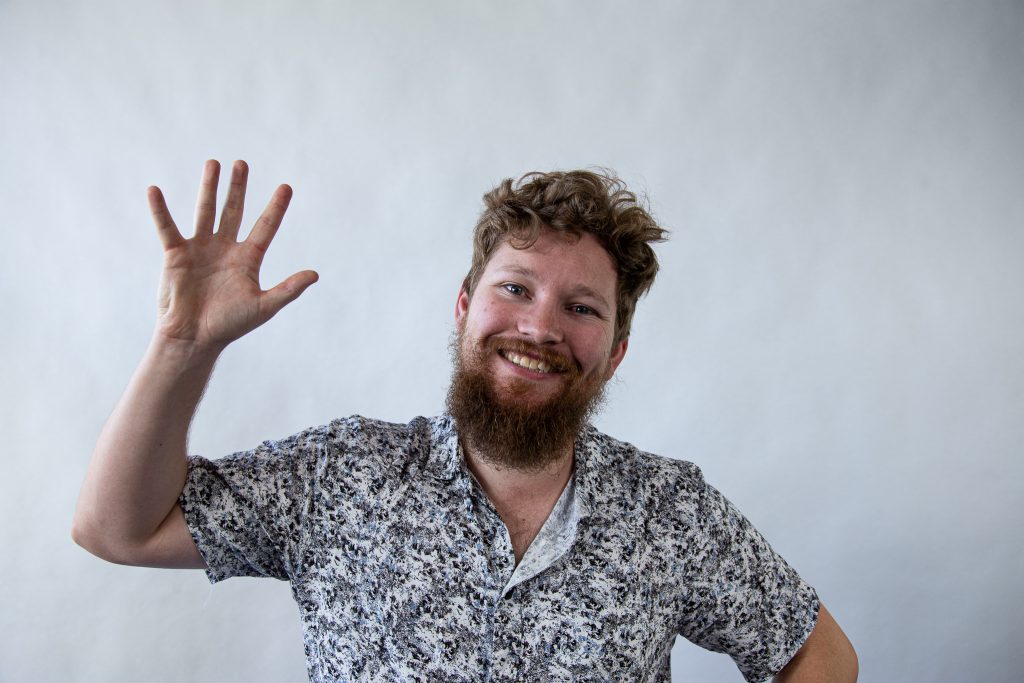 Further, Atomic will continue to provide an exciting platform that is focused on highlighting original Australian artists from Rural and Regional areas.
Although a huge loss to the Atomic project, this change will not effect the ongoing service provision we have provided for years. Operations of the company will shift up to Brisbane QLD and bury it's roots deep into the mecca of it's ever-growing culture of original music!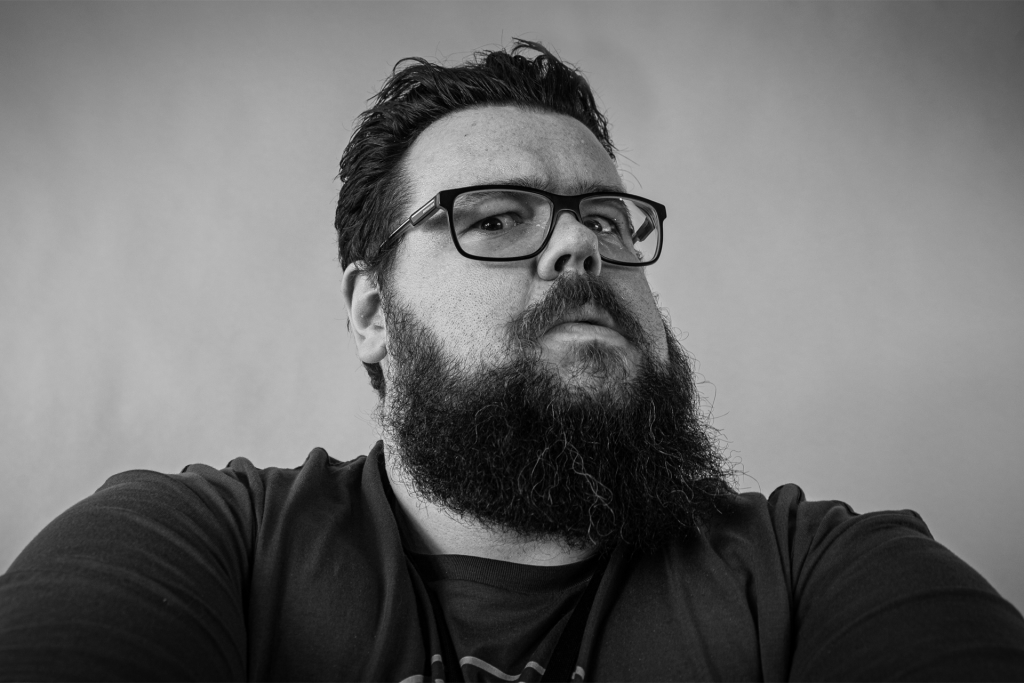 So, with saying all of that, on behalf of the Atomic Team, we want to wish Josh, Tyson and Joel all the best for their future endeavours. Their contributions have been monumental to the development of this platform and will forever hold form on the foundation this project was built on.
Farewell gents, don't be strangers now!

---
You may also like