IT LOOKS LIKE IT'S PARTY TIME!
Written by Atomic Newsroom on 14 December 2021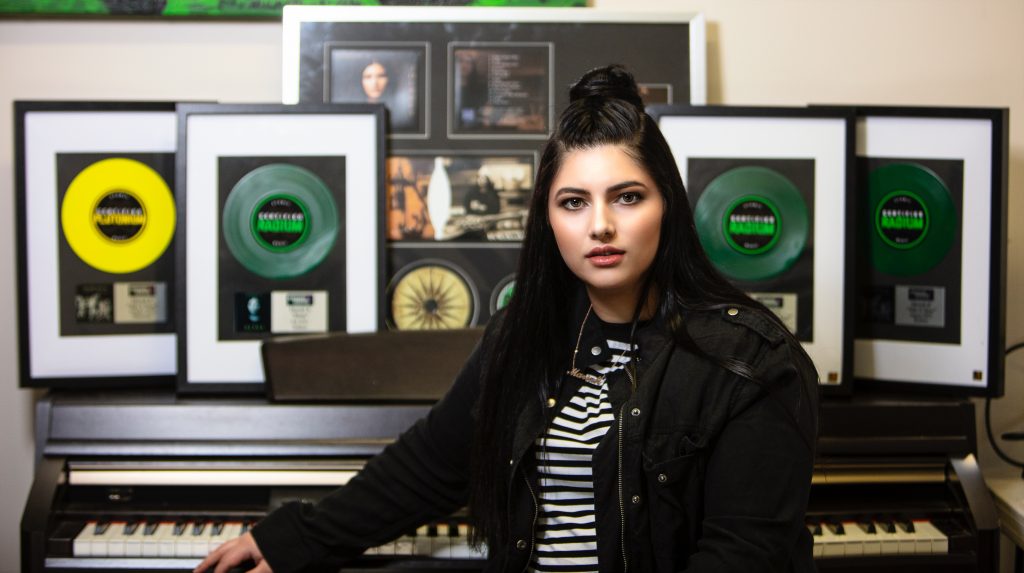 It's December. The Atomic Hundred has just concluded and the sixth most popular song on Atomic this year was Mariah K's "Take It Slow".
You'd think Mariah might be kicking back right now, settling in to take a break and enjoy a nice December holiday. But you'd be wrong. Mariah K is getting stuck in and making sure her fans have a soundtrack for the Summer. She's just pumped out a new score for her adoring fanbase.
Introducing, "4.00 A.M."
*Available on all music streaming platforms
After listening to the new track, we can't help but receive the impression that Mariah K is, in fact, celebrating big time! And with three of the most popular singles on the Atomic platform this year, who can hardly blame her?
Mariah only first encountered Atomic 12 months ago, when she released her debut single, "Elada", and she has since shot up to fame. Her 2021 release "Right About That", achieved 15th placed most popular song on the Atomic Hundred this year, while her first ever released single "Elada" charted at No. 20.
Perhaps even more impressive than her placings has been the cacophony of Certified Nuclear awards the artist has landed, which includes x3 Radium's ("Elada", "Right About That" & "Take It Slow") and a Plutonium Certification for "Take It Slow".
So are you thinking about partying to Mariah K's new single this Summer? It's 4.00am somewhere!
For the best place to go to find all things Mariah K, we'd suggest her Linktree. From there you'll be able to find socials, music video's, singles and streaming locations.
---