MARIAH K IS READY TO GIVE YOU SOME "REAL LOVE"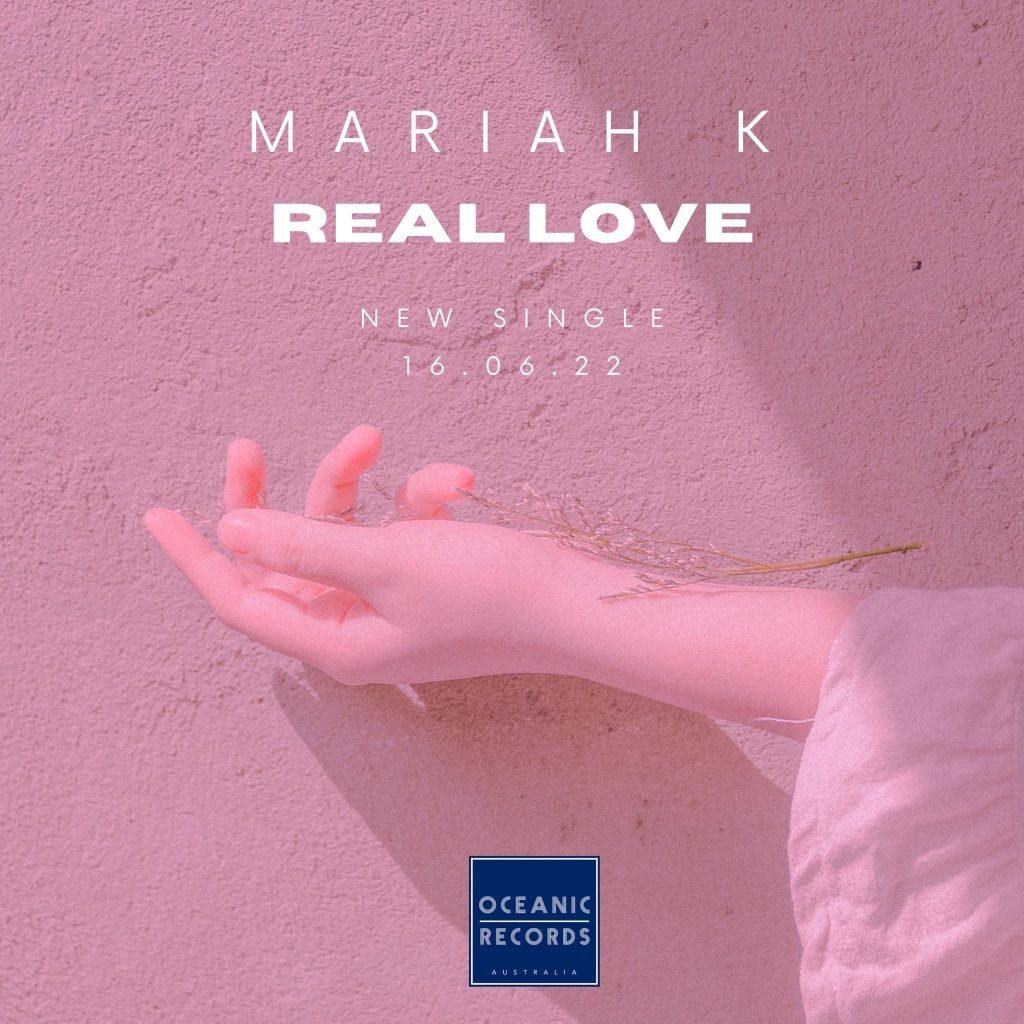 Chart favourite Mariah K is back in the room with a new single "Real Love", through independent label Oceanic Records
It's been nearly six months since Mariah K's previous single "Missing Piece" topped the Atomic Music charts, a longer than usual break between her eagerly anticipated single releases after producer/co-writer Stephen Lindsay underwent successful cancer surgery earlier in the year.
The new single "Real Love" is a powerhouse pop number straight out of the Crookwell production studios of Old Binda Road, laden with catchy choruses and multi-stacked vocals, something of a trademark for Mariah's several last single releases.
With its feet firmly planted in Taylor Swift/Katy Perry sonic territory, "Real Love" features a driving/pounding drum beat with tom toms at the fore before opening the throttle wide open with sing-along choruses and sweet, stacked pop harmonies along for the ride!
Nothing's better than getting some of Mariah K's "Real Love" into your life!
---