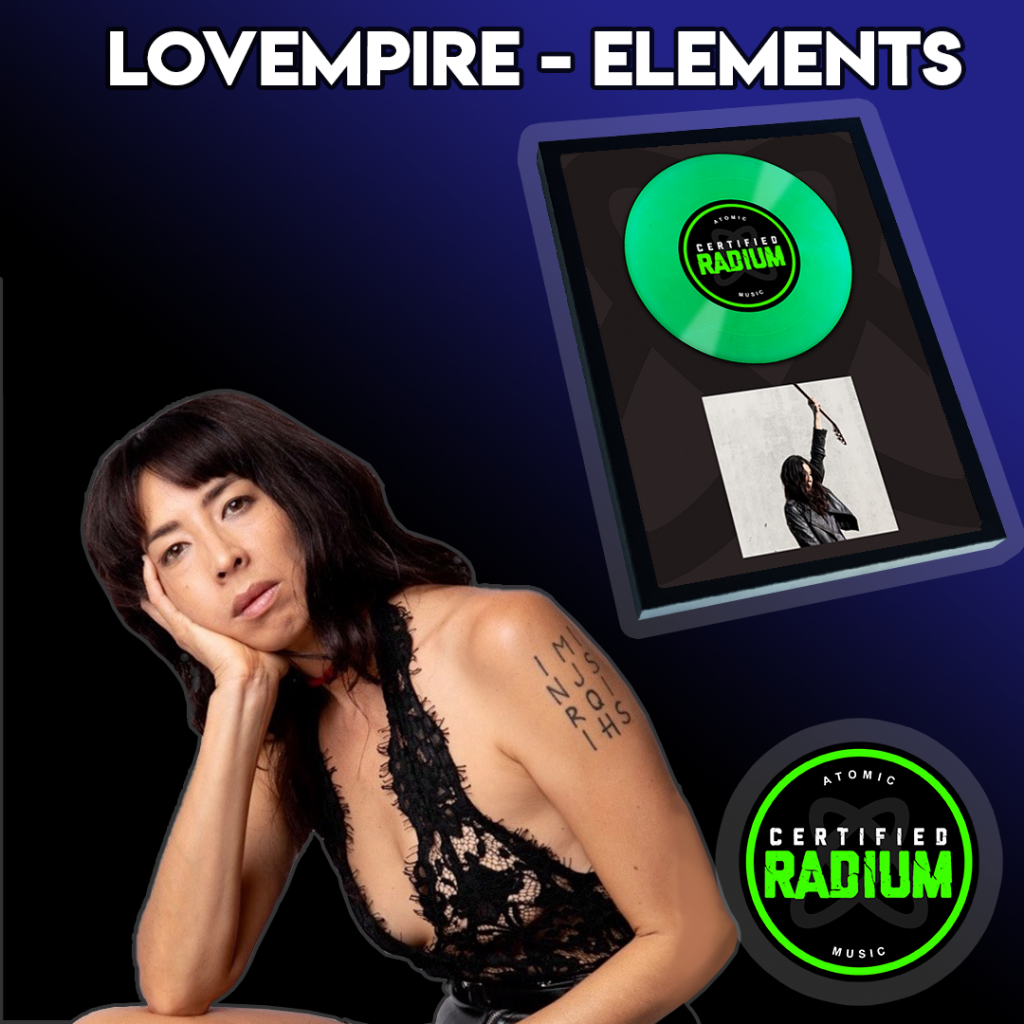 Radium Certified on the 9th September, 2022.
#P#rock #Alternative #AlternativeRock #postpunk #poppunk #garage #poprock #heroinerock #grrlriot
Morgan Pheonix from LOVEMPIRE is back with this hard-hitting, punch-packing rock zinger! The single takes you in from the very get go, with its thumping bassline and driving rhythm guitars before Pheonix's vocals really take over.
LOVEMPIRE made waves on Atomic after they released their single Absolution State through the platform and were interviewed live on Atomic Radio by Josh G. You can get the recap through our online mag.
Elements is being recognised for its Radium Certified listing for streams and downloads on Atomic.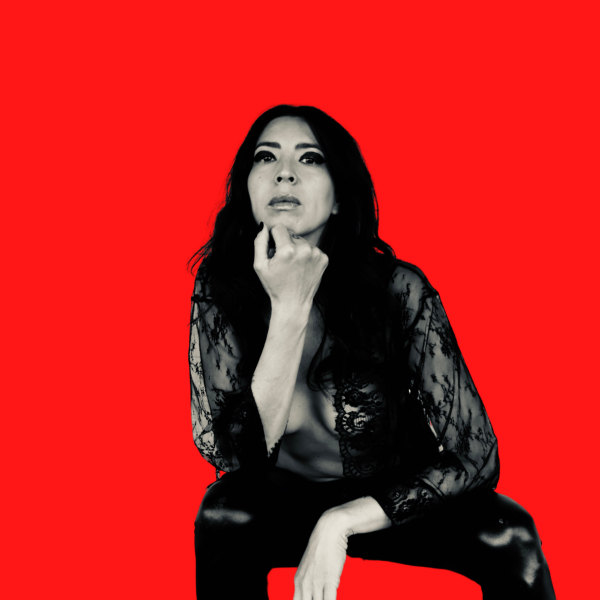 ---