The Jazz Kings – I Love Being Here With You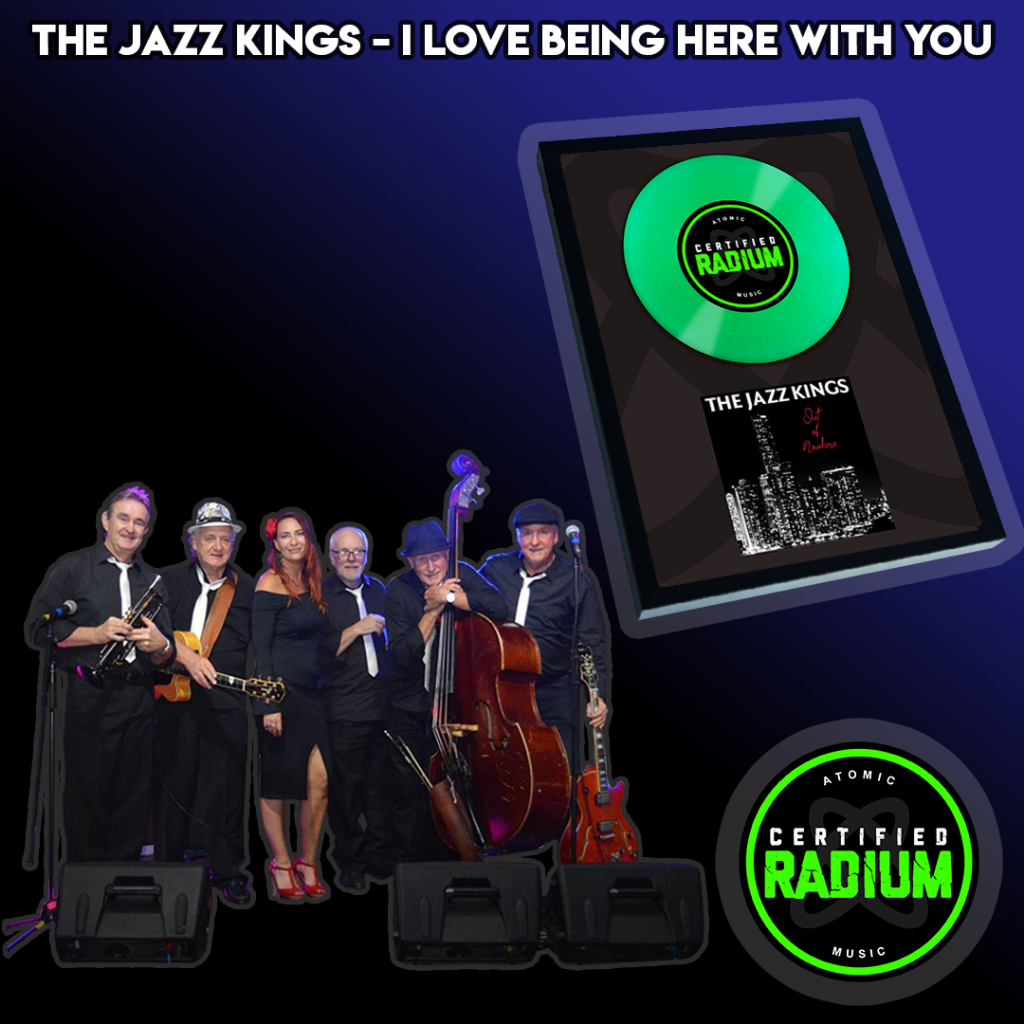 Radium Certified on the 1st August, 2021.
#The Jazz Kings #smooth jazz #popular jazz #jazz
The Jazz Kings – vocals Nicole Parker-Brown, Peter Uppman (vocals and trumpet), Gordon Matheson (guitar), John Conley (guitar), Colin Atkinson (vocals and bass), Richard Goldner (drums) and guest Matt Brown (percussion).
The Gold Coasts Jazz Kings are one of the most sought after 5, 6 and sometimes 7 pieces in the jazz game. Featuring the charming vocals of Nicole Parker this single stands out amongst the best contemporary pure independent Australian jazz tracks.
Listeners thought so too, with the single obtaining a Radium Certification for streams and downloads on the Atomic platform. Well done to Nicole and the Jazz Kings for this achievement!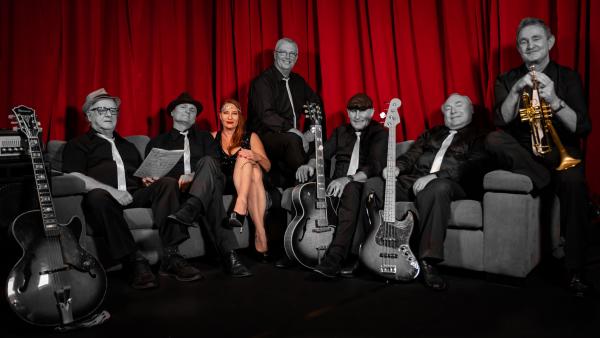 ---