So here we go again…
Another day, another hotspot for the virus we try here at Atomic so f#&king hard not to mention by name… But here we are…
Music is off… Again…
Borders are closed.. Again…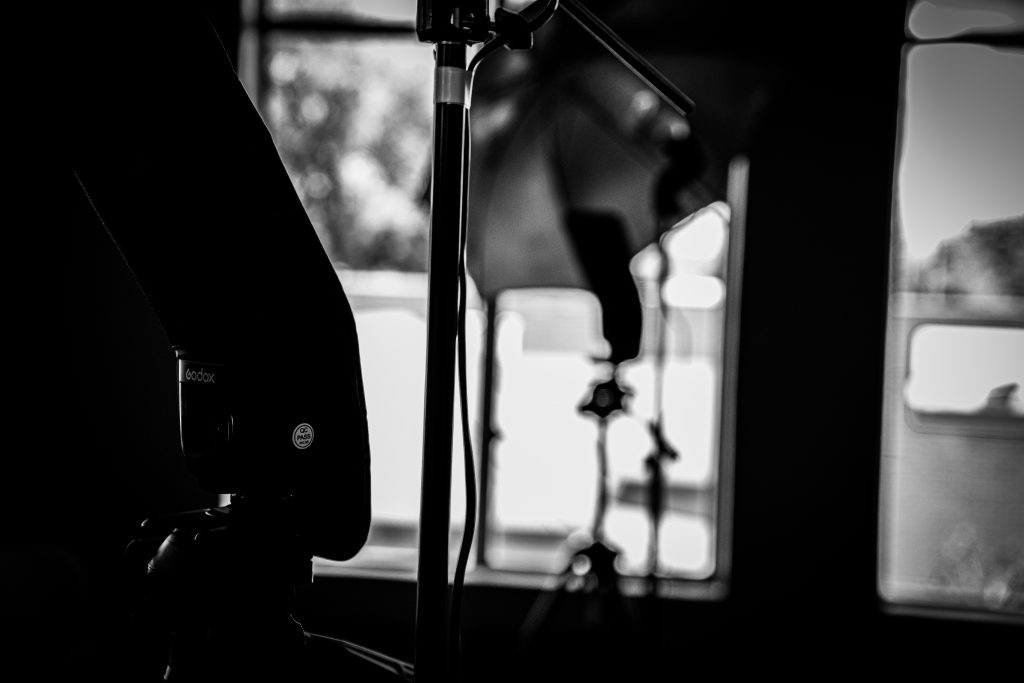 Disruptions all around the country, no New Years celebrations, no partying with friends for a Friday frothy around a table with a local artist playing in the corner….
BUT Australian Cricket… Well that's just fine and dandy, isn't it…
Capacity that is allowed.. 25,000, because it has been declared safe by the NSW Government and, well that's it… Just "and"…
The Shade isn't meant to be the host of these kid of "F&%k You" pieces BUT it is becoming increasingly difficult not to amp up at the fact The Australian government has a bias against the arts industry when it comes to its sporting culture.
I mean, mid-lock down, QLD State government opened up its borders only 2 days out from it's NRL State of Origin Match in November, then suddenly allowing gatherings of increased sizes and venues to allow stand-up culture only to shut it down two days after it was introduced… **cough cough, when origin visitors left the state and they made their money** (suspected)
Then lets not forget the possible ability for the coronavirus, not to infect any person who attends the AFL or NRL grand finals which all happened to be at "limited" capacity (still in the tens of thousands in small proximity)…
But now, mid-pandemic-maxima, with cases rising, multi-state lockdowns and with all celebrations for the end of the worst year for the entertainment industry, NSW Government somehow manages to pull off the ability to run the third test match for Australian Cricket in the heart of the city that also happens to host THE CURRENT SPIKE IN TRANSMISSION!!!!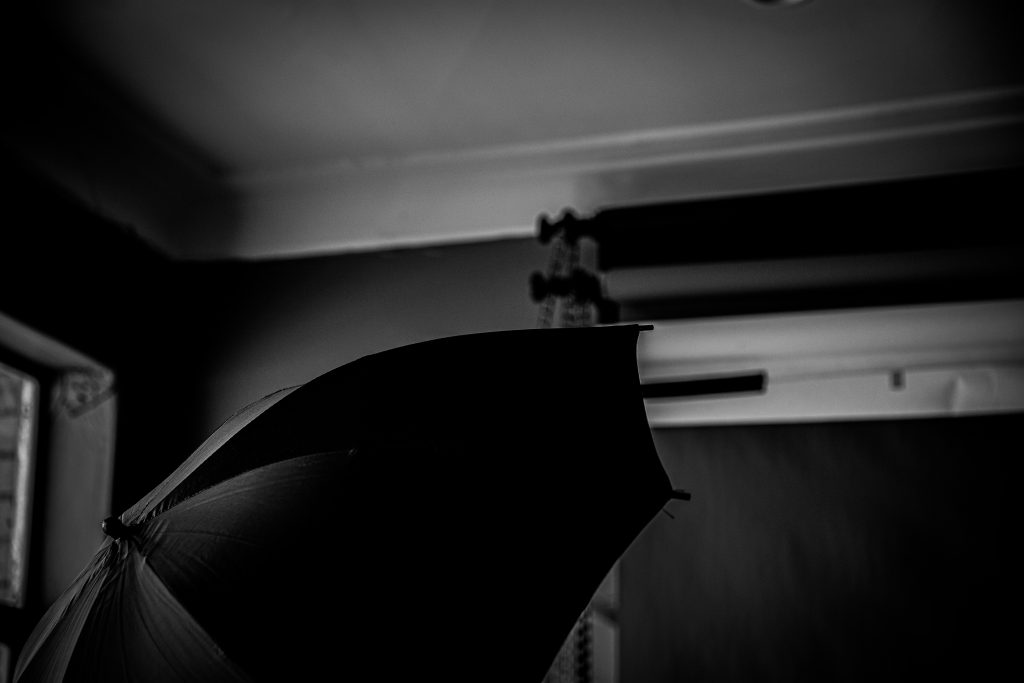 Now this is certainly not a "think" article… I wrote this article out of frustration with one thing in mind, to express my frustration towards the lack of ability for The Australian Government to support the Arts in Australia… Myself and every other effected artist share these views with varying levels of frustration and explicit language, yet no-one ever seems to be heard…
Come on suits… Time to step out of your comfort zone and support the industry that puts millions of dollars into the economy every year and allows people to express their true self in a form of art that entertains the masses…
Happy New Year people… Your Government Really Loves You… No really………….
Shade Out… ffs
**Disclaimer: The views shared in this article are that of the author and not that of Atomic Music directly. We support artists demonstrating freedom of speech where it doesn't impact on the values we live by at Atomic.
---