Sabrina Lawrie releases Music Video for single 'Dreamstate'!
Sabrina Lawrie is releasing the music video for the just-released adrenaline-pumping rock single 'Dreamstate' (released January 8)
To back up the fiery and passionate track, the accompanying music video feeds into the menacing attitude that Lawrie exudes.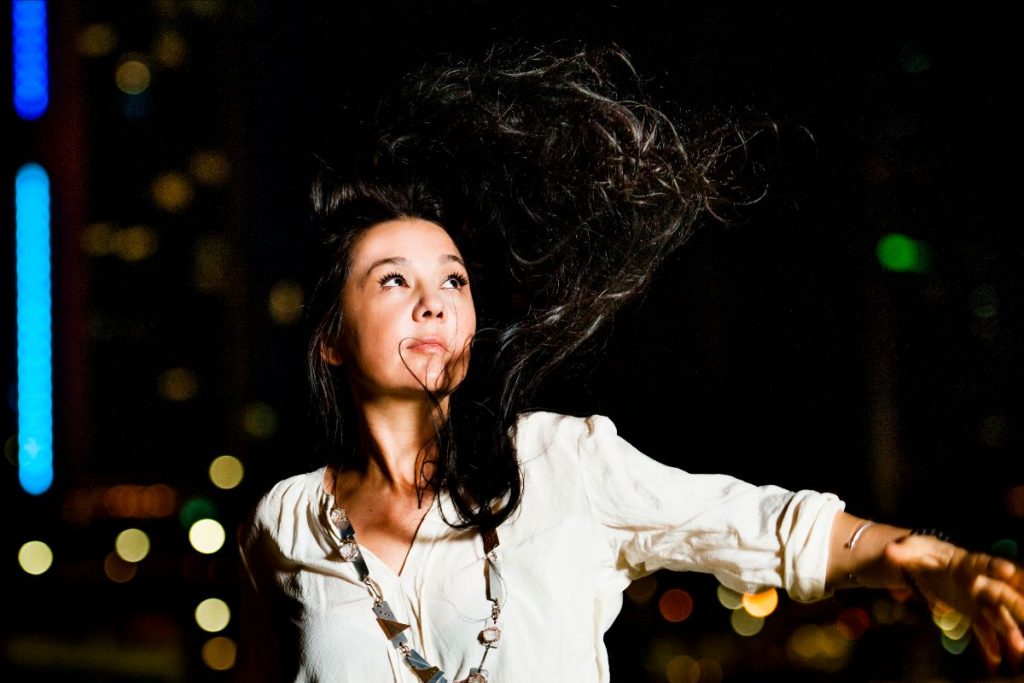 Aligning with the meaning behind the track which explores human impulse and the magic behind sexuality, the music video is a psychedelic live performance from Sabrina and her band doused with some dream-like visual effects.
In this kaleidoscopic representation of an intense dream, there is a slew of Brisbane artists who are filmed painting a mural live. These painters include Pauline Welsh, Anthony Jigalin, Marla, Sarge Jhogenson, Aidan Asaadi, Tiffany Beckwith-Skinner, Azure Westley and Kath Kerswell. Lawrie states:
"I always feel so grateful when other artists agree to come together to collaborate and create as a whole under a shared vision. Brisbane has such a vibrant and strong community of visual artists and I feel really lucky that we could cross-promote in coming together for this project.

New friendships were made and have led to future collaborations already and I gotta say, pretty stoked to have their permanent works on the walls of our studio!"
Sabrina Lawrie's previous releases have seen support from Rolling Stone (AU), Triple J, Double J, theMusic, Scenestr, Beat Mag, AAA Backstage, Happy Mag, 4ZZZ and much more.
The single 'Dreamstate' is out everywhere now.
---