Burning Jacobs Ladder releases 'Seventh Fever Of The Mind'
Right off the back of his debut single released at the beginning of December, Burning Jacobs Ladder (the moniker for Jake Johnson) is kicking up the dust again with another wild-west, psych-rock track, 'Seventh Fever Of The Mind' (Out January 15).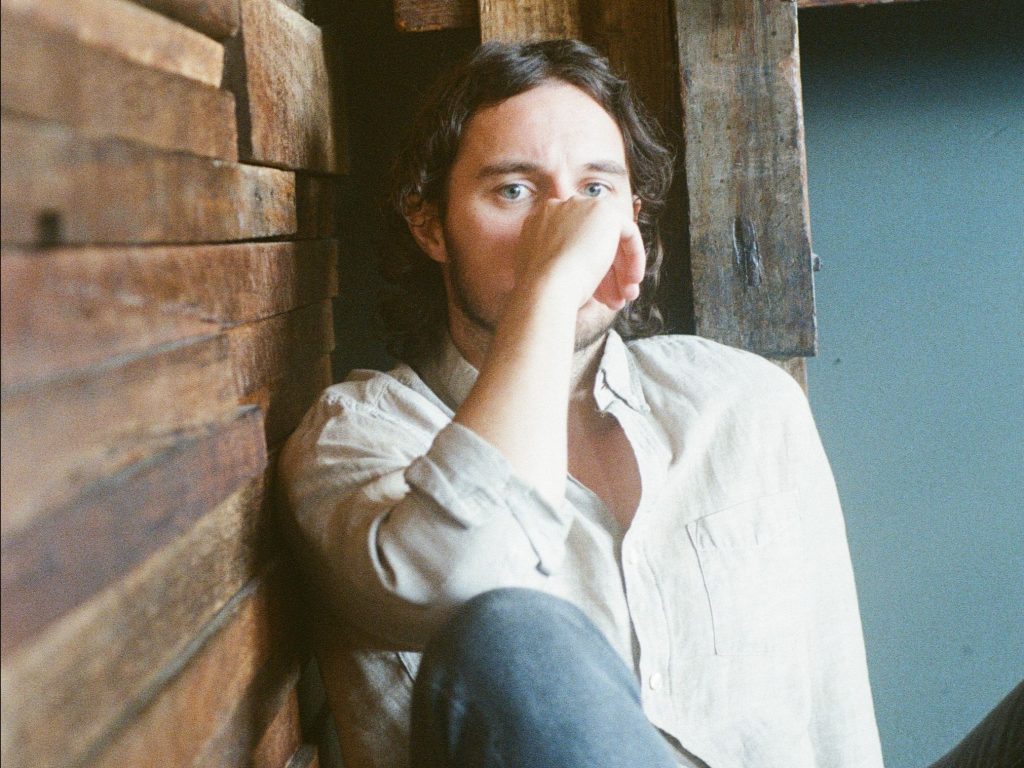 His previous single, 'Danger In Me' was a fuzz-driven, high-gained track that showcased Johnson's self-produced talents as he not only writes and performs everything himself but also mixes and masters the tracks too.
Taking the foot off the gas, 'Seventh Fever Of The Mind' is mellowed out track from Burning Jacobs Ladder that features the organ; layers of smooth, clean guitar licks over guitar stabs; and a menacing, low-pitched vocal performance from Johnson that's caked in a gritty distortion. This makes for a laid-back, gloomy and mind-bending number.
This gloomy tone lends a hand in conveying the fever of the mind, which Johnson says is about having and dealing with anxiety. Johnson states:
"The lyrics describe what it's like, at least for me, to have anxiety. Lyrically it is a very serious subject of mental health but that is turned on its head by the music which is one of the jauntiest songs I've ever written for this project. I love contrasts in art and this is no different."
'Seventh Fever Of The Mind' is being released ahead of Burning Jacobs Ladder debut EP whicj will be released on the 12th of February.
---