The Father of Australian music has fallen
Michael Solomon Gudinski, born 22nd August, 1952, was an Australian entrepreneur and businessman based in Melbourne and was a leading figure in the Australian music industry.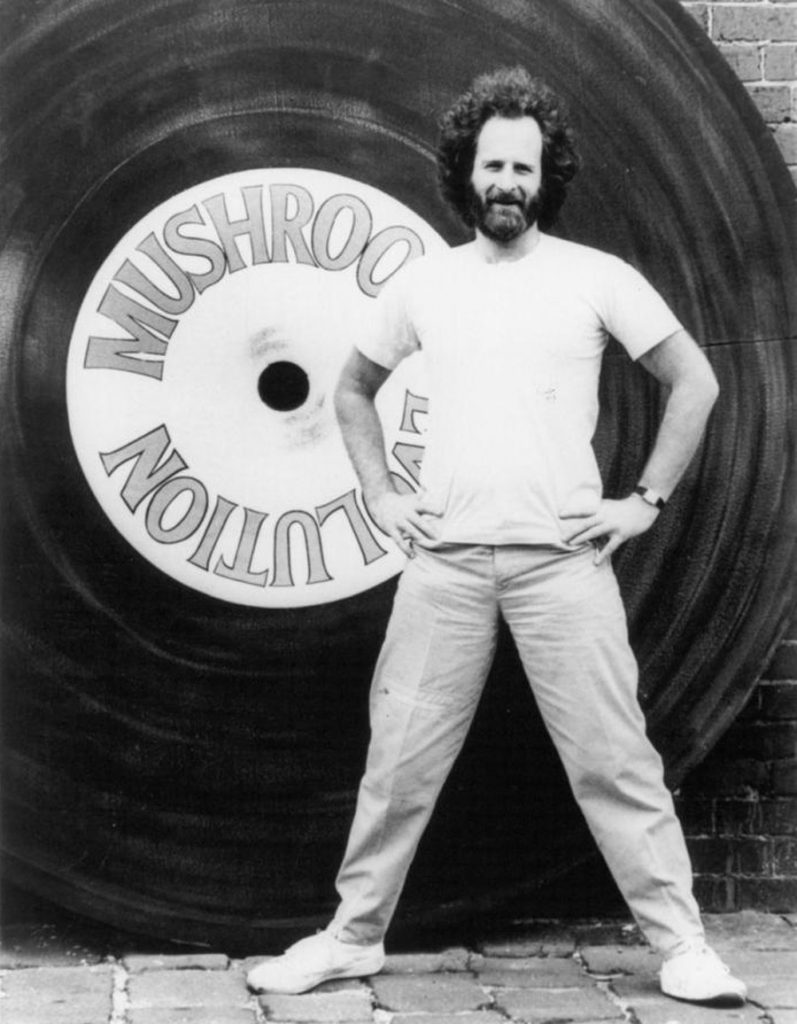 Born and raised in Melbourne to Russian immigrants, Gudinski was mostly known for forming the highly successful Australian record company Mushroom Records in 1972 through which he signed several generations of Australian musicians and performers ranging from MacKenzie Theory, the Skyhooks, The Choirboys, Kylie Minogue, and New Zealand's Split Enz to newer artists such as Eskimo Joe, Evermore and others forging a string of successful releases by local artists.
In his teenage years, Gudinski began promoting dance hall events around Melbourne. In 1970, Gudinski established the Consolidated Rock artist agency with Michael Browning, managing artists including Chain and Healing Force. The pair later founded the short-lived music magazine Daily Planet.
Gudinski and fellow music agent Ray Evans formed Mushroom Records in late 1972. The company's first album was a triple-LP live recording of the 1973 Sunbury Festival. In its first few years Mushroom released albums and singles by some of the most significant Australian rock acts of the period, including Madder Lake, MacKenzie Theory, Matt Taylor and the Dingoes.
Mushroom struggled to survive for its first two years, hampered by lack of airplay on commercial radio, and the company reportedly came close to folding on several occasions. But the label was dramatically pushed to the forefront of the Australian music scene in early 1975 with the massive success of Skyhooks, whose debut album Living in the 70's became the biggest-selling Australian LP ever released up to that time.
Around the same time, Gudinski was convinced to sign expatriate New Zealand band Split Enz, who had recently relocated to Australia. Although they had only moderate success for the first few years, Split Enz scored huge success in 1980 with the release of their album True Colours and the hit single "I Got You", which marked the emergence of Neil Finn.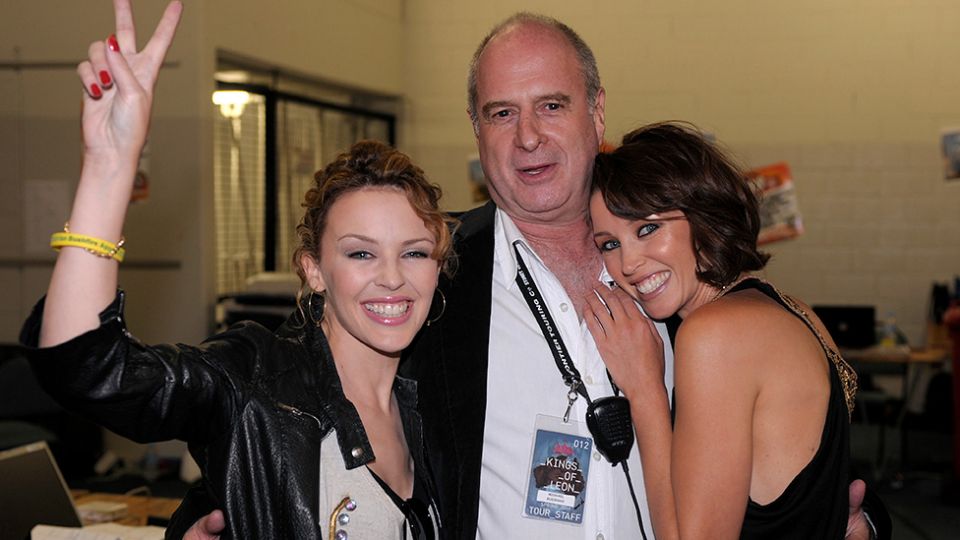 In 1977 Gudinski opened the music venue Bombay Bicycle Club in Bourke Street, Melbourne, soon moving it to Sydney Road Brunswick and renaming it Bombay Rock. This became one of the premier music venues of Australian and international rock bands in Melbourne.
Through his ownership of Consolidated Rock, which later evolved into the Premier Artists/Harbour Agency group, Gudinski became the major player on the Australian east coast booking circuit, and enjoyed a virtual monopoly on rock music bookings in Melbourne for much of the 1970s. In partnership with others (including Frank Stivala, Philip Jacobsen and Ian James), he diversified his business interests to include most sections of the music industry including venues, concert promoting, merchandise, publishing and recording.
In 1988, Gudinski co-founded Melodian Records with Ian Meldrum.
In the early 1990s Gudinski sold 49% of Mushroom to News Ltd, who had owned Australia's largest record label, Festival Records since 1961. He controversially sold his remaining 51% share to News in 1999 for a reported A$60 million, claiming that the sale was a protest against the changes to Australia's parallel record importation regulations, a stance many[who?] saw as disingenuous and hypocritical.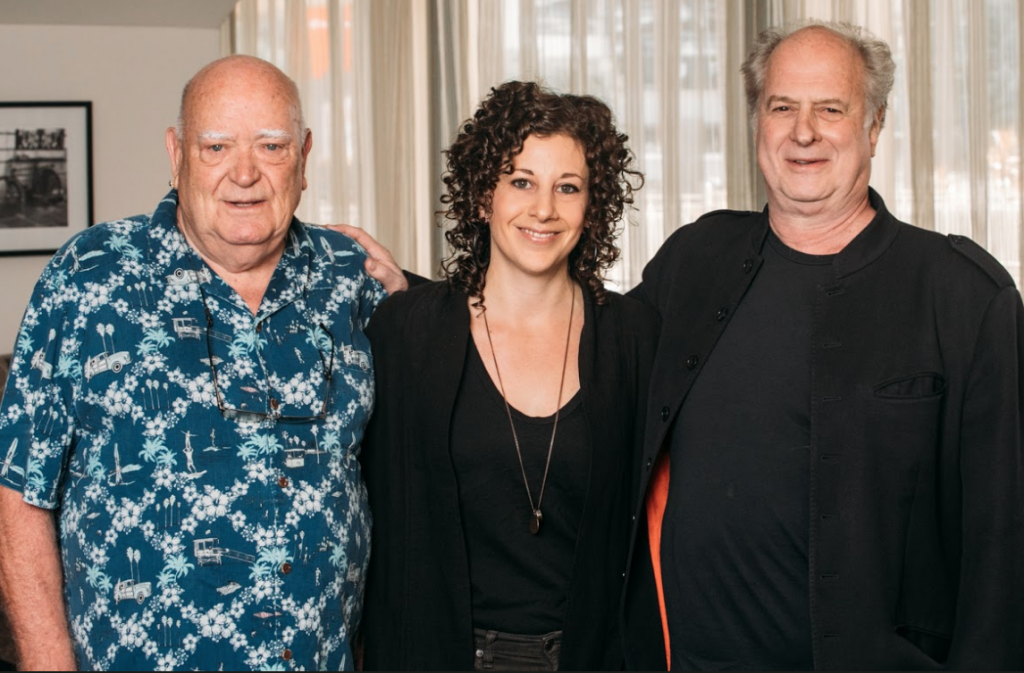 In November 2005, shortly after the sale of Festival Mushroom's recording division to Warner Music Australia, Gudinski purchased Festival's publishing division for an undisclosed sum.
A Larger than life figure, Gudinski was often referred to as the "father" of the Australian music industry. Gudinski was a highly visible public figure throughout his career and is considered to be the only Australian record exec whose name was known by the general public.
To you good sir, we say Vale, and safe passage.
Passing peacefully in his sleep surrounded by his family yesterday. Gudinski was 68.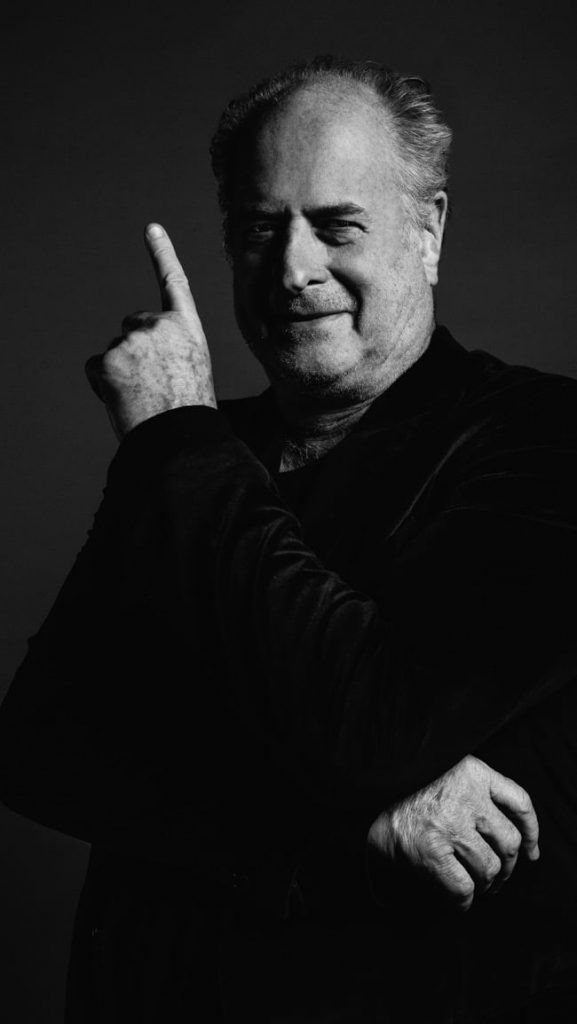 Originally Posted on WikiStories
---