Mel Naismith New Voice of Independent Music!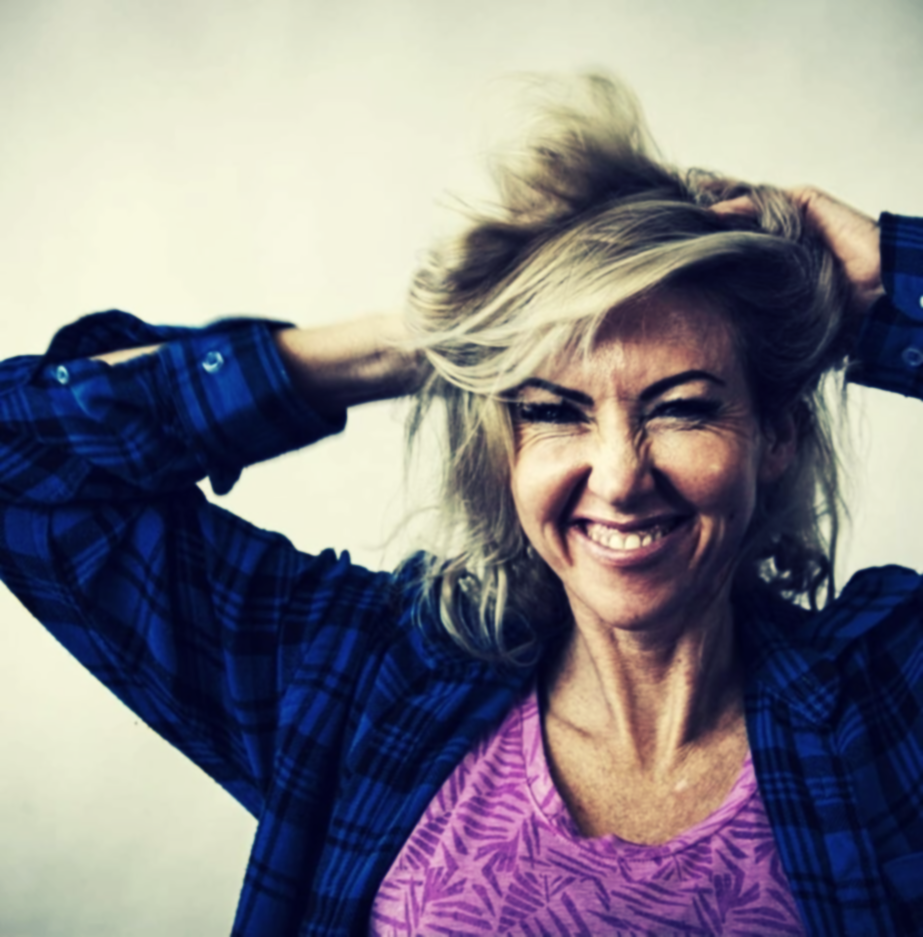 Atomic Radio welcomes Mel Naismith this week as the new host of the Atomic Countdown. The rural and regional artists top-20 countdown had been hosted for the better part of three years by Josh Groch, who announced his departure last month. This latest development will see Mel Naismith announcing to up to a million regional Australian listeners when she takes up the mantel this week.
Mel Naismith developed her on-air skills by hosting independent music program 'The Mixed Lolly Bag' with then co-host Josh Groch in 2018. She also has a long running podcast Punching Sideways with Josh and Mel (different Josh, Josh Liston).
Mel has worked within the promotions sector in radio within Albury and Shepparton regions of the Southern Cross Austereo network. She currently has her finger in many pies including hosting business workshops for musicians and MCing numerous events whenever she gets a chance. Mel has a passion for helping musicians and watching them grow and have fun in the process!
Not being a stranger to Atomic Radio, Mel has been a voice on regular programming at Atomics Albury studios, she previously lent her voice as a fill-in for the countdown.
The program is aired nightly on Atomic Radio and weekly with 11 regional broadcasters. We're looking forward to having Mel inject the show with her unique and quirky insight on all things countdown related!
---