DARREN JAYNOY MAKES MAGIC MUSIC MOVIE
Darren Jaynoy is a Tumut (NSW) based artist who originates from the UK. His single Mr Magic entered the charts in the last week of March, debuting at No. 10 it spent three weeks in the top ten. At the time of writing the single is still at No. 15. Darren Jaynoy, who writes, records and mixes material in his home studio has attained worldwide airplay through the Jango internet radio network and now Atomic.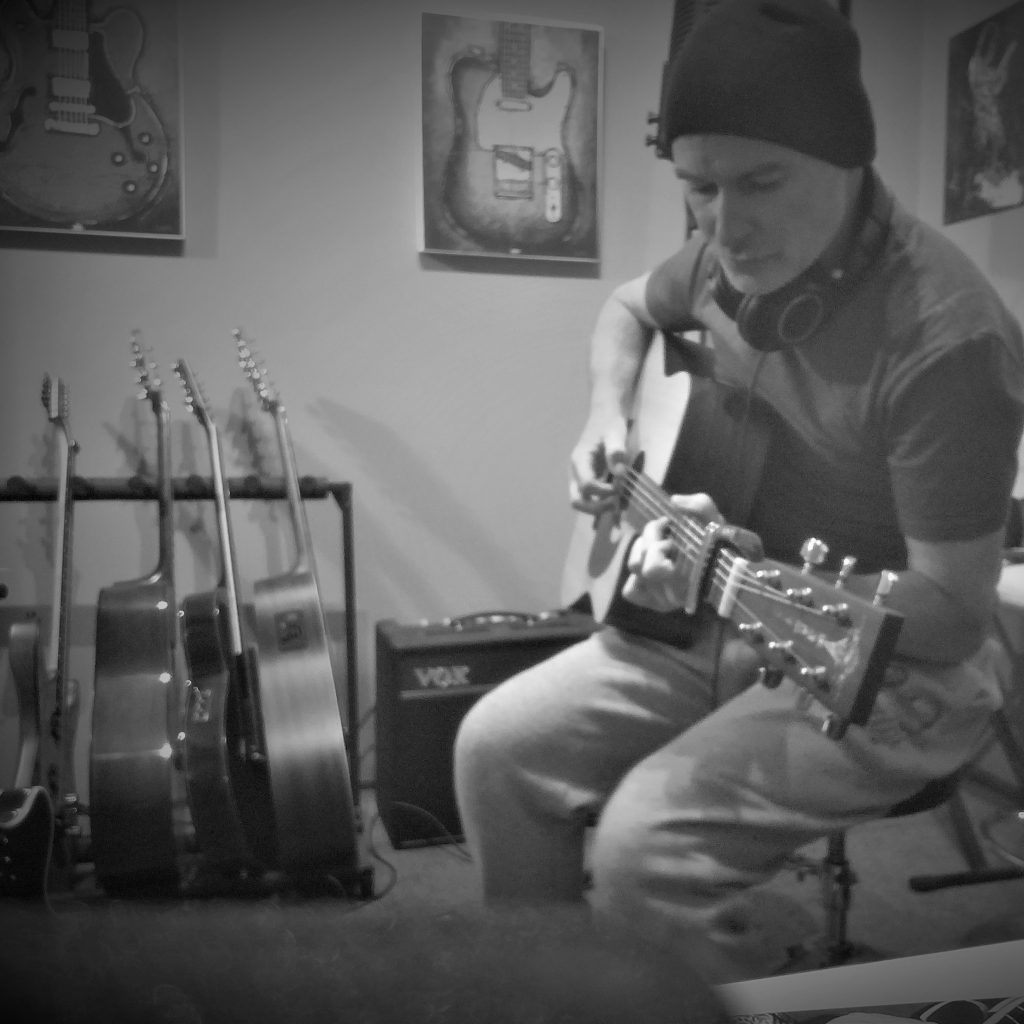 The song was recently acclaimed by Radio Airplay's Zachary Larson (U.S. based) as a "killer rock tune that grabs ahold and doesn't let go". It's certainly not letting go of its fourth-week run on the Top Twenty. Now Darren Jaynoy has unveiled a magical music video to embellish the singles success. We recently sneak peaked the music video on YouTube. Now boasting airplay on the radio waves and online views on the music video, Jaynoy is solidifying himself as a big-name player in the local industry across the Australian independent scene.
Mr Magic featured on the singer's second album titled, "Kaminari", which was released in February this year. The album features a mix of rock, pop and acoustic guitar ballads and was mastered by Aftermaster Studios in Los Angeles. Darren Jaynoy's many musical influences include the Beatles, Crowded House, Matchbox Twenty and Pink Floyd to name a few.

---