Atomic Twitter Feed Embedded in Website
With all the hype surrounding Elon Musk's takeover of Twitter this year we actually remembered that we have a Twitter account!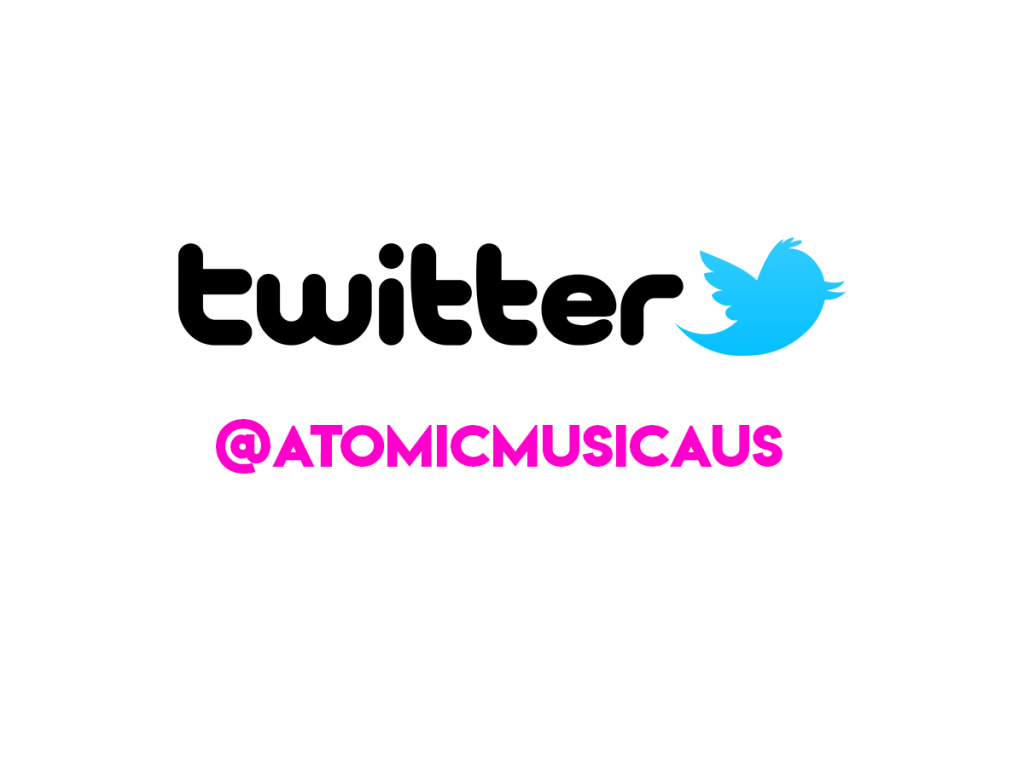 Dusting off the ol' Tweet-based social media platform, we composed a new Tweet adding the Twitter content-feed to our website homepage!
It looks something like this…
The Twitter Feed can be found under the News Feed section of our Homepage, which has been repositioned to the top of the website.
So, now you know where to go to keep up to date, where we Twatter about independent music and Australian artists and stuff!
It will be interesting to keep an eye on exactly what Mr Musk does to improve the Twitter platform.
What do you think? Let us know by replying to us on our Twitter!
---