Toby Mobbs – Making Lemonade
Written by Atomic Newsroom on 12 September 2022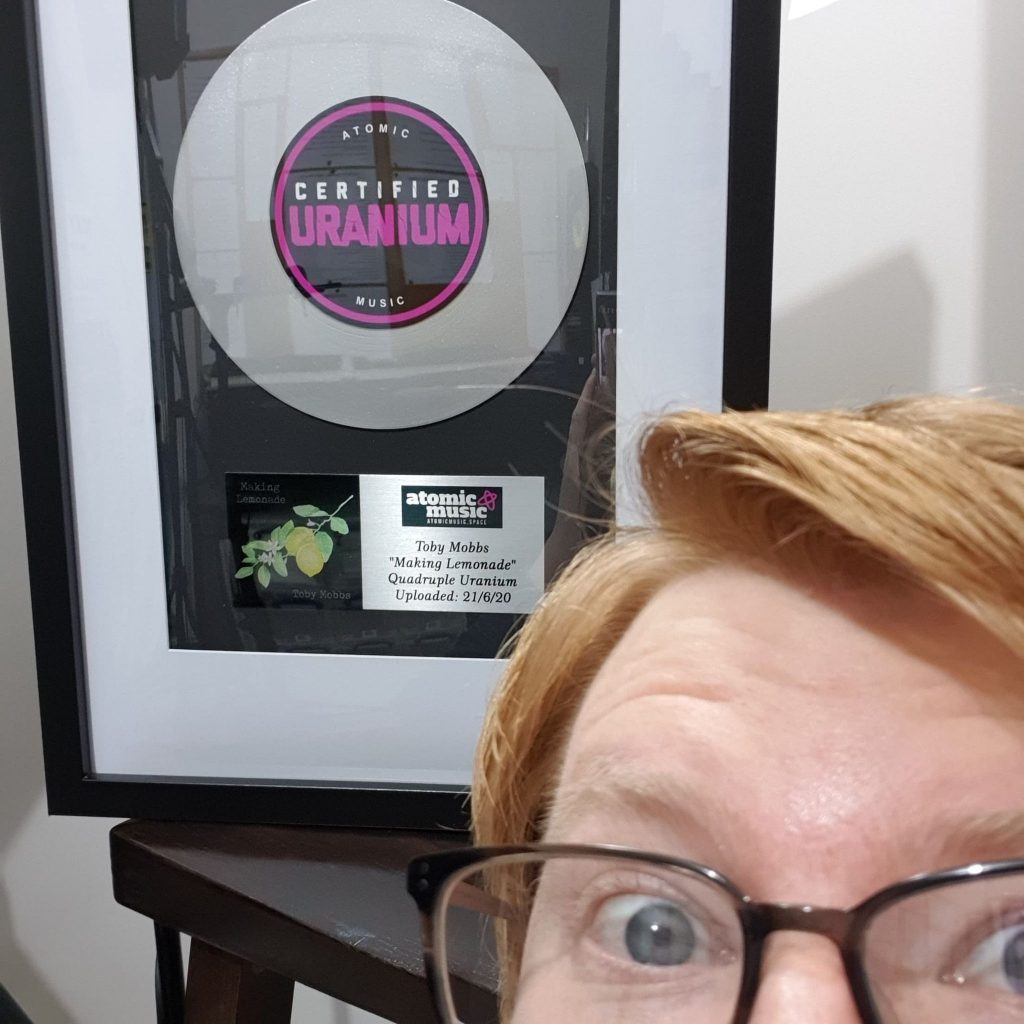 Quadruple Uranium Certified, December 2021.
Triple Uranium Certified, October 2020.
Double Uranium Certified, September 2020.
Uranium Certified, August 2020.
Plutonium Certified, August 2020.
Radium Certified, July 2020.
Written as a collection of personal maxims to remember during challenging times and to reflect upon when needed. The COVID-19 pandemic has now given new meaning to the song as the whole world is learning how to cope and innovate to make lemonade from the lemons that 2020 has thrown at us all. Written by Toby Mobbs. Recorded and mixed by Toby Mobbs. Mastered by Simon McKenna. Cover art by Kate Cossor.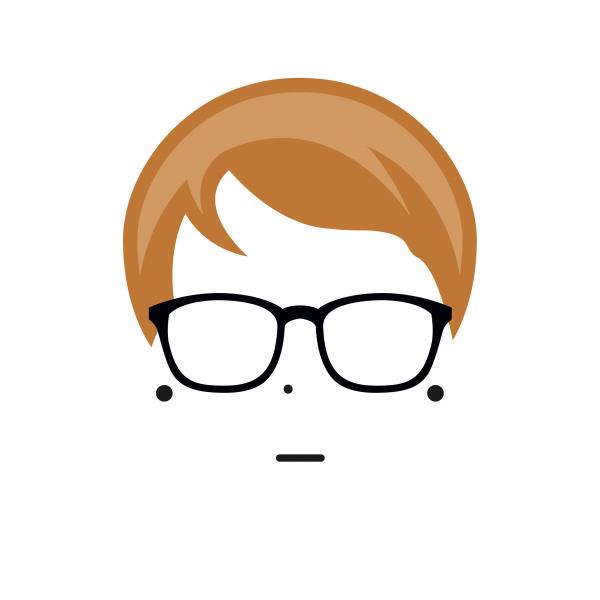 ---