Letter From The Editor
Written by Max Bruckmann on 22 October 2021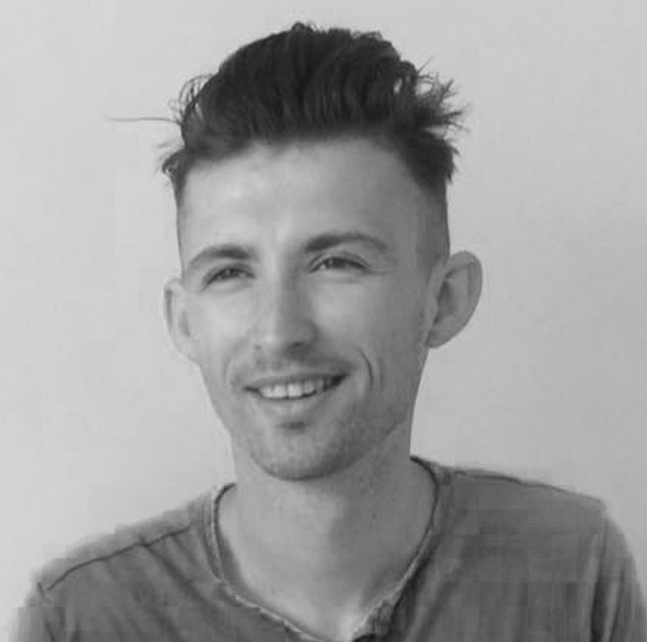 The Australian music industry has become a different place over the past 18 months. Restrictions on gatherings of people in establishments and at events have precipitated an unprecedented hardship on musicians, promoters, venues, technicians and a population starved of cultural events.
From the onset of the Sars-Cov-2 pandemic to now, we have managed to pivot our business from being primarily a local music magazine, based on the border of NSW and Victoria, to Australia's largest regional music network for independent artists. Adapt or die is the motto. The internet and digital spaces have played a vital role in keeping us and many other people and industries in work.
Atomic now runs a unique platform that re-imagines the role of online streaming: making hi-quality MP3's available to download, alongside a free, low-res streaming experience (which so many online users demand), and a competition-based push out into the broader FM market, we are honing in on the time-tested method of funding artists; compensation by supportive fans.
In harnessing the amalgamation of audience access with monetization, I believe we have achieved explosive success over other digital models. Our (still relatively small) streaming platform has experienced an increase of 400% in user sessions over the past 12 months and sales continue to trend strongly (averaging $10 per artist on the platform).
Nothing brings me more pleasure than to facilitate the ability for musicians to monetize here. I look forward to continuing to engage with them and to leverage the digital space to build their royalty income, their presence nationally and repair the music industry in the process.
We believe in the value of Australian art, so we're pushing forward with a unique music platform designed for artists, with royalty payments in mind. Atomic aims to be "the music streaming platform for musicians".
---