Sam Marks releases 'Eventide'
Written by Atomic Newsroom on 21 December 2020
Just in time for the summer, Sydney-based indie-rock artist Sam Marks is releasing his warming, upbeat, feel-good track 'Eventide' (out November 27).
Sam Marks has been writing and performing music for years. Marks has studied at Sydney Conservatorium of Music and performed in a number of bands over the years but he has just started his very own venture in September with his solo debut single 'Ellie Mae'.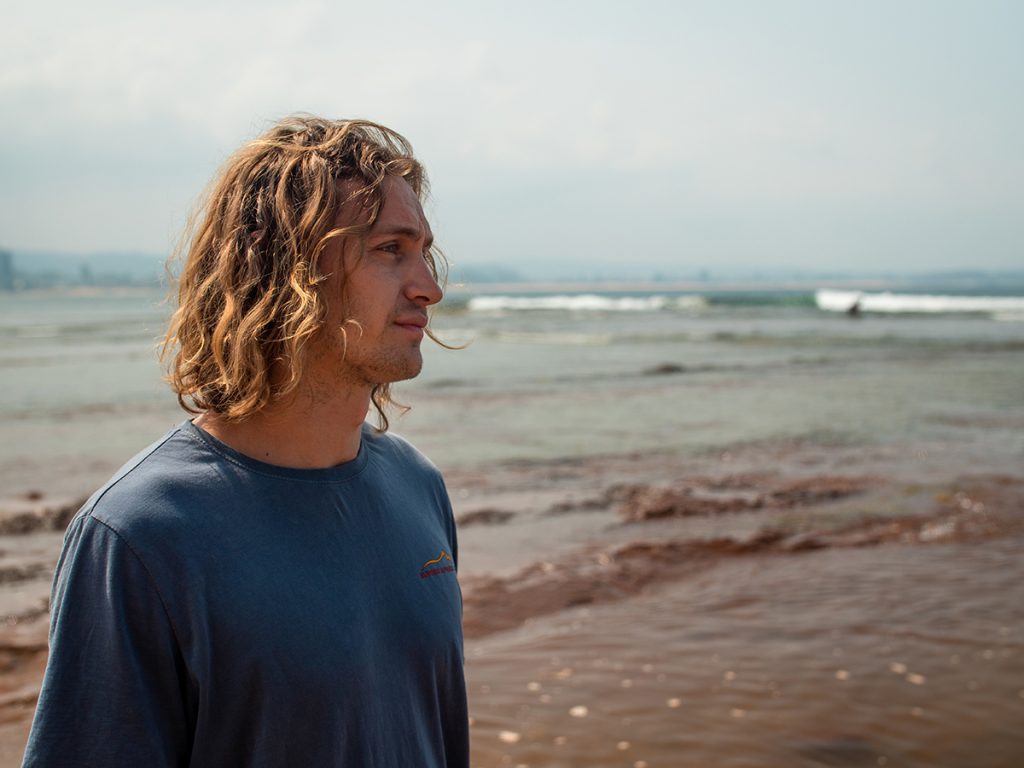 Bringing his youthful energy to the table, Marks has written a contemplative piece that explores the complex and difficult emotions that arise when one can't be with the person they long for. Marks explains:
"It is largely an evocation of my time briefly spent with someone in San Francisco while travelling through California in 2018. The story is one of nostalgia, reflecting on our dreamy evening adventures through the enchanting city, most particularly, walking alongside the water from the Musée Mécanique to the Golden Gate Bridge."
With the help of Callum Howell (Ocean Alley producer) at Forbes Street Studios, Sydney, Sam Marks has pieced together a big indie, road-tripping track. 'Eventide' bursts with layers of reverb-drenched guitars that come over the horizon, warm vocal melodies like the summer-sun and a chorus that washes over like that first dive into the water making this nothing but a bright and lively number.
'Eventide' will be embracing the summer on Friday, November 27 and help Sam Marks set himself up for a big year in 2021 where he promises he has a lot more to come
---