Take A Picture of Mariah K (While It Lasts)!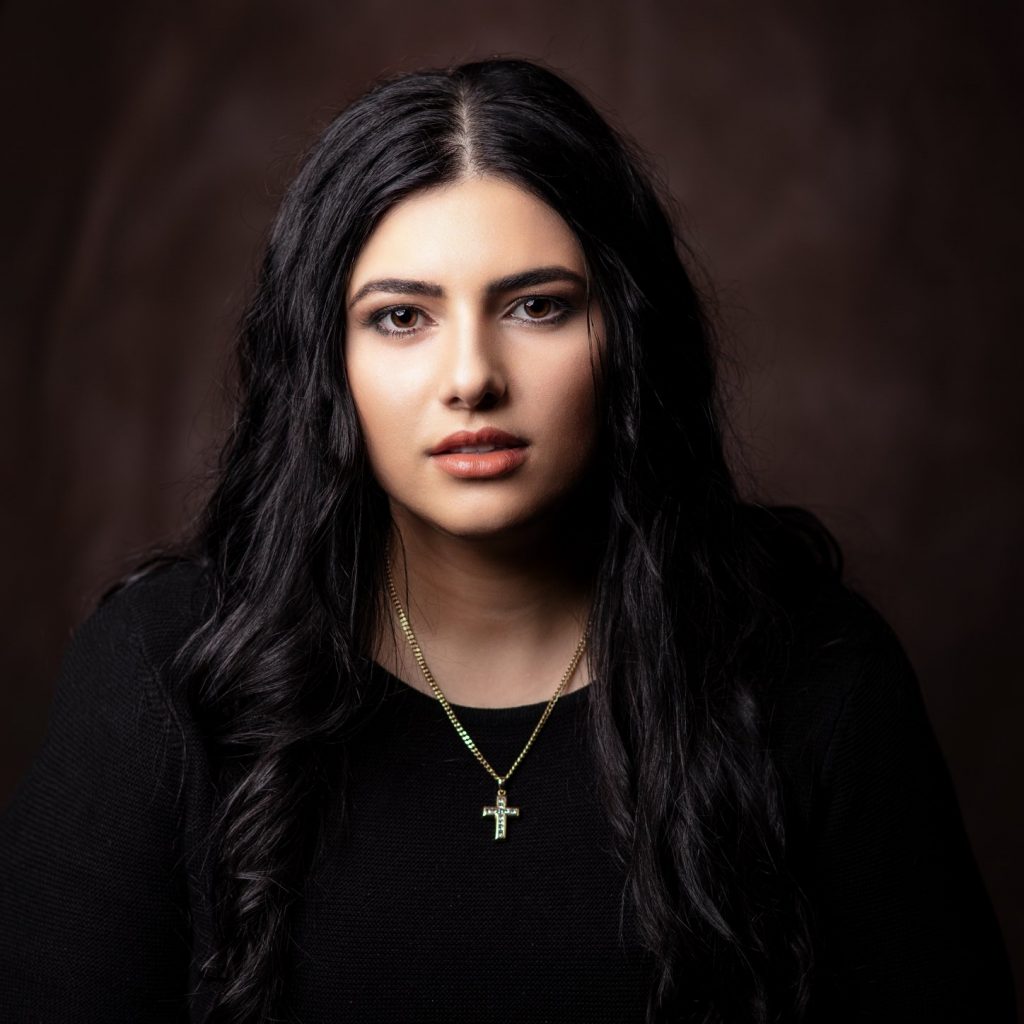 Mariah K has been dominating the rural/regional Australian music scene for the past two weeks with her smash hit 'Right About That', off the artists album 'Journey'. It's not just the "literal chills" that the Crookwell artist's song incites that are giving us anxiety though.. It's the fact that Mariah K is staunch about listing her single for free!!
While Mariah K has been going mainstream, 'Right About That' managed to ascend to the top of the music charts – without even being downloadable! The song is an anthem for feeling great and dealing with mental issues – But Mariah, why can't we purchase this song?! At the moment, it is only streaming for free on Atomic.
Mariah seems more preoccupied with getting her tunes out and into all of our earholes. And a lot of struggling kids really do need to hear the message in these lyrics, 'you don't have to be perfect, but I know that you're worth it'. Unfortunately, the Stream.Space platform really doesn't play ball with this approach. As pro-bono as the platform is for musicians, (participating artists receive 100% of sales profits), the voting framework for the top twenty charts awards 50 points to an artist for EVERY sale or download of their song. Only ONE measly point is awarded per stream.
In spite of all this, and the fact Mariah's single can only be streamed and not downloaded, she has STILL dominated over every other single on the charts for TWO WEEKS and counting!! In light of the situation though, we don't expect her to be there long.. So take a picture while it lasts!
*Edit: Since the time of writing Mariah K's singles have become available for purchase on Stream.Space
Maybe this article was a bit of an over-reaction? You'd be 'Right About That'! Support us on Patreon, so that we can continue delivering you the best regional Australian music news and events.
---