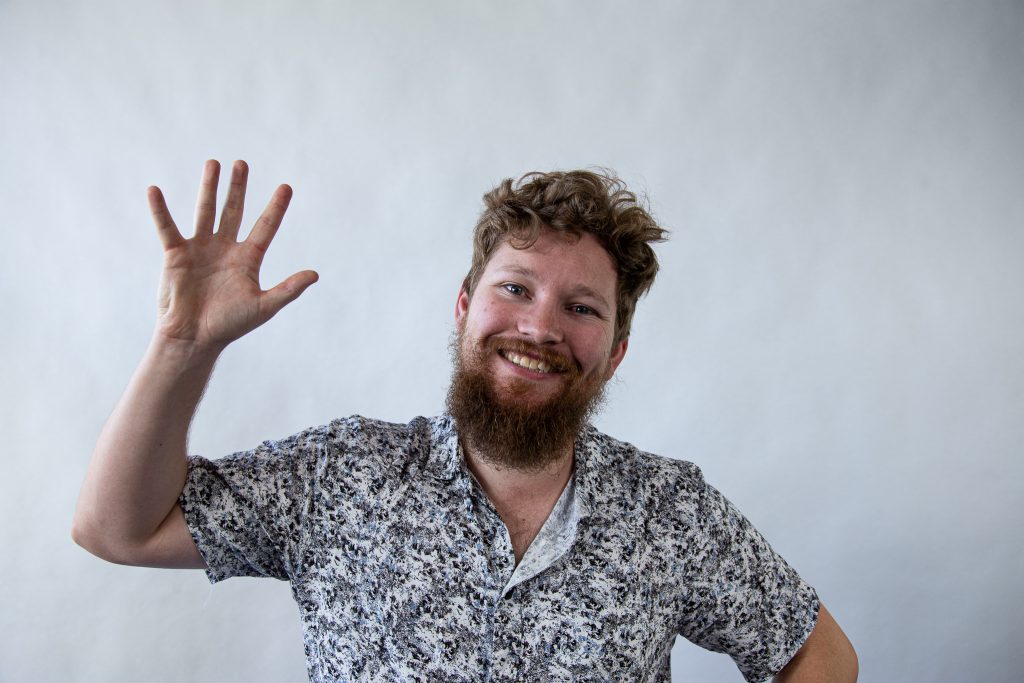 "Hashtag Sad Boi News" coming direct from virtual HQ… Last night, Josh Groch announced at the conclusion of the Atomic Countdown that it would be his last show on air.
For nearly 3 years now, Josh has been reading the top 20 countdown of Rural and Regional Australian ORIGINAL music to you on radio stations all around Australia and being honest with you, leaving some very big shoes to fill!
Josh is staying on with Atomic chugging away behind the scenes so he won't be a stranger! If you want to hear the show, tune into Atomic Radio tonight and every night this week for the replay at 10pm 🙂

So who is filling the chair going forward??? You will have to tune in over the next few weeks to find out!
---