Do you want a paid gig next month?
Calling all artists… Y'all like money?!?
Asking because we've got an original music festival of shows launching next month in February and we need ARTISTS on the bill for paid spots!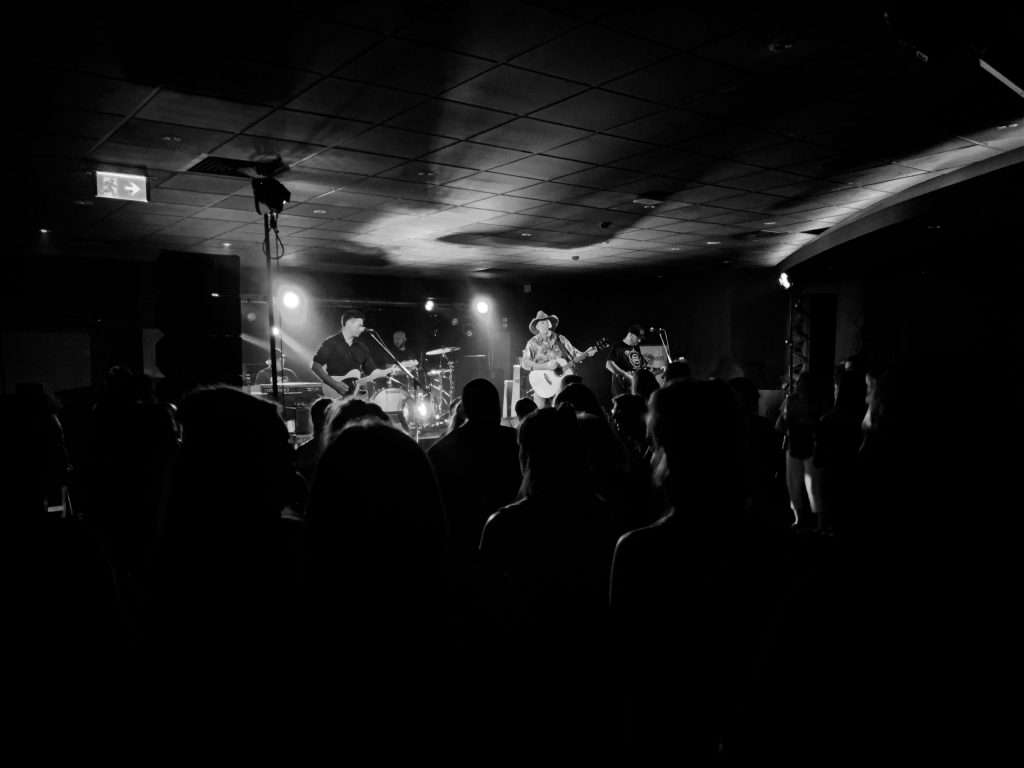 To throw your hat in the ring drop, your artist/band name in the comments below (Or tag your favorite rural/regional artists below) and we will get in contact with you!
Artists MUST be registered on the Atomic Stream Space with an artist profile and have enough original music to cover 30 minutes to get a look in.
There is still time to sign up for an account and upload your tunes. – CLICK HERE TO SIGN UP!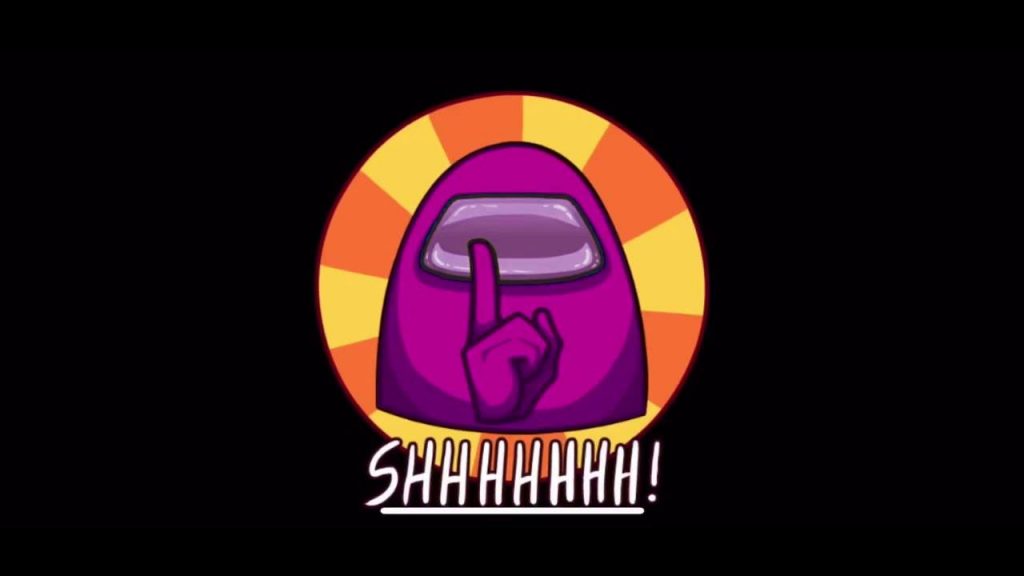 shhhhhhh…. The event co-ordinator said this is a secret so don't be suss 😉 haha.

---
Reader's opinions
---