Dominant. Asha Bright at No. 1 & 2
Written by Atomic Newsroom on 14 December 2021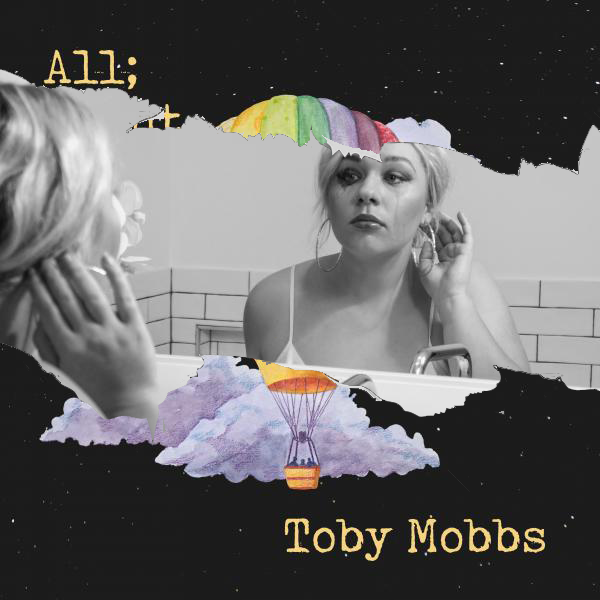 Everyone wants to delve into the mind of Asha Bright, the outstanding artist who successfully featured in both the top 1 and 2 most popular songs on the entire Atomic platform this year.
For our loyal supporters we dug deep to ask the questions you want to know from this established superstar. Be sure to subscribe to our Plutonium level Patreon membership to access the answers to our interview questions with Asha Bright!
What has been the impact of the success of "Dragonfruit" to you?
To me, Dragonfruit was just another song I could put out there, for people to listen to and enjoy, but this song has definitely caused some attention in the media, for example, I got the song played on Triple J and Triple J Unearthed,

Asha Bright
……………………………………………………
THIS ARTICLE IS PREMIUM CONTENT. PLEASE SUBSCRIBE TO ATOMIC'S PLUTONIUM PATREON MEMBERSHIP TO CONTINUE READING: Article Posted to Patreon on December 14th, 2021.
Contributions from Patreon Subscribers help to keep the Atomic platform alive and receive Exclusive Access to charts and content.
---