Toby Mobbs – The Story So Far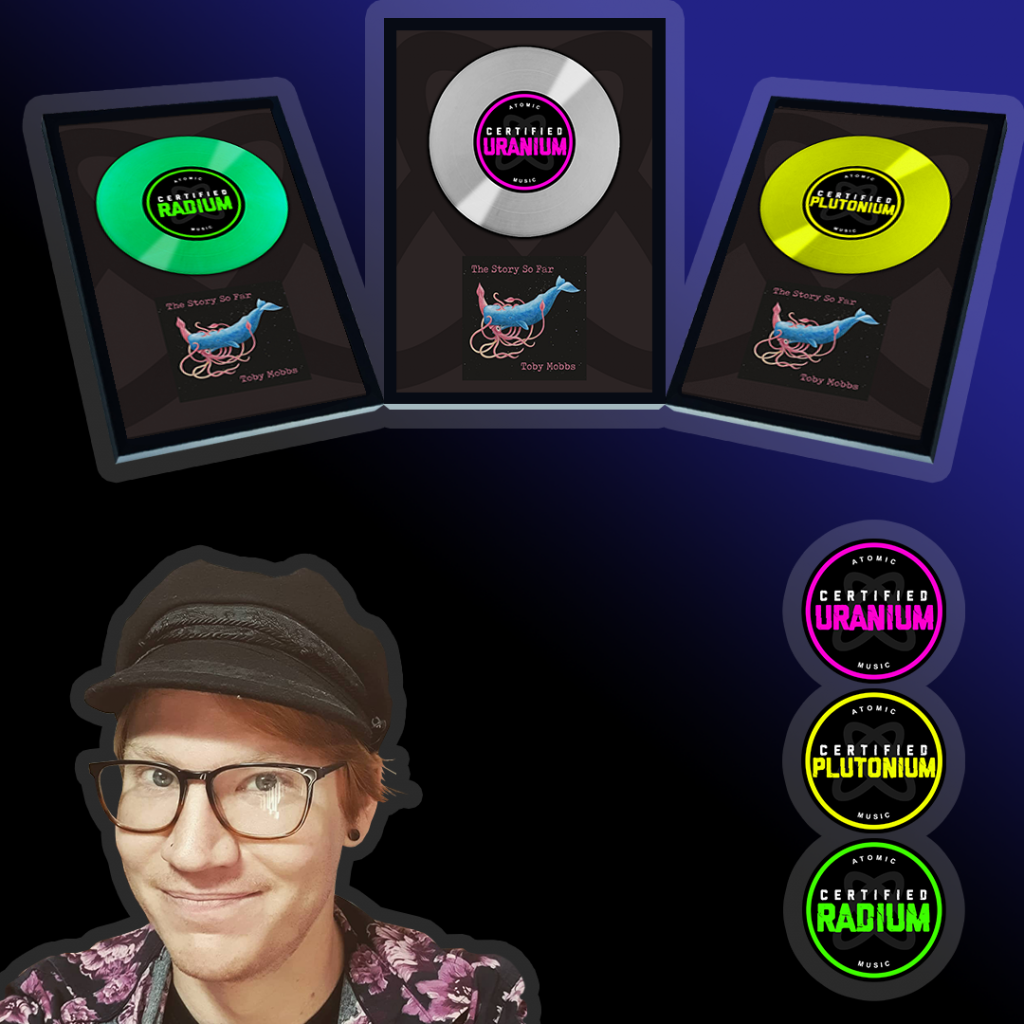 Uranium Certified on the 7th May.
Plutonium Certified on the 15th April.
Radium Certified on the 11th April.
For the connections not requiring stories of epic adventure and tales to maintain. For the connections where excitement lies in the interaction itself. For these interactions created and existing solely between two people, untold to the rest. Written by Toby Mobbs. Mixed and mastered by Simon McKenna. Banjo performed and recorded by Tullara. Double bass performed and recorded by Damian Evans. Mandolin performed and recorded by Josh Bennett. Fiddle performed by Damien Rhys Jones. Backing vocals performed and recorded by Tullara and Matt Cross. Cover art by Kate Cossor.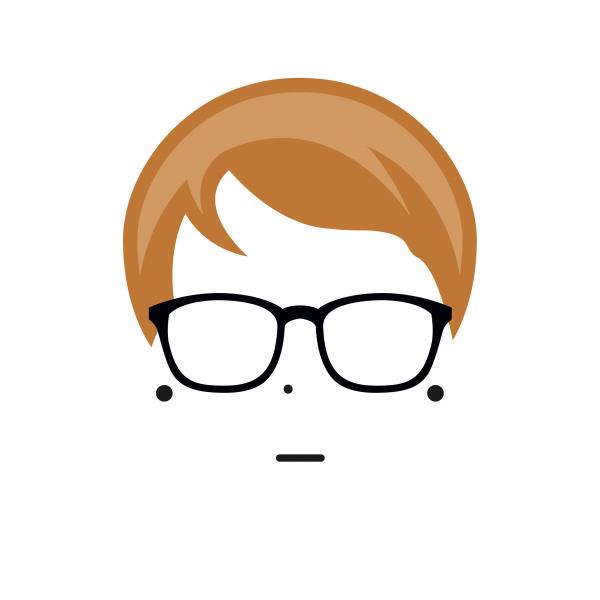 ---