Well then… 2021 is here and well underway! Festivals are starting to pop up again, international acts are making appearances on announcements for next year, there is a masked group of people stabbing us all over the course of the next 12 months filling us with a CoVID Vaccine, giving us the possibility of getting close and sweaty in big groups sometime in the future (finally) BUT…
What hasn't been underway is the f$%king Shade!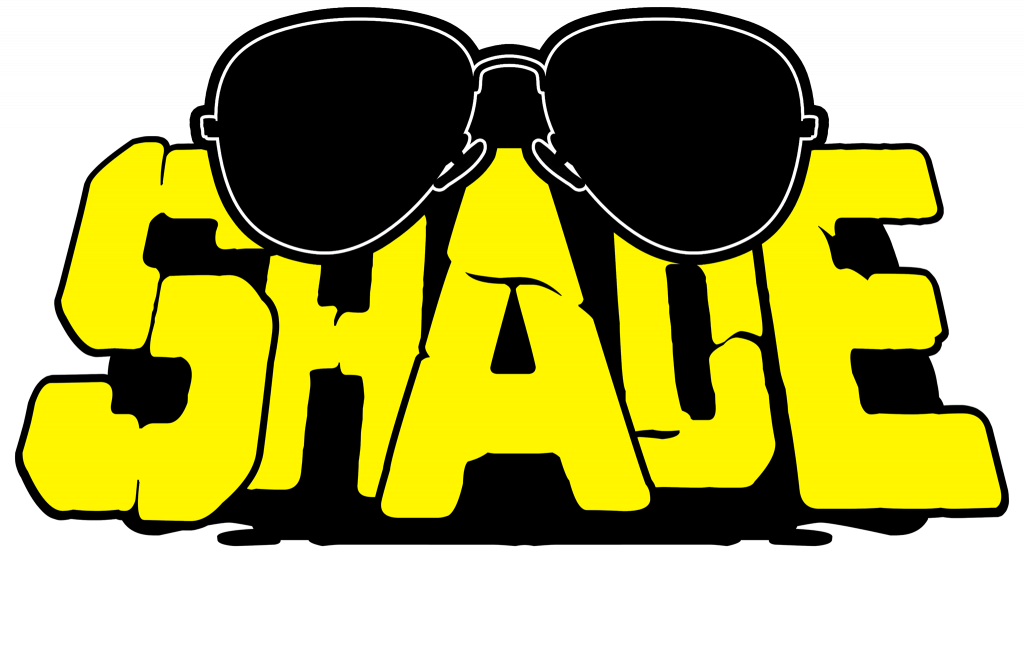 Welcome back peeps! It's that time to grab your coffee, sit on the sh%tter and scroll away through the first Shade of 2021!
So what's been happening you ask? Why no Shade?
Well…. To put it simply… We went fishing…
You see little ole' Atomic has been making some big steps into other states around Australia forming a footprint for artists in other regional area's to get involved in… It has been taken up so well that we have made a pretty bloody big decision…
We are moving out of Albury…
Over the last few weeks, we have slowly shut the doors to Atomic HQ. But unlike most businesses who shut offices, we aren't disappearing… We are actually expanding and spreading out!
One of our team has already moved up to Queensland to start spreading the word, another looking after Greater Victoria. One is gearing up to shift to Canberra to shove Rural/Regional music down the pipes of the poli's… Long and short… Atomic is spreading its wings around Australia and dropping once and for all, the 'local tag'…
Why though?..?
Well, it would be stupid not to. There is only so many artists in this area and the longer we stay here, the more we seem to piss off the other local music pages for supporting live music.
We didn't realise "support" was a market to be shared tbh…
No really, we have seen interests in pockets all around Australia and we want to nurture the growth as it happens. Northern Rivers, Central Coast, Surf Coast, North East Vic and now the Sunshine Coastal area of QLD all seem to be growing areas and we want to be closer to the action.
So I guess it's not much of a shade, more of an announcement… We are off Fishin'…. Fishing for new artists to join the network that supports Rural/Regional artists in ways no other network does.
But yes, in the interests of hype…. (Also, because we don't want to reveal all our secrets at once)… Keep a very close eye on our announcements over the coming months…
We have A LOT cooking in the kitchen and given our history, you should know well we don't f$&k around with small "announcements".
Another game changer in the works fellow legends 😉
Shade out…
---